Hundreds gathered Saturday evening for food, drinks and a silent auction at Ogeechee Tech all to benefit the Georgia Police K-9 Association.
The event featured over 25 police canines and a few celebrity dogs popular on Instagram. The event raised $250,000 for K-9 units across the state to equip them with vests, medical kits, narcan, training, equipment and help for retired K-9's, according to a Facebook post by the foundation.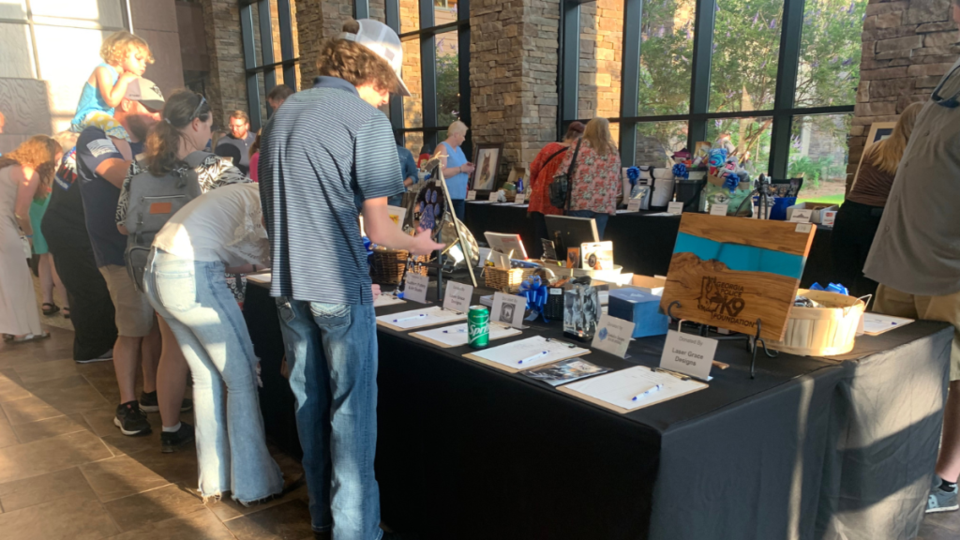 This event was one of a few this weekend to welcome K-9 units from all around Georgia into Statesboro.
"Statesboro has been nothing but good to us as a foundation because we started here," said Corporal Kyle Briley. "Meeting K-9's is the number one thing people come for, but we have an incredible silent auction because of a lot of hard work put in by our board members."
With the success of this event, event coordinator Tracy Mallary is already planning another one next year.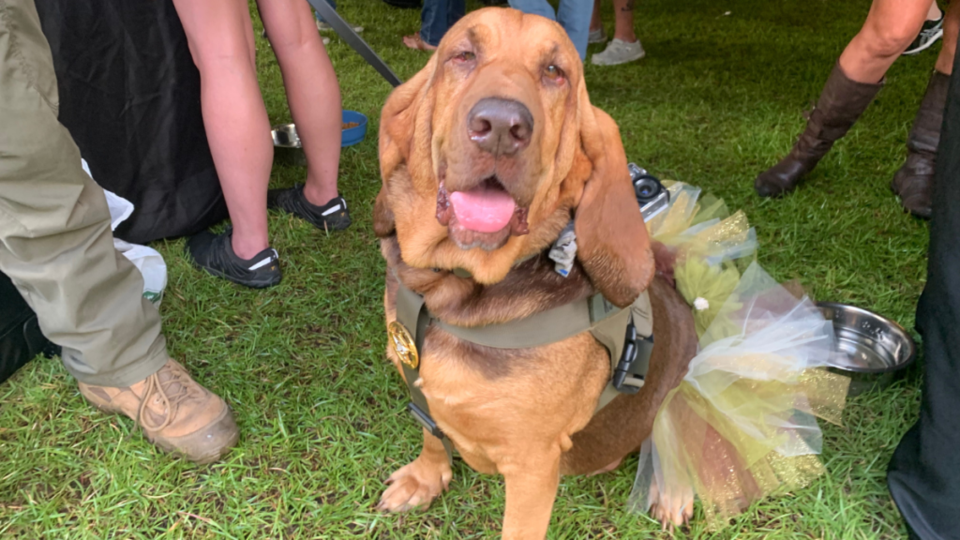 "I am sitting here still in amazement of the support that Georgia K-9 Foundation received last night at our event," Mallary wrote in a facebook post. "A very special thank you to each and every K-9 handler and their families, our donors and supporters and every single person that walked through the doors of OTC yesterday... See you in 364 days!"