Easter 2022 was a beautiful day in Statesboro and Bulloch County. Churches throughout the county reported heavy attendance at sunrise and traditional services. Many churches added additional services to accommodate the crowds.
Restaurants also reported brisk business on this Easter Sunday.
Grice Connect live streamed Reverend Taylor Hartmans sunrise service at First Presbyterian Church in Statesboro.
We enjoyed a wonderful breakfast following the service. Those Presbyterians really know how to treat their guest well.
Then I traveled with my family to Old Fellowship Baptist Church in Stilson and enjoyed a terrific service by Pastor Tony Pagalirullo. Old Fellowship Church is the home church of the matriarch of our family, Edith Hutchison. Ms. Hutchison is my wife, Lori's, 98 year old grandmother.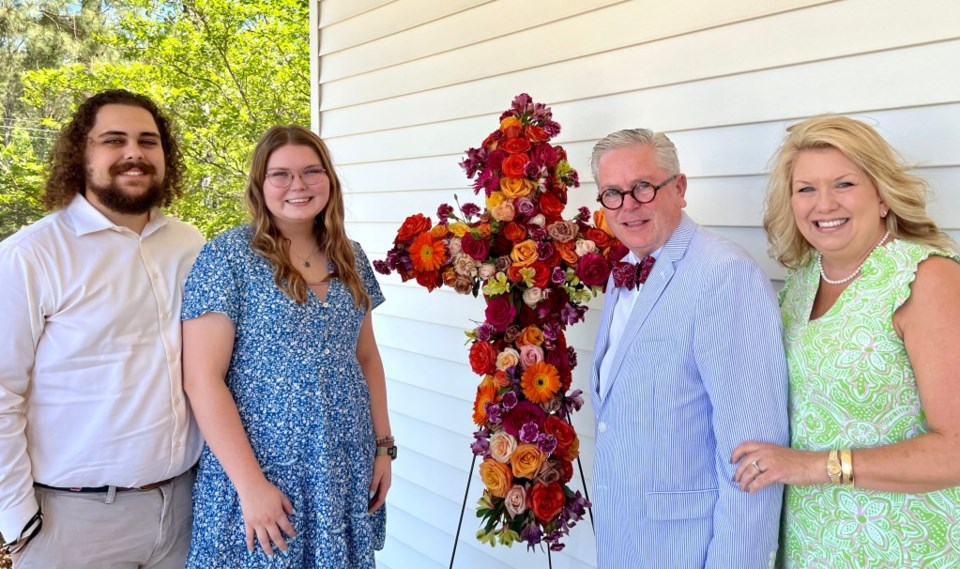 She is also one of the oldest and longest members who faithfully serves Old Fellowship. It is great to see this how this 177 year old church continues to flourish and serve the Stilson area in such remarkable ways.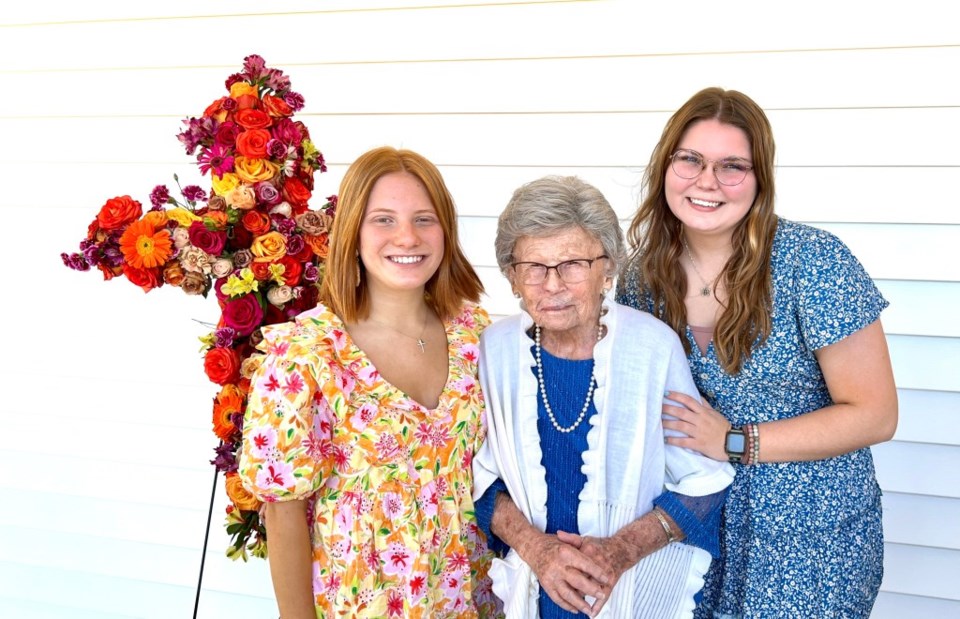 Other than eating way too much, our family had a great Easter together again. This was the first time in two years that we have all gathered in person and celebrated Easter. We hope all of you enjoyed celebrating with your family and friends this Easter.