Georgia Southern graduate student, Tyler Hendrix, was the keynote at the monthly Bulloch County Historical Society meeting on Monday, March 28, 2022. Tyler went through his research presentation on Something Southern: A History of Mules in South Georgia.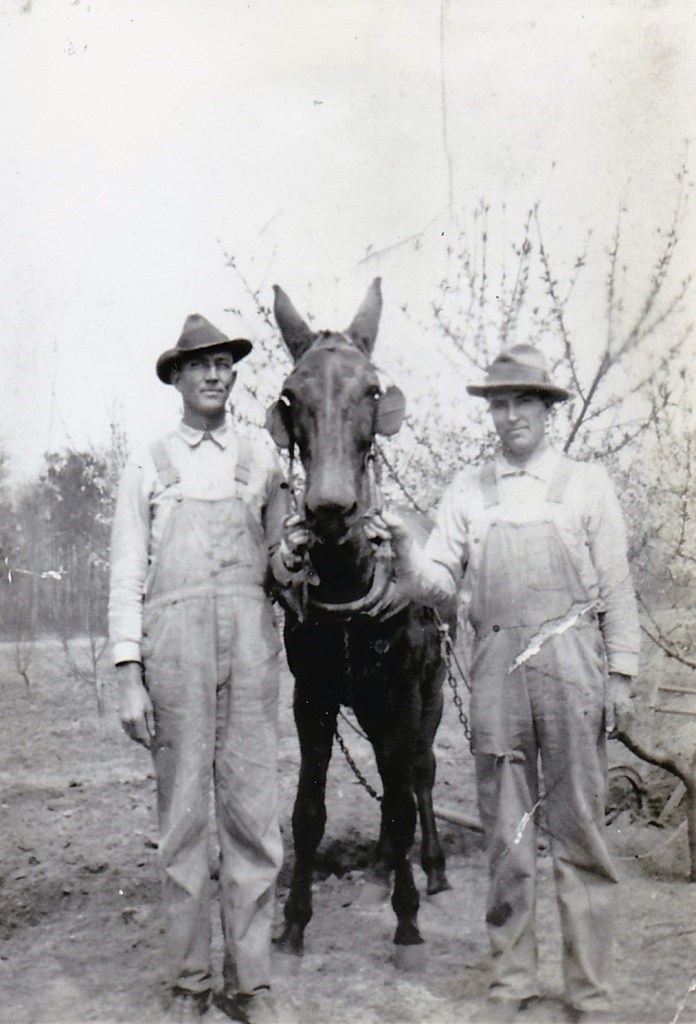 It features a local mule barn (possibly the only one in Georgia) and included a documentary produced by the GS Communication Arts Department on a cane boil that was held last fall featuring a real mule, Earline. 
Tyler will shared the accompanying GSU museum exhibit that he is putting together.  This exhibit will show how mule power enabled Bulloch County to become a leading producer of Sea Island Cotton.
Tyler's extensive research included some interesting tidbits as well including the comical fact that the first car arrived in Statesboro being pulled by a mule after it broke down on the way into town.
You can watch the entire program and presentation by Tyler Hendrix below:
The luncheon was held in the fellowship hall of Pittman Park United Methodist Church and catered by Annette McCray and her team from Touch of Class Catering.
Enjoy candid photos below of Historical Society members and guest who attended the meeting. Photos were taken by Lori Grice with Grice Connect.
Become a member of the Bulloch County Historical Society today
Click here to learn more about membership opportunities.
3 WAYS TO JOIN
1. Download and Mail
Join the "historic way" click here to download, print, and mail a form.
​2. Attend a meeting!
A membership table is always available for those who wish to join!
Our meetings are open to the public. They are held on the 4th Monday of the month, January through November. Please check our calendar for details.
​3. Email our membership chairperson
Click here to send an email!