In observance of Oral Cancer Awareness Month, doctors from East Georgia Center for Oral & Facial Surgery are offering free screenings to the community.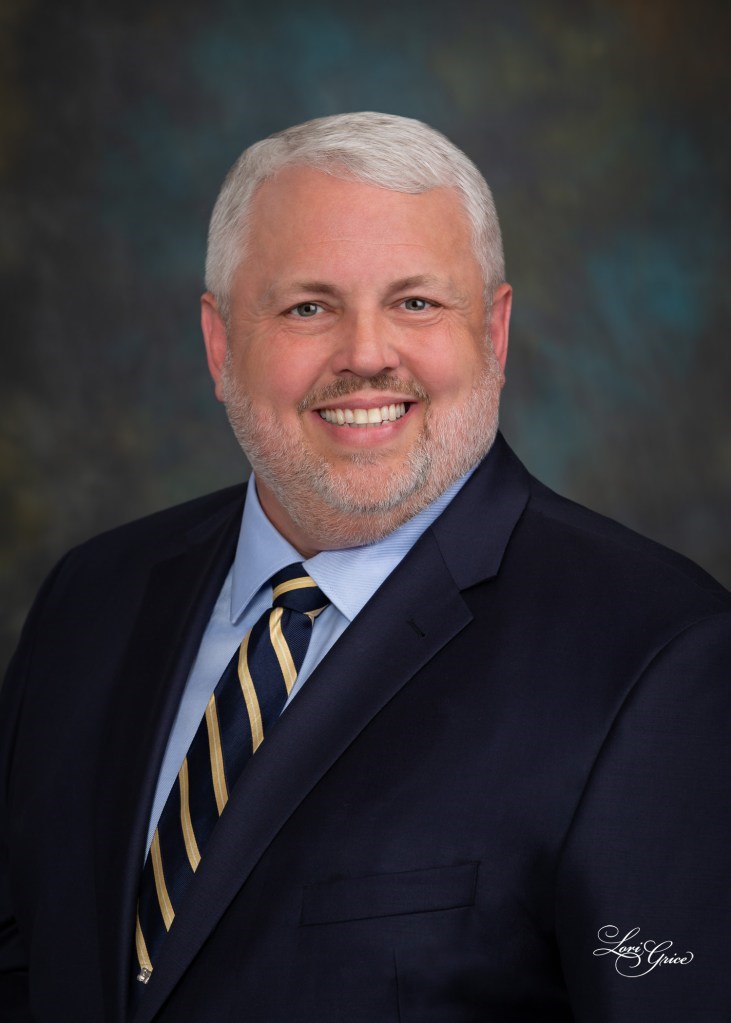 On April 12, Dr. Brian Sellers will perform screenings from 2:30 to 4:00 PM at McCook's Pharmacy on Highway 80.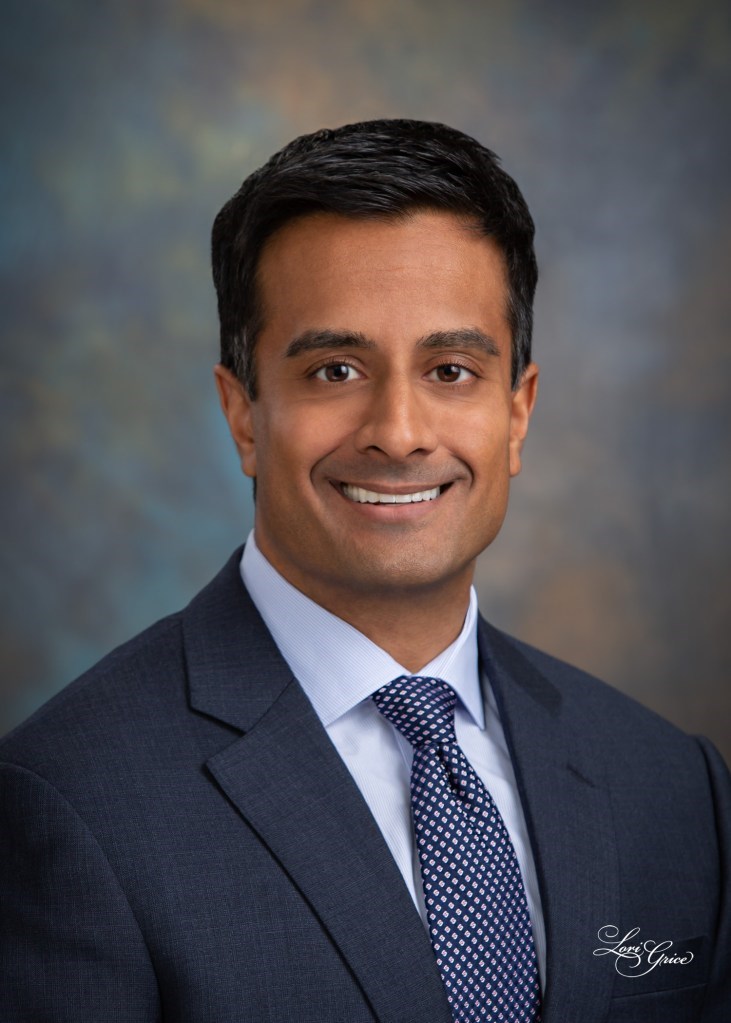 The following day, on April 13, Dr. Suketu Patel will offer screenings from 3:30 to 5:00 PM at Walker Pharmacy & Boutique on Brampton Avenue.
Facts about oral cancer
Oral cancer affects 43,000 individuals yearly in the US alone.
The death rate from oral cancer is very high; about 43% of those diagnosed will not survive more than five years.
Monthly self-examination is suggested.
Yearly screenings by your dentist or general doctor are recommended (it only takes 3-5 minutes)
Risk factors you can control
Tobacco use
Excessive alcohol consumption
The combined use of tobacco and alcohol
Use of betel nut and bedis (chewing tobacco)
Excessive unprotected exposure to the sun (likelihood of lip cancers)
Low intake of fruits and vegetables