Grillin' for Healing is a BBQ cook-off fundraiser was a terrific community event that raised over $27,000 for The Hearts and Hands Clinic in Statesboro. The event was held on Saturday, March 26, 2022.
"Thank you doesn't seem like enough, but a huge THANK YOU to PK Huling and John Allen for dreaming up and organizing this event. It was so much fun and raised enough money to help almost 100 patients receive care," said Kara Holland, Hearts and Hands Clinic director. "Grillin' for Healing raised $27,000! Thank you to all the teams who came out and all the people and organizations who sponsored us. Thank you for an amazing, fun-filled day! Congratulations to the winning teams!"
With the extortionary success of this event they plan to make it an annual March fundraiser for the Hearts & Hands Clinic.
BBQ Competition Winners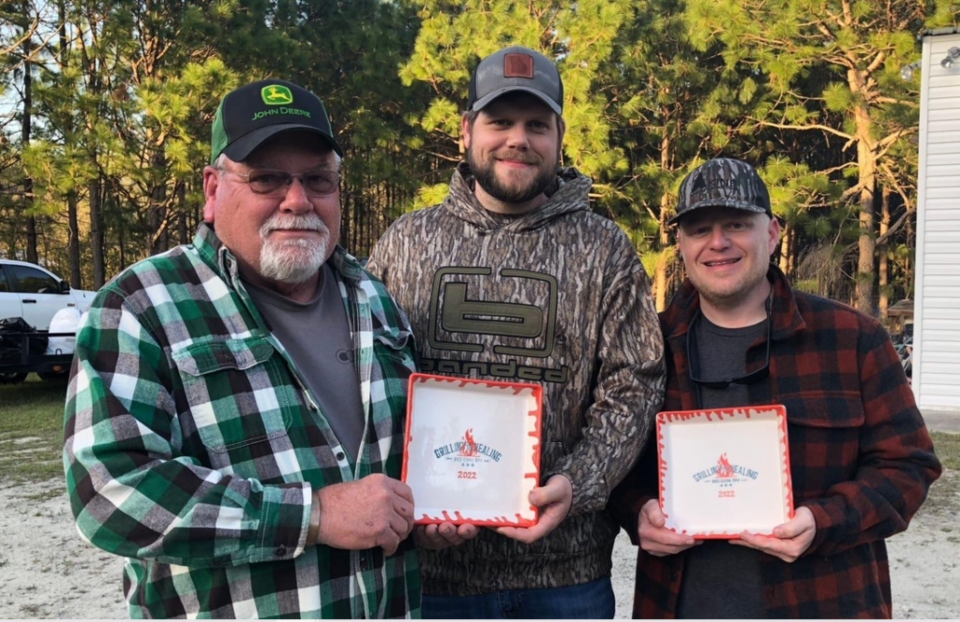 1st Place- Pale Smoke BBQ (Jared Akins/Will Riner)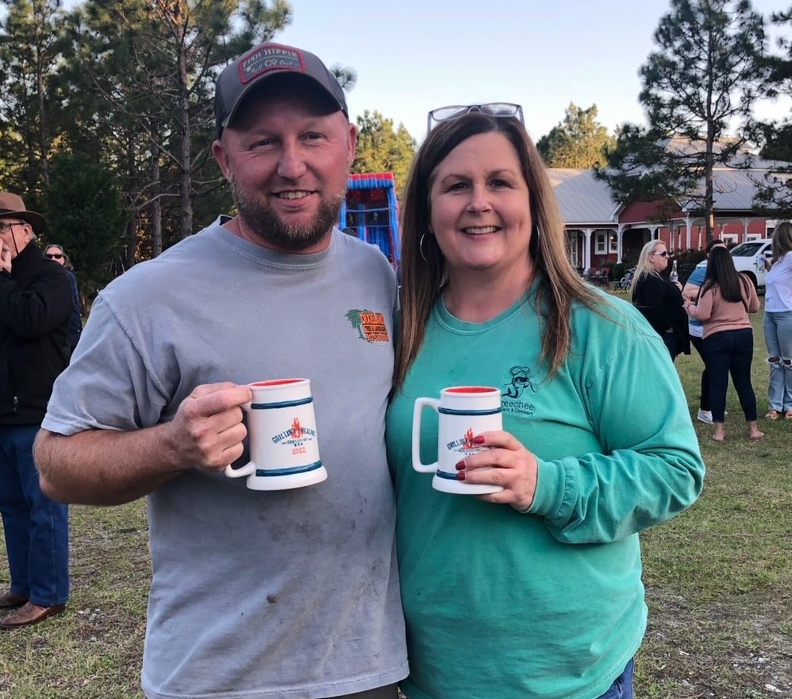 2nd Place- Ogeechee Steamers and Cookers BBQ (Brian Smith)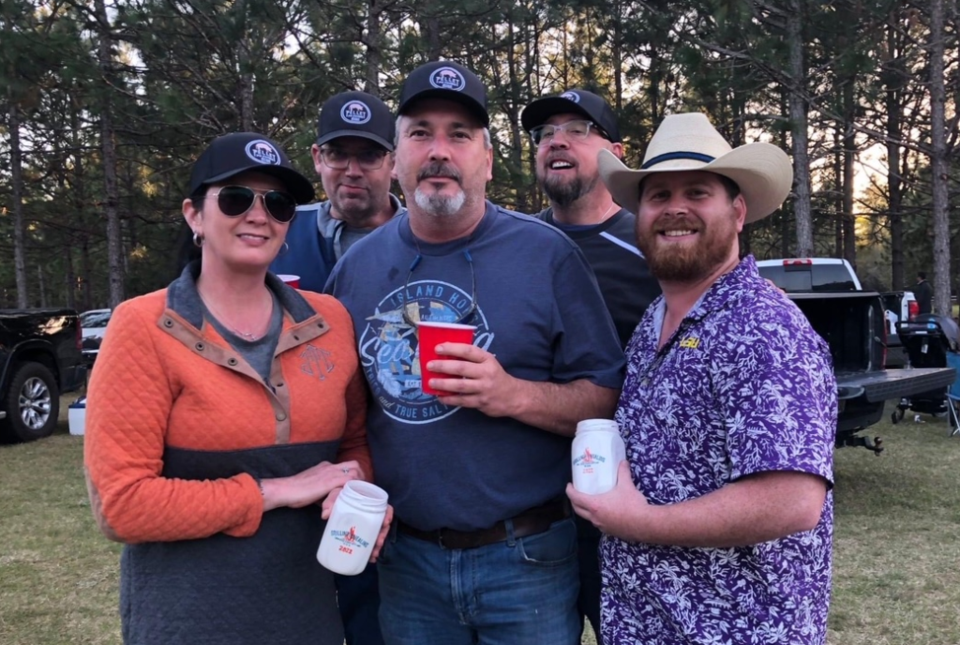 3rd Place- Pellet Pig Pickers (Ray Driggers/Woody Pumphrey)
Grillin' for Healing BBQ Competition Teams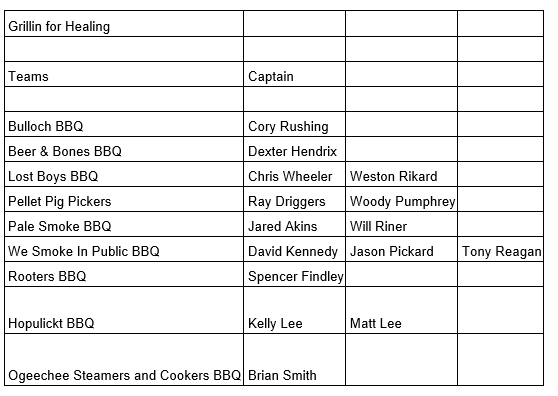 The entertainment showcased local talent including Miranda Winter, Jacob Beltz, Daniel Navarro, Brent Stephens, and The Ripleys.
Organizers
Kara Holland- Hearts and Hands Clinic
PK Huling- Co-host of the event
John Allen- Co-host of the event
Judges
Mary Beth Brown- Dolan's BBQ
Stacy Underwood- Uncle Shugs Bar-B-Q Place
AJ Jetwani- Tandoor & Tap
Cederick Richardson- Rusty Pig BBQ
Jared Benko- Georgia Southern Athletics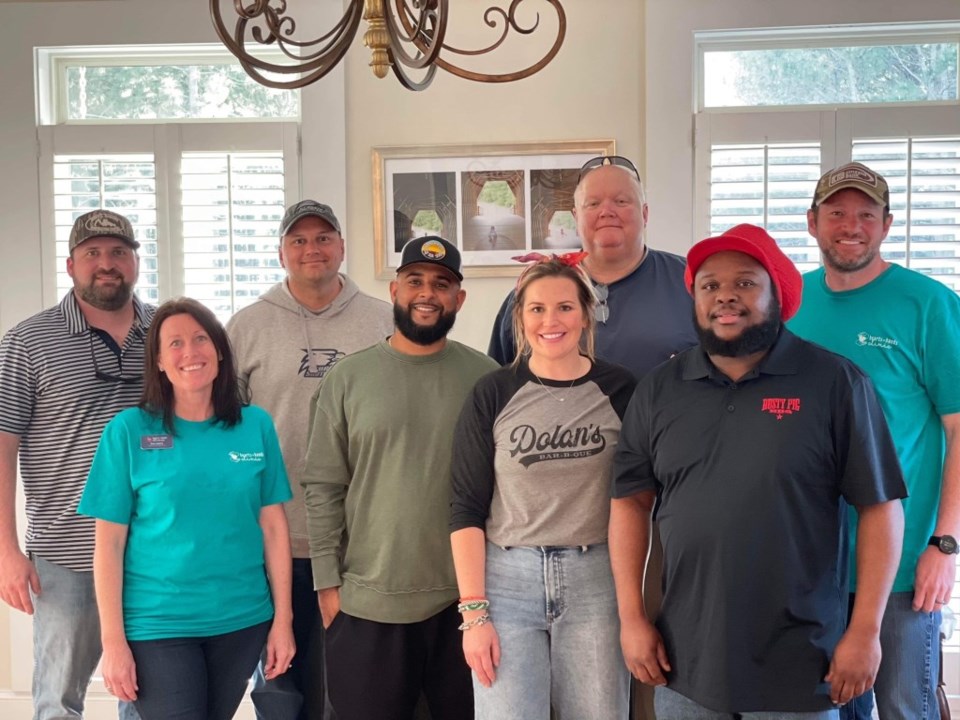 The Hearts & Hands Clinic
The Hearts & Hands Clinic provides free medical care and prescription medication to low-income, uninsured men and women living in Bulloch County. All medical patients are ineligible for Medicaid and Medicare and live at or below the Federal Poverty Guidelines. To qualify, patients must have a chronic condition such as diabetes, hypertension, seizure disorders, COPD, or asthma. Without consistent medical care and prescription medication, these diseases are life-threatening.
Thirteen primary care doctors and nurse practitioners from our community volunteer at the clinic. An additional 55 local medical specialists, dentists, and healthcare organizations volunteer their services. The ultimate goal of The Hearts & Hands Clinic and its volunteers is to stabilize health for adult residents of Bulloch County to ready them for a job search.
In 2021, Hearts & Hands provided over 2,400 medical appointments to more than 500 patients. As the economic impact of COVID-19 continues to impact our community, the need for healthcare assistance continues to grow.
Financial support raised from Grillin' for Healing will be used to provide medical care to new patients from Bulloch County. Medical care consists of lab draws, nursing visits, dental care, women's health, primary medical care, specialty referrals, and chronic care education. In addition, it will provide money for free prescription medication to patients such as diabetic supplies, insulin, blood pressure medication, and inhalers. The Hearts & Hands Clinic neither prescribes nor stores narcotic medication and does not provide pain