The 2nd Annual Action Pact Duck Race was held virtually at Splash in the Boro on Friday, May 13, 2022. The event raises funds to support the Action Pact Senior Centers in Statesboro, Metter and Vidalia.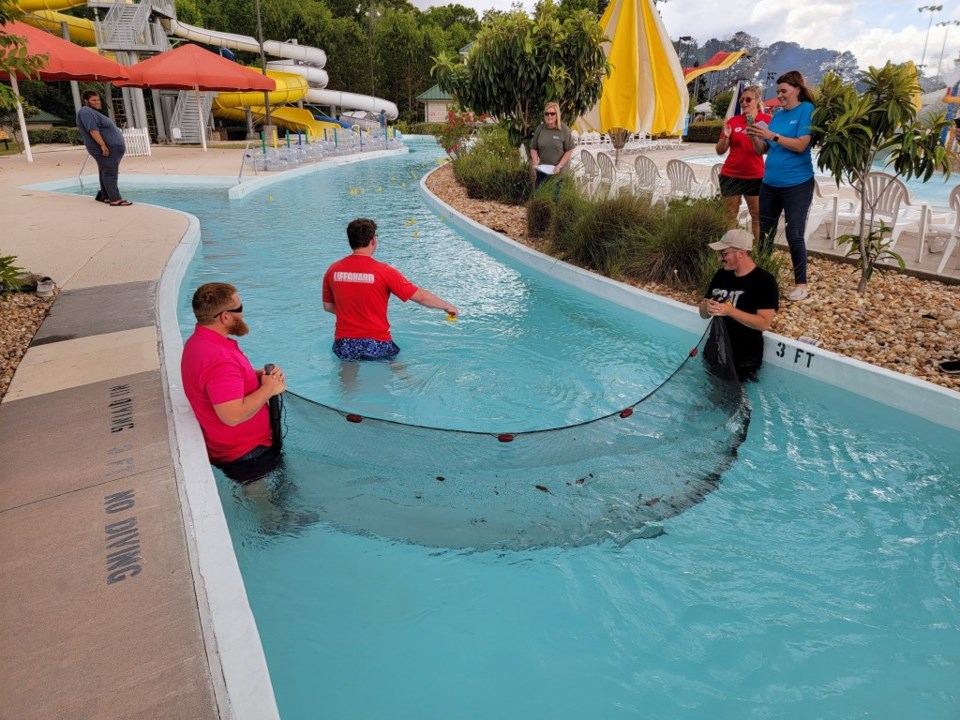 Action Pact, formally Concerted Services, is based in Waycross and serves 43 Georgia communities through 18 centers.
Volunteers sold 100 duck sponsorships for $100 each. All 100 ducks were placed in the lazy river at Splash in the Boro and the first duck to finish the race received a $5,000 cash prize. In addition, the last duck to finish received a gift certificate.
The lucky winners are:
First Place: Beneduck Cumberbatch sponsored by Lott's Furniture
Last Place: number 34 Herschel Quaker sponsored by Scout McNeal
Below is a live stream of the race in its entirety:
"I want to thank everyone who supported this important fundraising event for Action Pact by sponsoring a duck. This is the second year we have held this event and it was a success again this year," said Dr. Shelli Tyre, Action Pack Deputy Director. "I want to also thank our race sponsors Doherty, Duggan, Hart & Tiernan Insurors, Bennett, Bennett and Johnson Insurors (BB&J) and Comfort Care Hospice."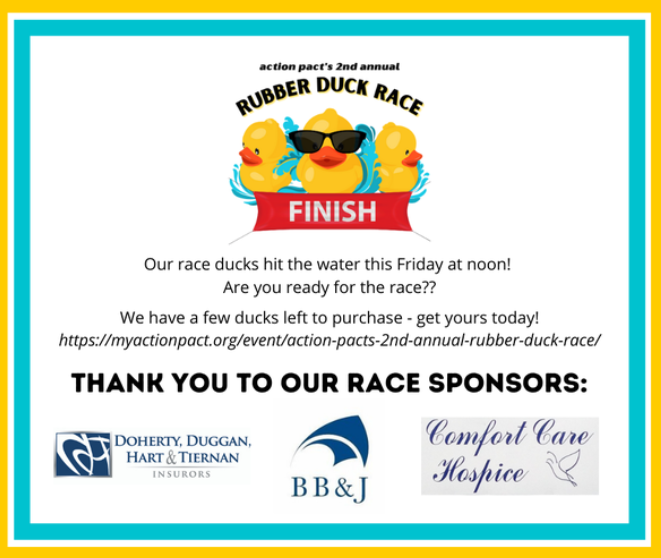 The Action Pact Center services include providing a wonderful outing for local senior citizens to come have lunch and interact with others through activities, games and lunch.
They also provide meals on wheels to those in community who are not able to come to the center.
Visit the Action Pact website below to learn more about this important organization and how you can get involved in helping them serve our senior citizens.