I have a confession to make.
I'm…
…a plant killer.
(*insert face palm emoji, clown emoji, face palm emoji again*)
Not by choice, though!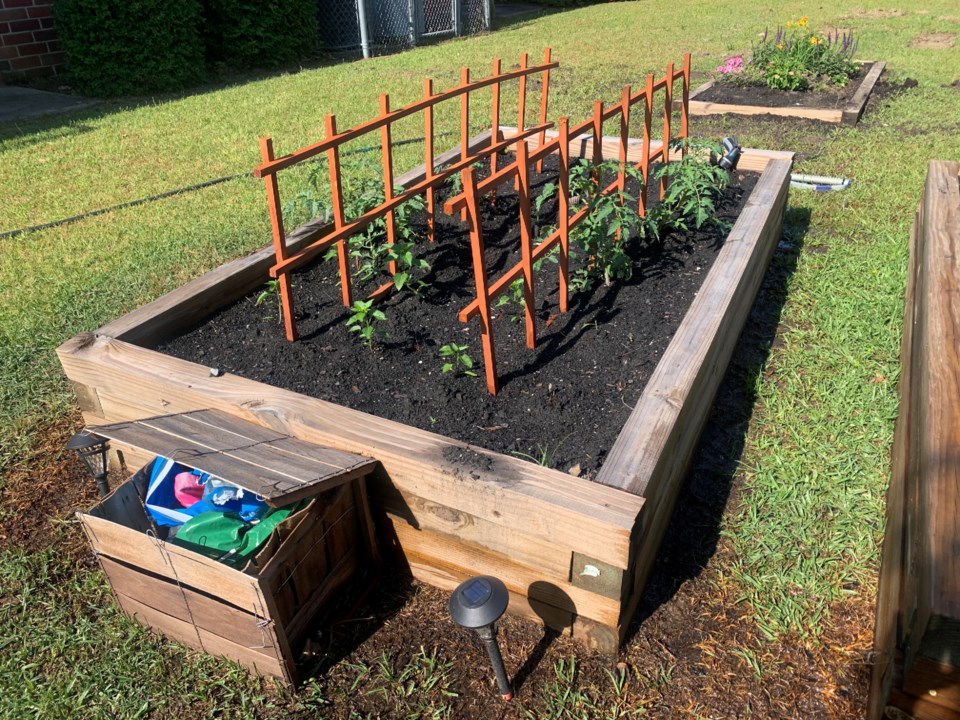 By accident, I've killed beautiful yellow marigold flowers… simple, low-maintenance foliage plants…
Literally. You name it, I've killed it.
But honestly: it was my pretty yellow marigolds which were the last straw.
Those once, beautiful bloom-of-delights, which I couldn't salvage through my own efforts were the catalyst for change behind my current revitalization efforts.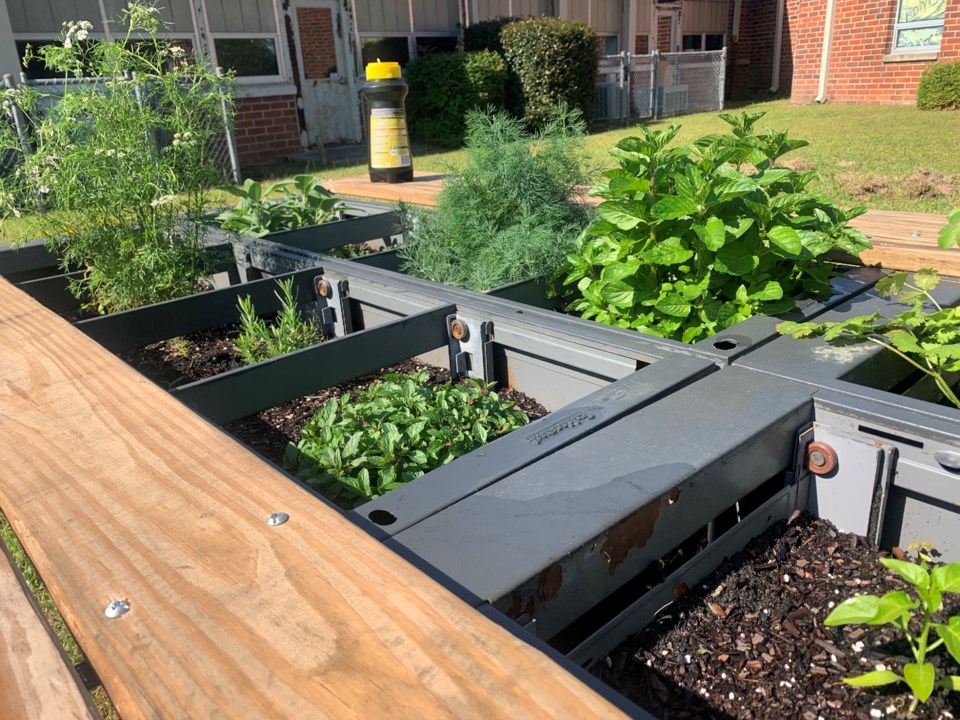 Plainly speaking: I need my green thumb REVIVED, folks!
And that's where the Statesboro YMCA comes in!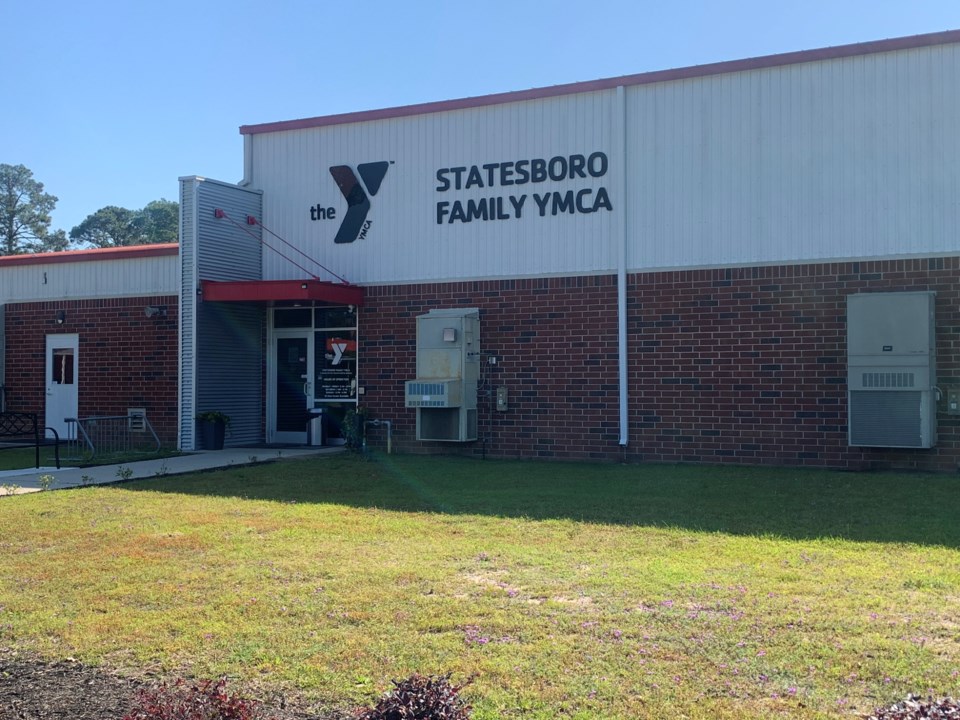 The Statesboro YMCA has a community garden for its registered, active members where you can learn to plant and receive assistance for REVIVING your own green thumb.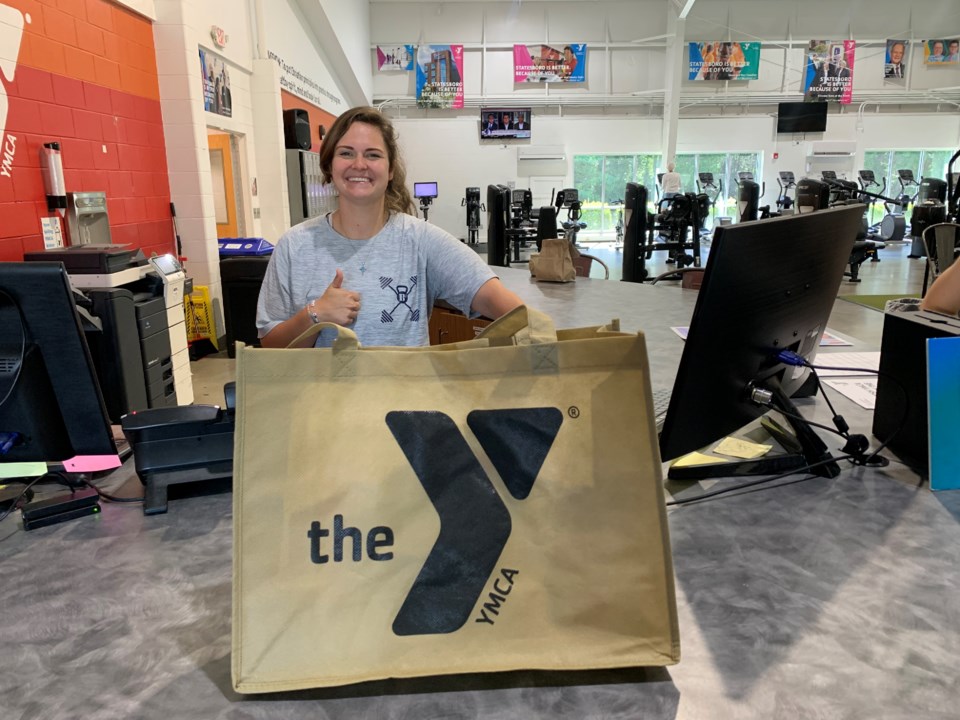 Well, sign me up!
Because let's face it. I don't have a clue what I'm doing when it comes to plants. 😊
Ok, here we go!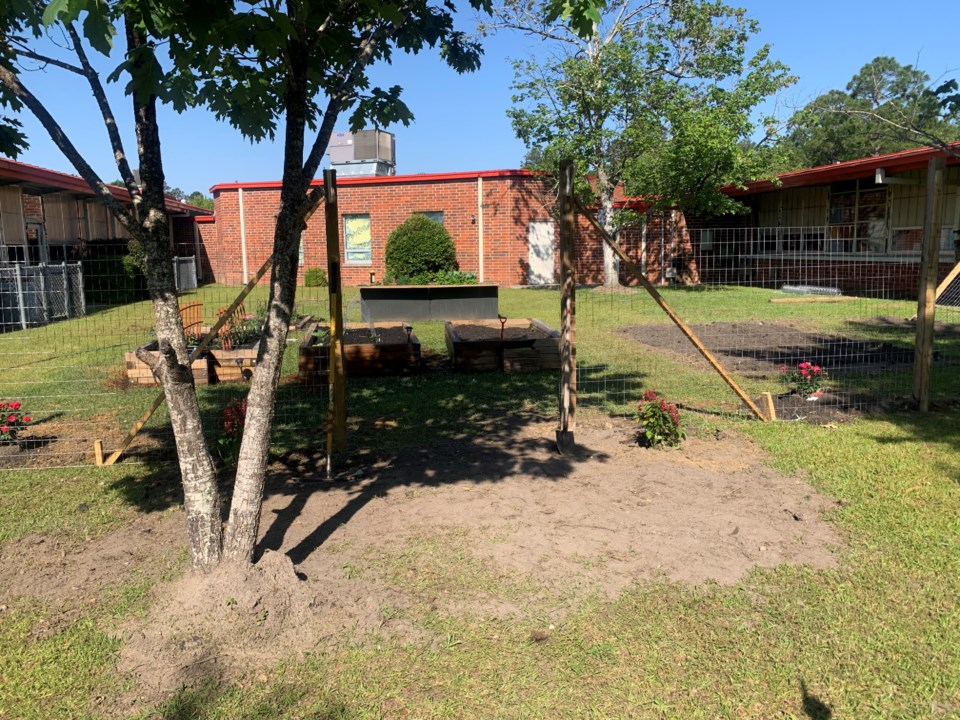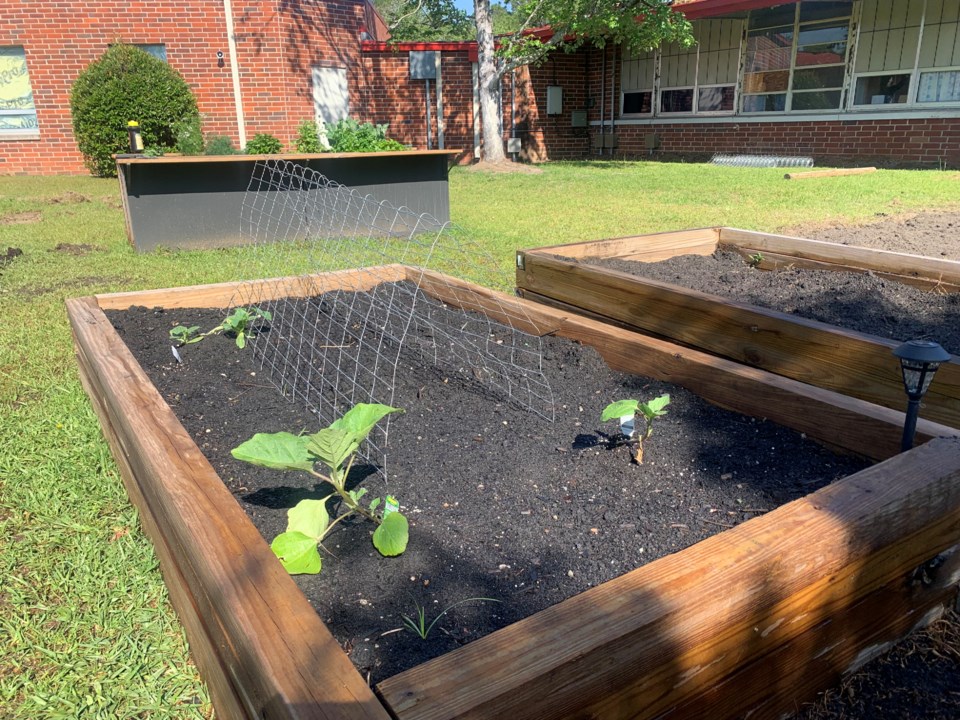 So, among the most common first-time plant owner mistakes is this: WATERING is the make-or-break component when it comes to successful planting.
I found this fact out immediately as I arrived at the Statesboro YMCA to meet Executive Branch Director, Hannah Beggs, on the plant grounds.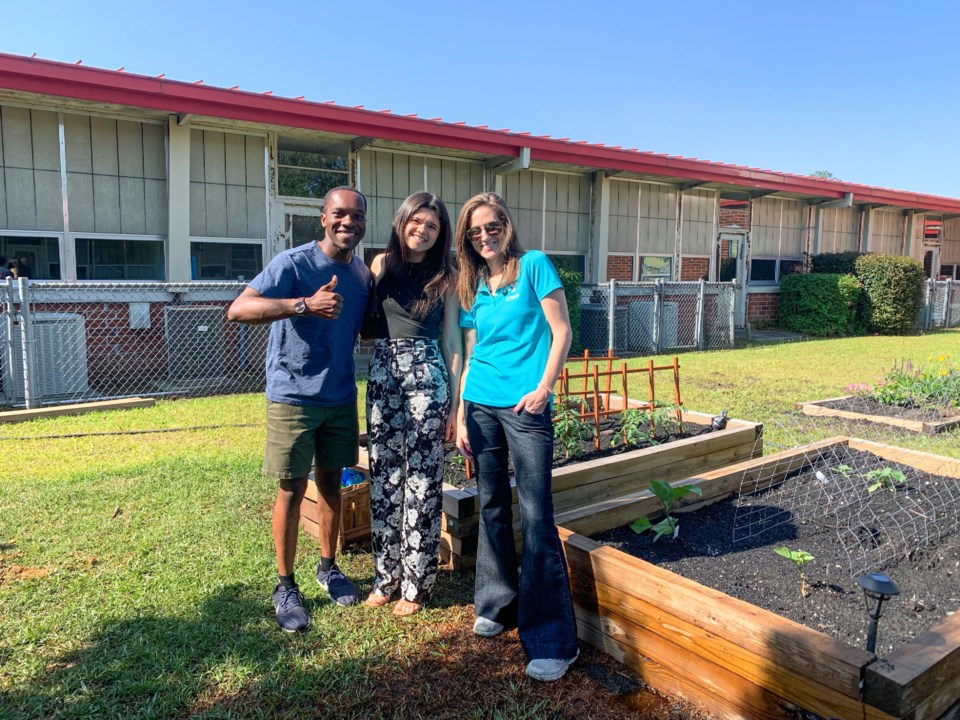 According to Hannah,
"The most common mistake people make when gardening is over-watering plants. Many people over-water their plants when it's hot, because they think that the plant is dry. However, you will burn your plants by doing so. To avoid burning your plants, water them early in the morning or late in the afternoon when the weather is cooler. That remains the best time to do so!"
(Well, that explains why I've been unable to salvage any plant past a period of 2 weeks. Sheesh. Who knew!)
Watering tips such as this one, and countless other gems, are regularly dropped for YMCA members who participate in their community gardening program.
Gardening is truly a dance between a science and an art. And the YMCA team guides its members through the full plant process from start to finish.
YMCA members must simply show up to YMCA and present their membership credentials to enter the on-site garden. Registered members can garden during any time of day, and afterwards, pluck the spoils of their hard work once the plant is fully-grown and ready.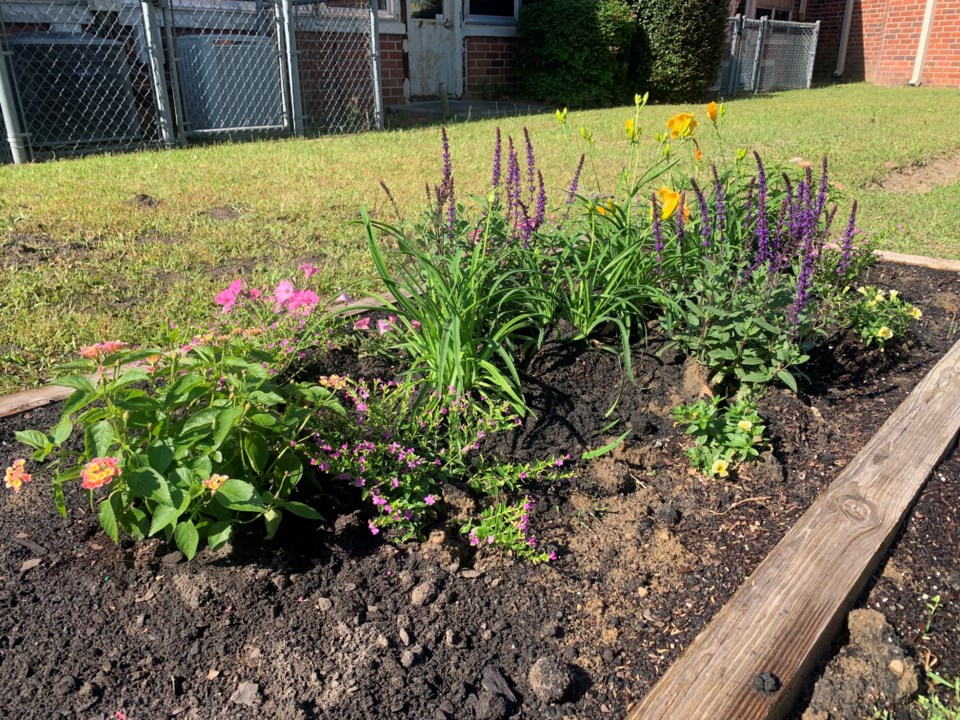 Super convenient! Simply perfect!
Also, the Statesboro YMCA is holding a Summer Day Camp for youth ages 5-12 starting on May 22nd until July 24th. The camp hours will be from 7a-6p.
During the camp, local youth will have to opportunity to learn how to grow a plant from seedling to germination, until its fully grown stage. Youth will also have the chance to take home some of the freshly grown vegetation from their hard work (such as the tomatoes and cucumbers which grow in abundant quantities).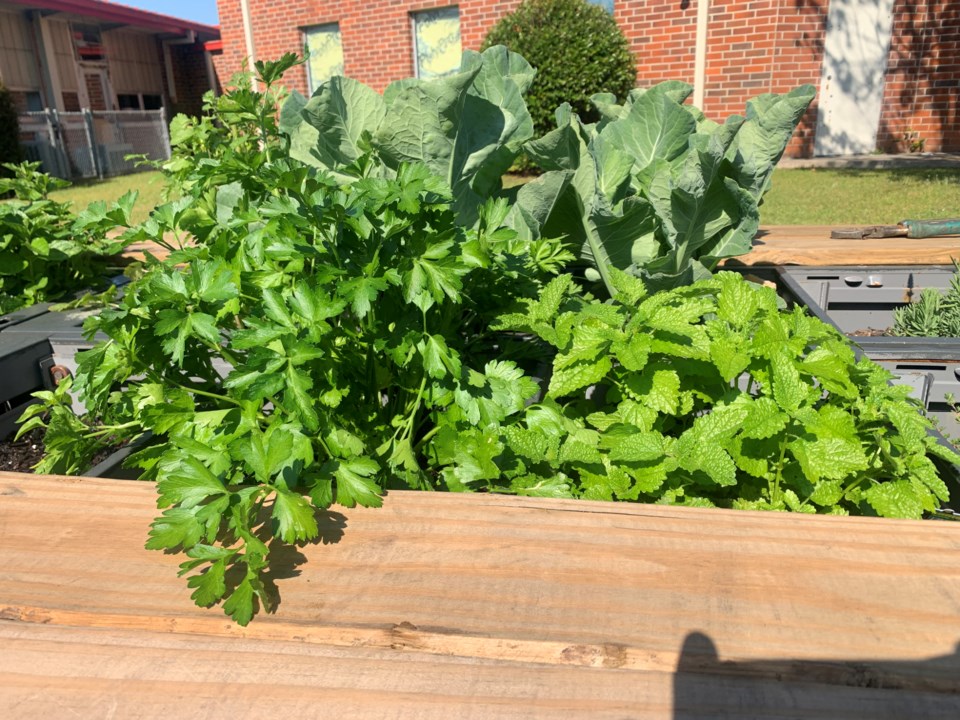 The Statesboro YMCA would like to thank Lowes of Statesboro for donating the numerous plant supplies for their community garden. They would also like to thank Howard Lumber Company for donating the lumber for the garden. They would finally like to thank Tractor Supply Company and Harbor Freight for donating additional supplies to the community garden.
Well, it's time for me to take my gardening shovel out of my Delights Box, secure a YMCA Membership, and get to work!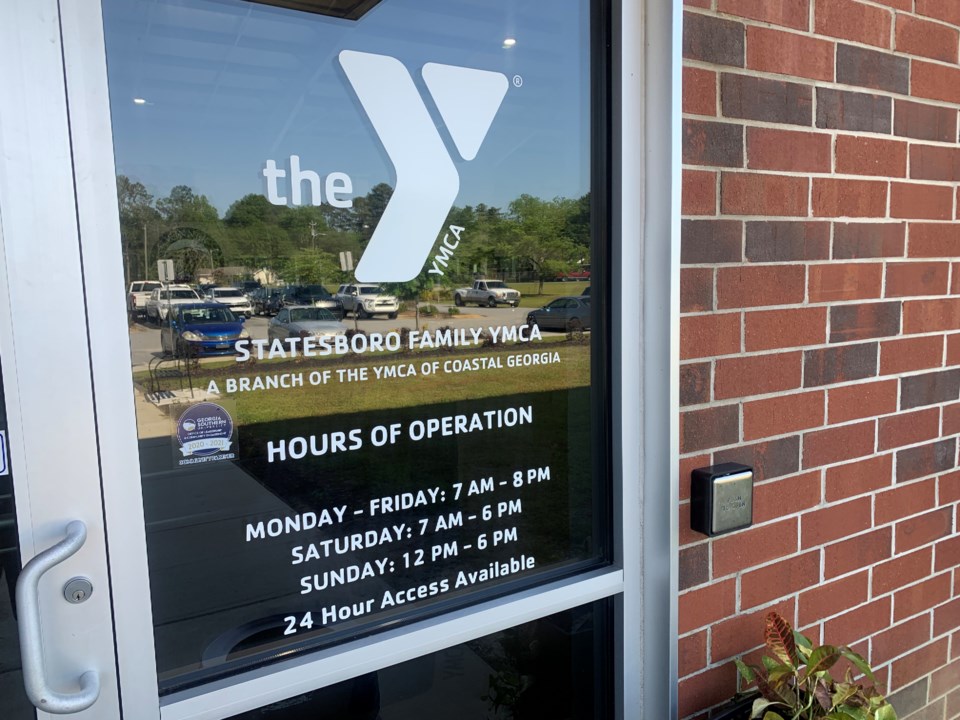 (I've got some unintentional plant killing to atone for.)
Wish me luck, GC friends!
(And...maybe send a prayer and an iced coffee while you're at it?)
See ya!
Brandon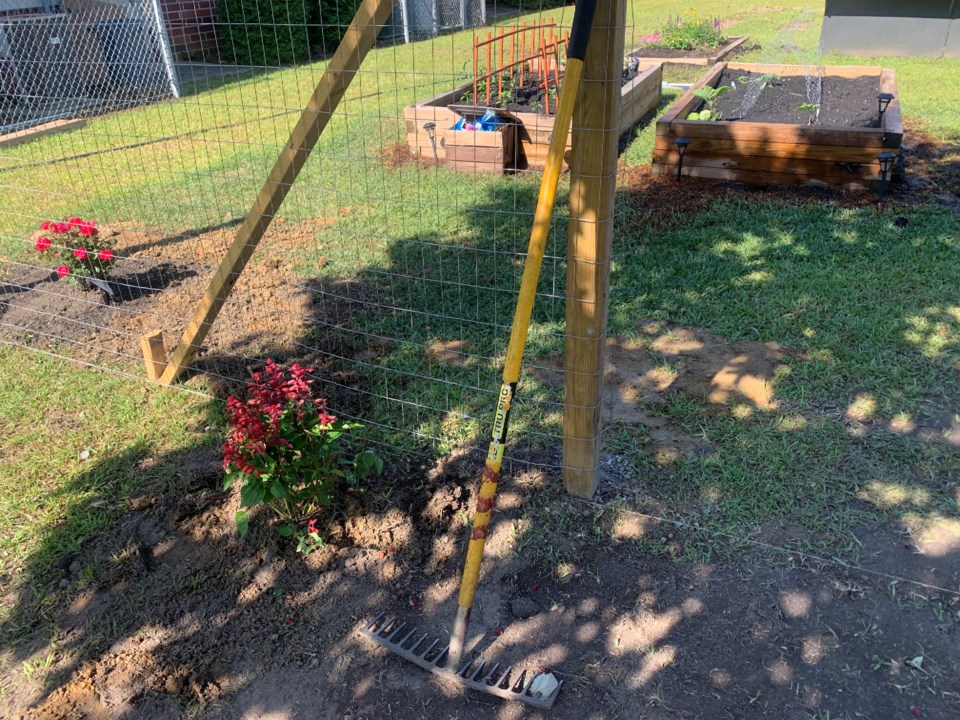 For more information on the Statesboro YMCA, please visit their website at http://ymcaofcoastalga.org/ or contact (912) 225-1962 for more support.
Catch up on Season 1's Local Delights!
3. Mural Mania!
4. A Get FIT Tour for WORKAHOLICS!
5. Wild Georgia Safari Park: A Safari for All Seasons!
6. The World's Largest Curated Tick Collection!