Tiera Williams has been named the East Georgia State College Director of Housing. Williams began her career with East Georgia State College (EGSC) as a Residential Assistant when she was a student at the college. In 2018 she returned to EGSC as the Assistant Director of Housing. Since September 2021 Williams has served as Interim Director of Housing.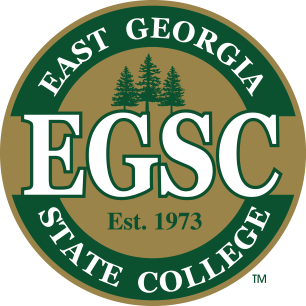 A native of Effingham County, Georgia, Tiera Williams earned her associate degree in sociology from EGSC before going on to earn a bachelor's degree in sociology at Georgia Southern University. She also earned a master's degree in public administration from South University and is currently working on her doctoral degree in public administration from Valdosta State University.
"Tiera understands our students and our campus because she is an East Georgia alum. She is an extremely hard worker and has worked closely in collaborative efforts across our campus to support all students, not just residential students. Her experience with and vision for East Georgia State College is very valuable," said Sherrie Helms, Associate Vice President for Conduct & Title IX.
Williams founded the Unity Women's Group for East Georgia State College as a part of her commitment to student service and mentorship.