The Performing Arts Center at Georgia Southern is excited to present The Drifters, the Platters, and Cornell Gunter's Coasters in their festive "Holiday Hop" performance. Serving up a cheery mix of their own hits plus holiday classics, this performance is sure to spark the spirit of the season!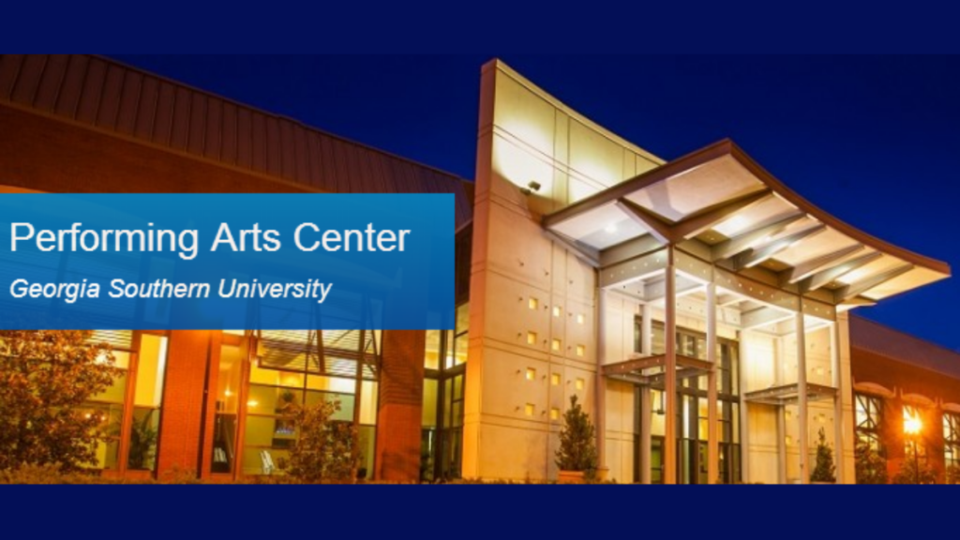 The "Holiday Hop" performance will be Sunday, December 12, 2021, at 3:00 pm; tickets are on sale now!
Come see three Rock & Roll Hall of Fame acts in one great show! It's not a concert… it's a party!
Celebrate the holiday season with this nostalgic performance from three of the world's most beloved Rock 'n' Roll Hall of Fame groups who were instrumental in creating the Motown sound: Cornell Gunter's Coasters ("Charlie Brown," "Yakety Yak," and "Poison Ivy"); The Platters ("Only You," "Smoke Gets in Your Eyes," and "The Great Pretender"); and The Drifters ("Under the Boardwalk," "This Magic Moment," and "On Broadway"). With such incredible musical diversity – from the comedy of The Coasters to the romance of the Platters, and the Motown Magic of The Drifters – this show has songs to please every palate, delivered just the way you remember them when you first heard them on the radio.
The rich combination of their own Motown-defining catalog plus seasonal classics such as "White Christmas," "Let is Snow," "and "Jingle Bell Rock," has made this special HOLIDAY HOP program the longest consecutive running Christmas show in America, outlasting even the Radio City Rockettes. The whole family is sure to enjoy this magical holiday tradition!
This performance was originally planned for May 2020 but was rescheduled due to Covid-19. Tickets purchased for the original May 2020 performance are still valid for this rescheduled show. GSUPAC Director Stacie McDaniel notes, "We have been anticipating this show for a year and a half at this point, and I just know it will be worth the wait!"
Purchase Tickets Now
Tickets are $25 for adults and $12 for youth 17 and under and are on sale now at the GSUPAC Box Office. Discounts are available for Georgia Southern students and faculty/staff. Group rates for groups of 10 or more are also available.
Visit the Box Office in person Monday-Friday, 10:00 am to 4:00 pm, or purchase tickets over the phone at 912-478-7999 or online at www.georgiasouthern.edu/pac.