Rolling Monkey handcrafted ice cream is celebrating their third anniversary on Sunday, November 14, 2021.
In celebration of this anniversary, founders Garrett and Meagan Clark are partnering again with the Boys and Girls Club of Bulloch County.
The Boys and Girls Club mission: To enable all young people, especially those who need us most, to reach their full potential as productive, caring, responsible citizens.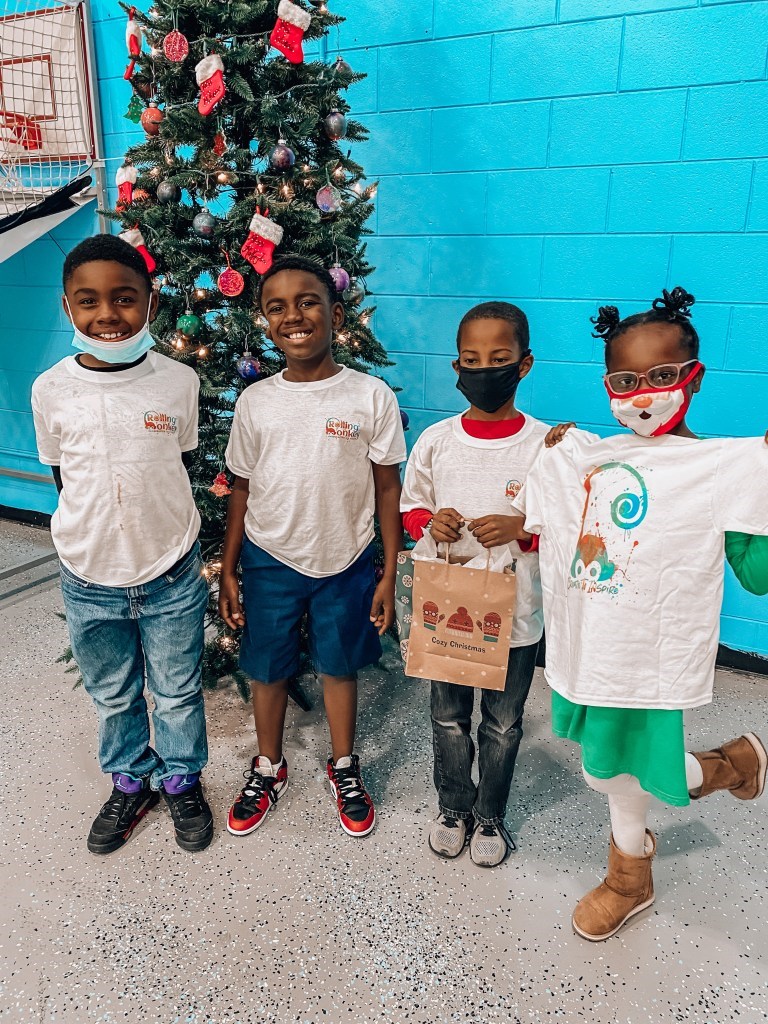 Last year, through the anniversary event, Rolling Monkey was able to provide every student at the Boys and Girls Club with a tee shirt and ice cream.
Rolling Monkey will be selling special edition tee shirts to support the Boys and Girls Club. For every shirt purchased, they will donate one to a child at the Boys and Girls Club of Bulloch County and provide them with a gift certificate to experience Rolling Monkey with their family. 
Special Edition Tee Shirts can be purchased in-store on their anniversary OR online after the event (subject to quantity remaining).
Join them, Sunday, November 14th, and help them "Inspire People who Inspire the World."
About Rolling Monkey
The founders, Garrett and Meagan Clark, both graduates of GSU, spent a few years within their profession before developing the concept for Rolling Monkey.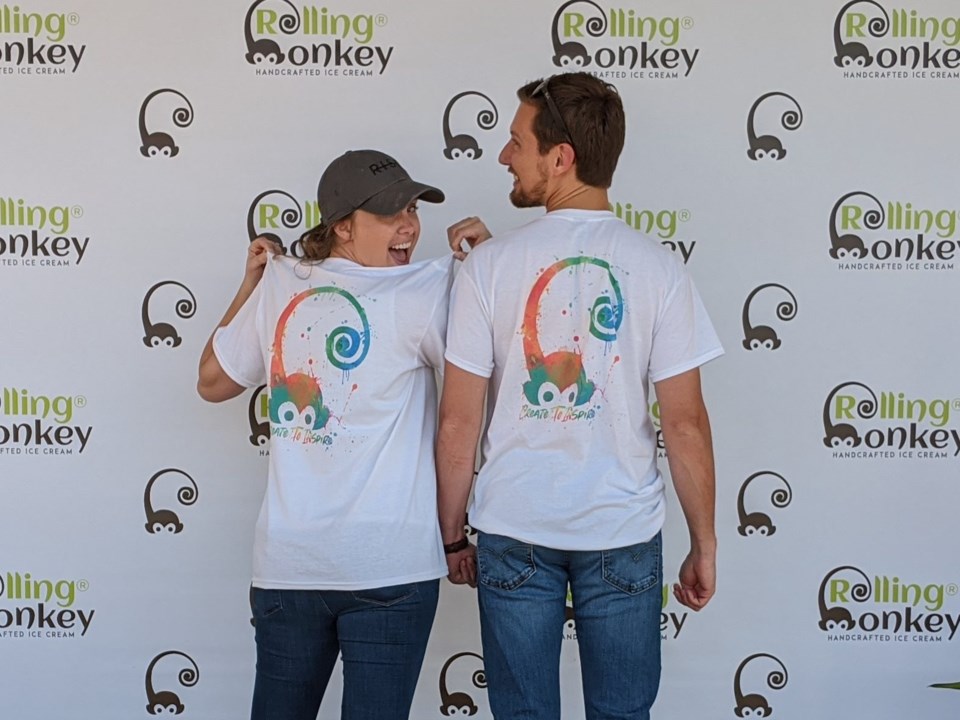 The calling to do something more came when Garrett discovered the Ikigai concept. This Japanese term translates to "purpose" or "reason for being." The couple set out to address what John Vervaeke, professor of psychology at Toronto University, has termed "the meaning crisis" by using their unique and engaging ice cream experience as an example of what can be accomplished within the retail business model.
Rolling Monkey's mission is to "Inspire People who Inspire the World" by unlocking the potential in people.
"We're working closely with business leaders to help change the way businesses do business. A company's number one asset is its culture," remarked Garrett Clark, co-founder.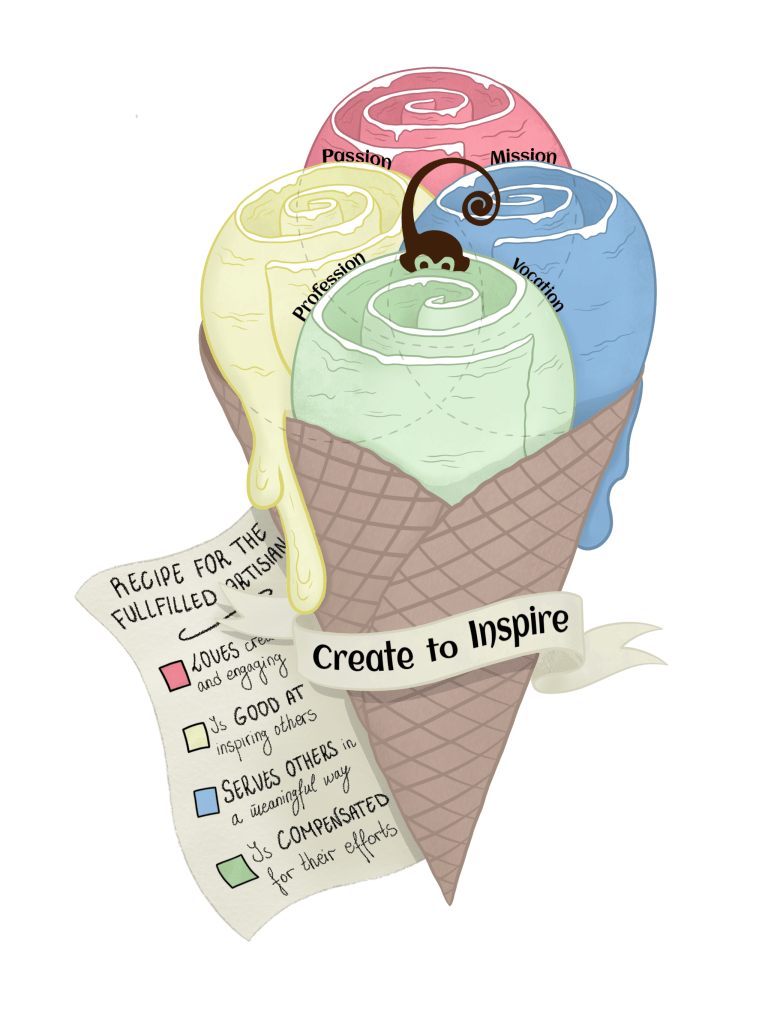 "We have the opportunity to work with so many young adults who are at a pivotal point in their lives trying to decide what path to take. We take the time to understand each individual by listening and guiding them through finding their Ikigai." said Meagan Clark, co-founder.
"This exercise consists of a series of questions designed to assist each Artisan in discovering what it is they love to do and how they can excel at that love by giving back to their community in a meaningful way that will provide them with compensation," added Garrett. "Our youth is our future; they are our hope. By investing in them, we invest in the future of humanity."
What does the future hold for Rolling Monkey?
They hope that Statesboro is the first of many "Inspiration Stations" and are working to franchise their unique rolled ice cream concept.