Grice Connect has compiled a list of safe Statesboro and Bulloch County Halloween events for family and children to enjoy Halloween in Statesboro and Bulloch County.
Special thanks to the Boys and Girls Club of Bulloch County for making this list available to our community through their generous support and sponsorship.
All of you brave souls need to make sure you put the Haunted Forest at the ClubHouse this year. It is definitely Statesboro's Scariest tradition. Best yet, all of the proceeds will benefit the Boys and Girls Clubs of Bulloch County.
Haunted Forest Tickets are selling SCARY FAST you should buy yours now.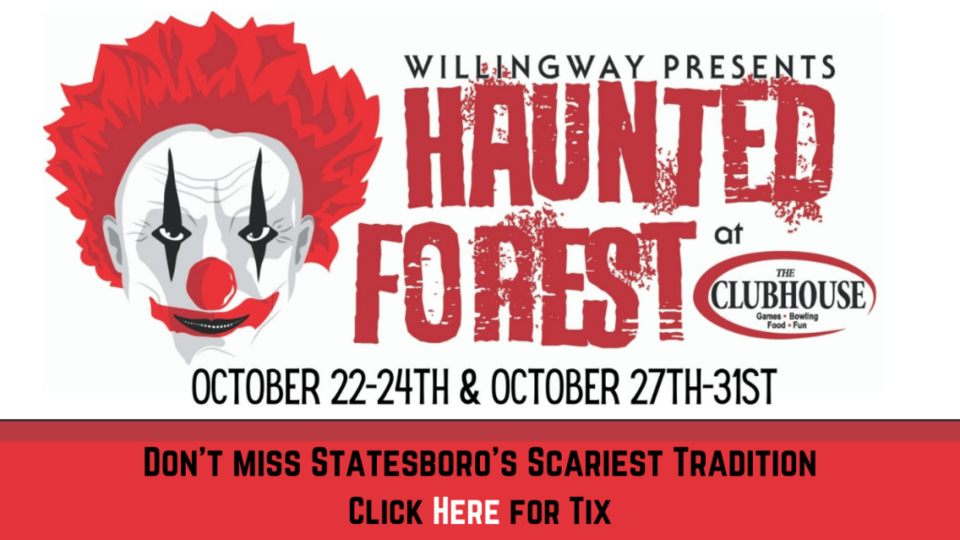 You should check back often, as we are continually updating this list with more Tricks and a Few Treats just for you.
Halloween observed on October 31
Halloween will be observed in Statesboro on Sunday, October 31 from 6 PM to 8 PM this year.
Public safety officials recommend that you pick one of the many events on this list to enjoy Halloween. These public events will be the safest trick or treat option.
Here is a link to Halloween Safety tips.
Add your Halloween Event to the list
If your organization is hosting a family friendly Halloween event, email your information to info@griceconnect.com.
Include a picture or graphic, a few sentence description of your event, date, times and location of the event. You can review the format below and match that please.
Schedule of Halloween and Fun Family Events
---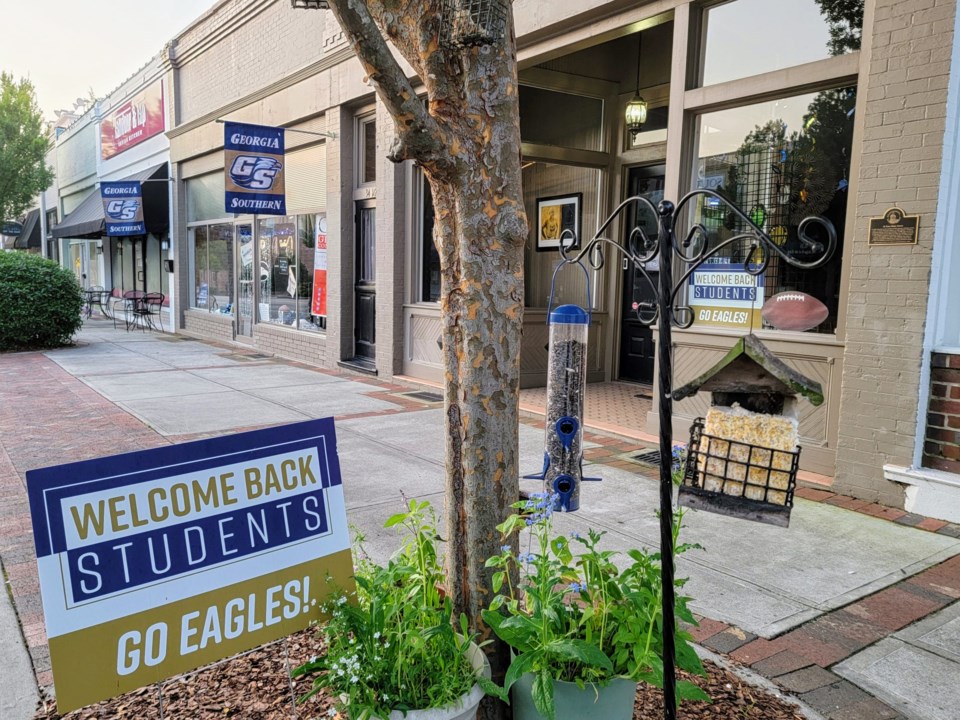 Subscribe to Grice Connects FREE daily newsletter
The best way to keep up with Statesboro news, events and information.