Fostering Bulloch will host an Open House Fundraising Event for the 7th Mile Farm on Sunday, November 20th, 2022. The event will take place from 4pm-8pm and will give the community an opportunity to see the progress made on the 7th Mile Farm. Through generous donations and countless volunteer hours, it has truly come a long way.
The event promises an evening of food, fellowship, and fun, and will include a silent auction and multiple raffles. All proceeds will help the Fostering Bulloch team continue developments to the 7th Mile Farm and Amplify Hope warehouse.
7th Mile Farm: 31 acres of fun and fellowship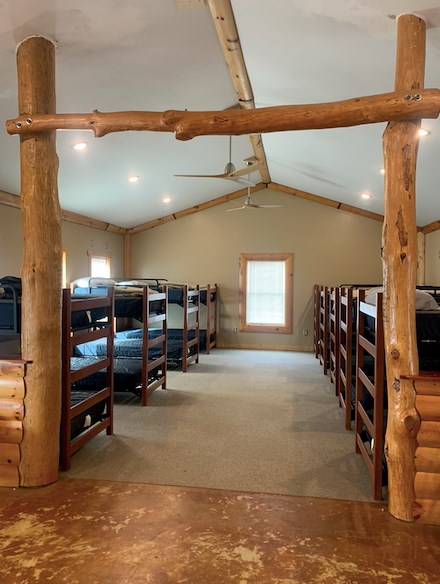 The 7th Mile Farm's mission is to provide local foster children with a "once in a lifetime" recreational experience. They strive to do this while sharing the love of Christ with them.
The farm has a 31-acre footprint along Highway 46. Within that area, you'll find a football field, satsuma trees, paintball spaces, zip lining courses, fishing areas, and cabins for youth group overnight stays.
However, as expansive as the acreage is, what's more impressive is that the entire area's amenities come completely paid for. Every feature that you see on the farm comes through a charitable donation from various Fostering Bulloch sponsors. (The 7th mile farm also shares the full 42-acreage land with the Broken Shackle Ranch, a nonprofit, residential boys' home.)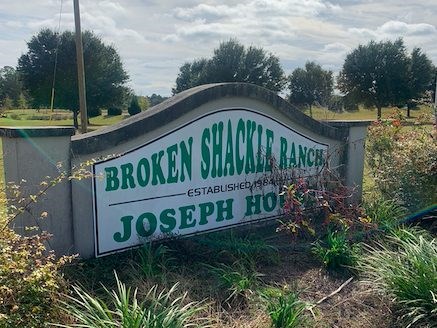 Fostering Bulloch founder, Coach Hugh Yaughn, is elated at the progress of the 7th Mile Farm thus far.
"Everything on the farm comes completely paid for," he said. "All the items here are donations from schools, churches, and various organizations. We are extremely blessed to have this farm for providing our foster care children with recreational resources and activities. We are very excited to continue making progress towards the farm's future developments."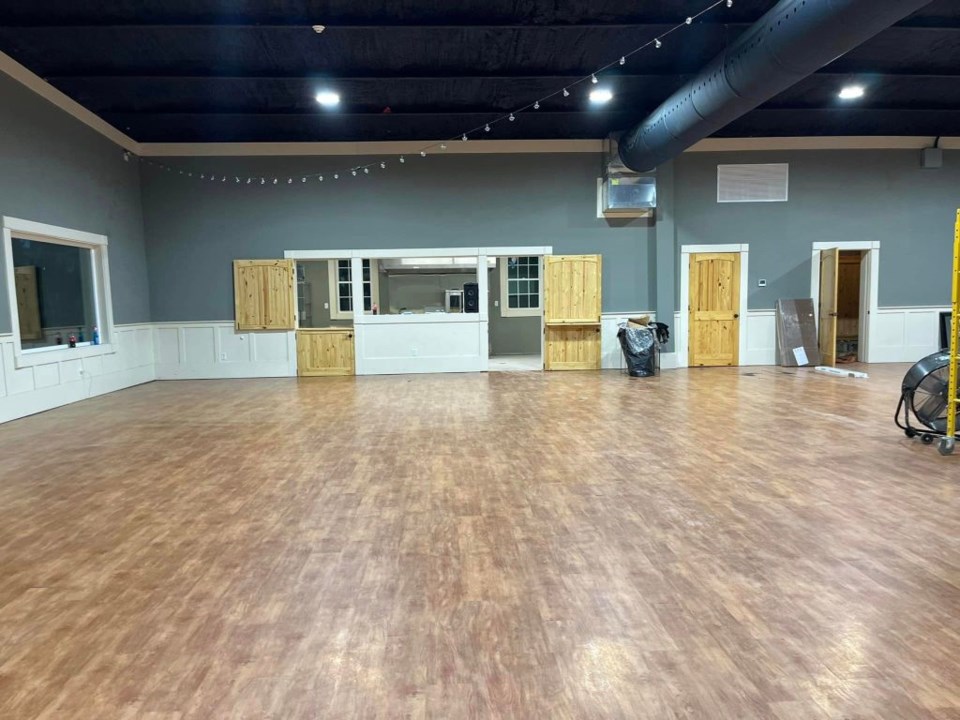 About Fostering Bulloch and its work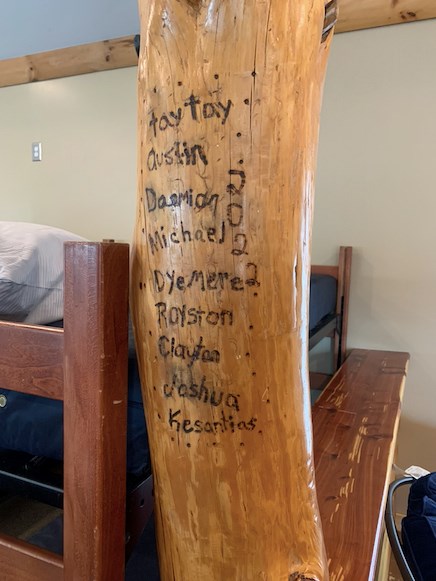 Yaughn is a well respected figure in the Statesboro community. He has a deep-rooted faith and passion that continues to impact the lives of his foster-home children especially. Yaughn and his son, Chris Yaughn, work tirelessly with the Fostering Bulloch team to improve the lives of those in the foster care community who need it most.

Fostering Bulloch is an umbrella organization whose mission is to share the love of Christ with children and families in crisis situations. The organization's resources go towards supporting the family unit and promoting positive change for the future.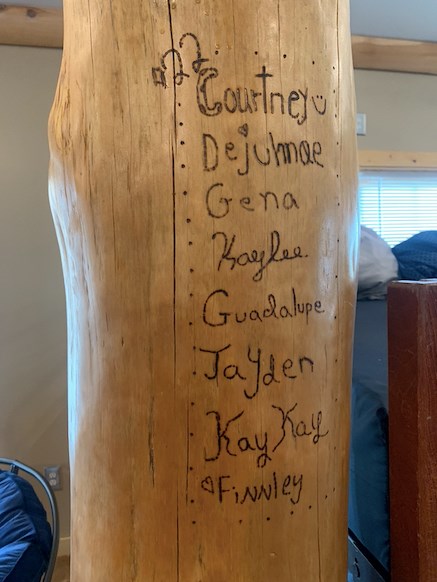 Their subsidiary organization, the Hope Chest, serves as an emergency-need resource center for all foster care children and others in need. The Hope Chest serves fire families, homeless shelters, battered women's shelters, families struggling to make ends meet, and countless other humanitarian organizations. They supply these groups with clothing, toiletries, housewares, bedding, and other necessities.

Amplify Hope is a warehousing unit located on the farm that serves as a ministry resource to various organizations. It is located onsite at the 7th Mile Farm, which gives those organizations the ability to say "yes" to large scale donations of material products. This barn space supports groups who otherwise would not have been able to accept commercial size quantities of resource needs.
How you can help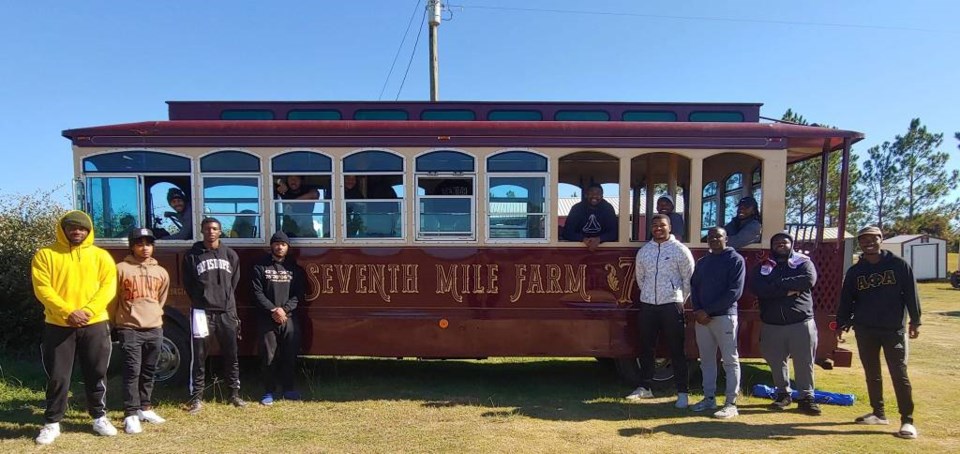 For more information on the open house or to find out more about how you can help, please use the links below for contacting Fostering Bulloch. The opportunity to donate directly to their organization can be found on their website as well.

https://fosteringbulloch.com/
Email: fosteringbulloch@aol.com
Phone: (912) 690-2498
7th Mile Farm Open House
Sunday, November 20
4-8pm
7200 GA Hwy 46
Statesboro, GA 30458