A temporary COVID memorial in downtown Statesboro gives COVID survivors a tangible way to honor friends and family members who have lost their battle with COVID.
Brave Tomorrow recognized that our community has faced many losses related to COVID including lives, loves, businesses, opportunities, celebrations – the list goes on.
As counselors, they know how important it is to give space for reflection, remembering, honoring loss, and moving forward with hope for the future.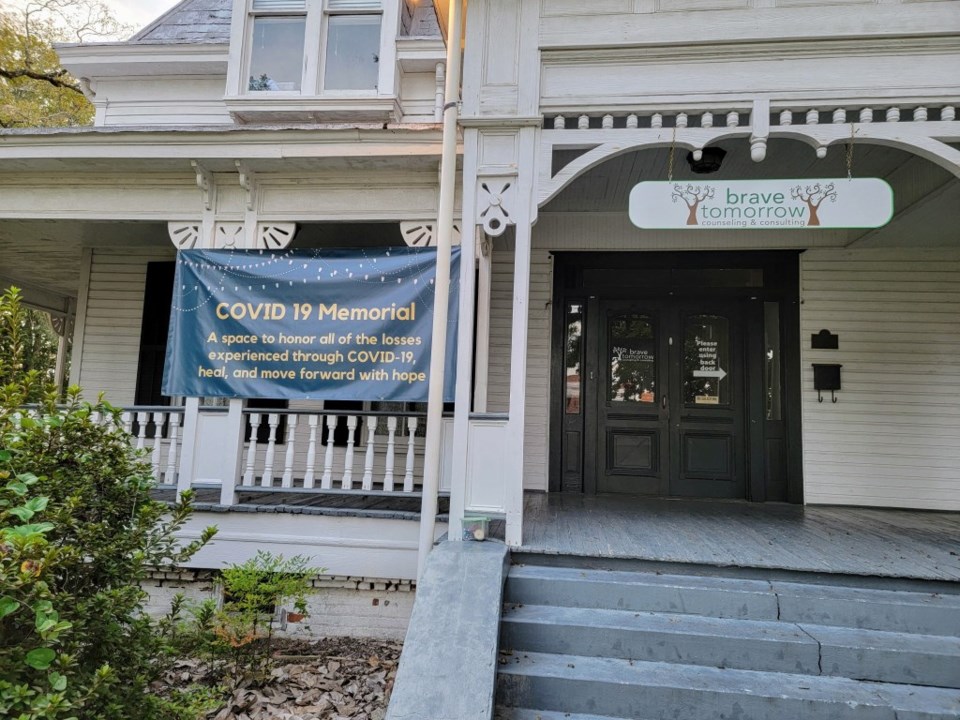 For this reason, they have created a temporary memorial on the front lawn at Brave Tomorrow Counseling and Consulting, 27 S. Main street in downtown Statesboro.
The COVID memorial includes a series of solemn, lighted white trees. On the trees members of the community are invited to write the name and tribute to a family member or friend they have lost to COVID on an ornament. They can then place to ornament on the memorial trees.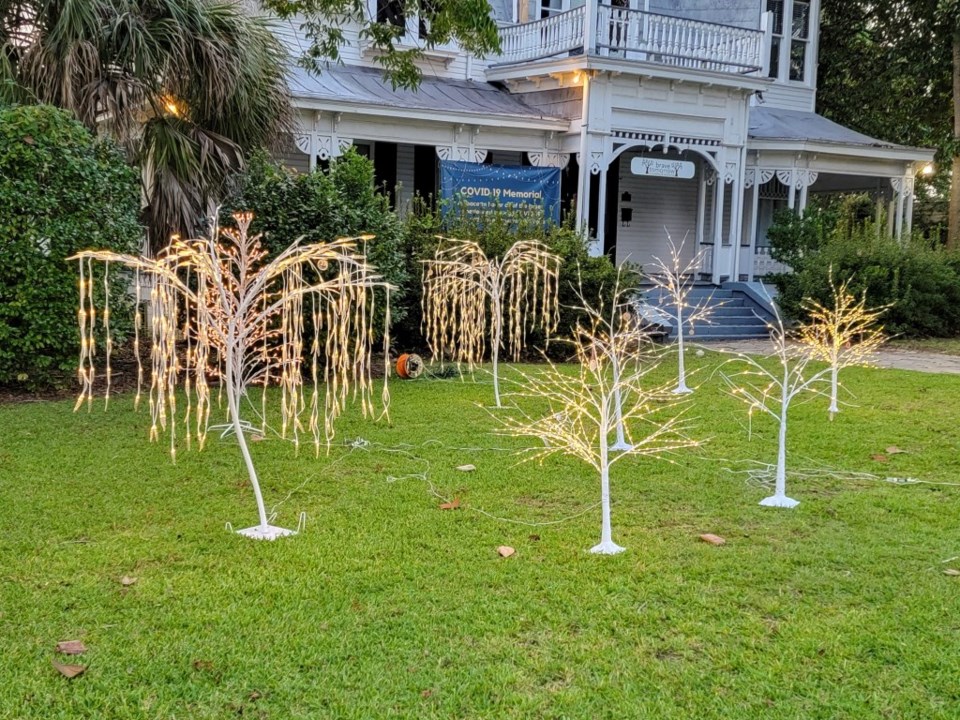 At the front of the building there is a plastic container with ornaments, pins and material to hang the ornament on the trees.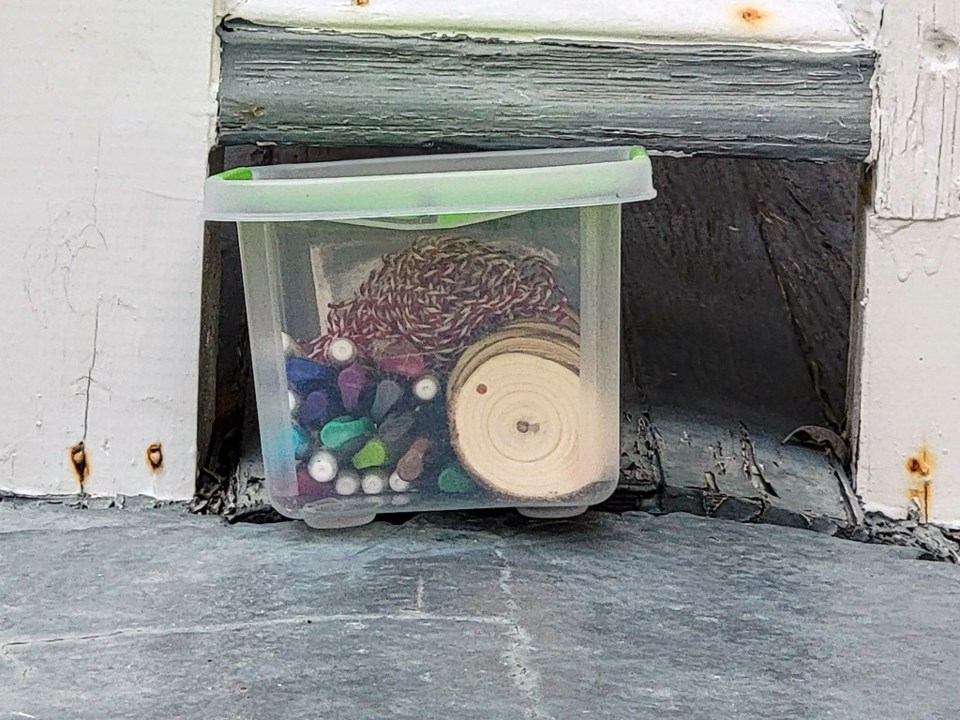 Everyone is invited to participate in the memorial. No matter if your loved one or friend lived in Bulloch County.
If you have suffered a loss, they encourage you to come by and contribute to this project by making an ornament to honor them.
Bulloch County citizens have been tremendously impacted by the tragic loss of family and friends to COVID. As of the last daily COVID report, 174 Bulloch county citizens have lost their lives to COVID.
In fact, more Bulloch Citizens have now died of COVID than who lost their lives in all 20 and 21st century wars.
There is so much loss and grieving in our community now. This is a wonderful way to honor these citizens in a really special way.
This is GRICE GOOD
Grice Connect salutes Bright Tomorrow owner, April Miller and her team with a GRICE GOOD shout out for taking on this important and beautiful tribute for COVID survivors in our community.
If you haven't been downtown to see this memorial, you must come check it out.
It is most powerful in the early evening as it begins to get dark.