Brave Tomorrow recognizes that our community has faced many losses related to COVID 19 – lives, loves, businesses, opportunities, celebrations – the list goes on.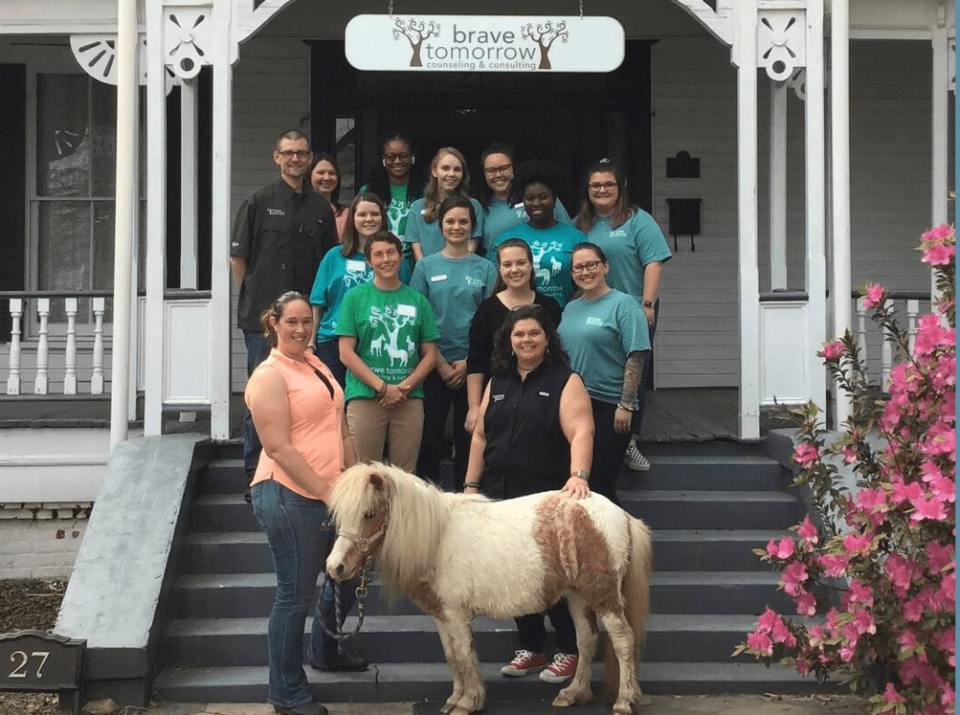 As counselors, we know how important it is to give space for reflection, remembering, honoring loss, and moving forward with hope for the future.
Join the Brave Tomorrow team on Saturday, October 2 from 9am-2pm for a time of celebration, thanks, memorial, and prevention.
This will be an outdoor event around the property at Brave Tomorrow Counseling and Consulting, 27 S. Main St, Statesboro, GA.
Activities will include contributing a piece to a COVID memorial project, creating a thank-you card for healthcare workers and first responders, question-and-answer stations with medical and public health personnel where you can get information about COVID precautions and vaccines, and a free vaccine clinic with all three vaccines available for those who are interested.
Translation for Spanish speakers will be available.
Everyone is welcome. There is no cost for this event.
Masks and distancing will be encouraged.
Come find your healing and hope as we all move forward together.
For more information you can reach out to our office at office@bravetomorrow.net or 912-225-3769.