Synovus announced the appointment of Laura Lanier, Kendria Lee, Ric Roderick and Jarrett Walden to its Statesboro Advisory Board.
"Laura, Kendria, Ric, and Jarrett are widely respected business and community leaders who share a deep commitment to the local Statesboro area," said Chad Wiggins, Synovus market president for Statesboro. "We are proud to welcome this group of accomplished professionals to our local Advisory Board and look forward to benefiting from their expertise as we work to further the financial and economic health of our clients and communities."
Laura Lanier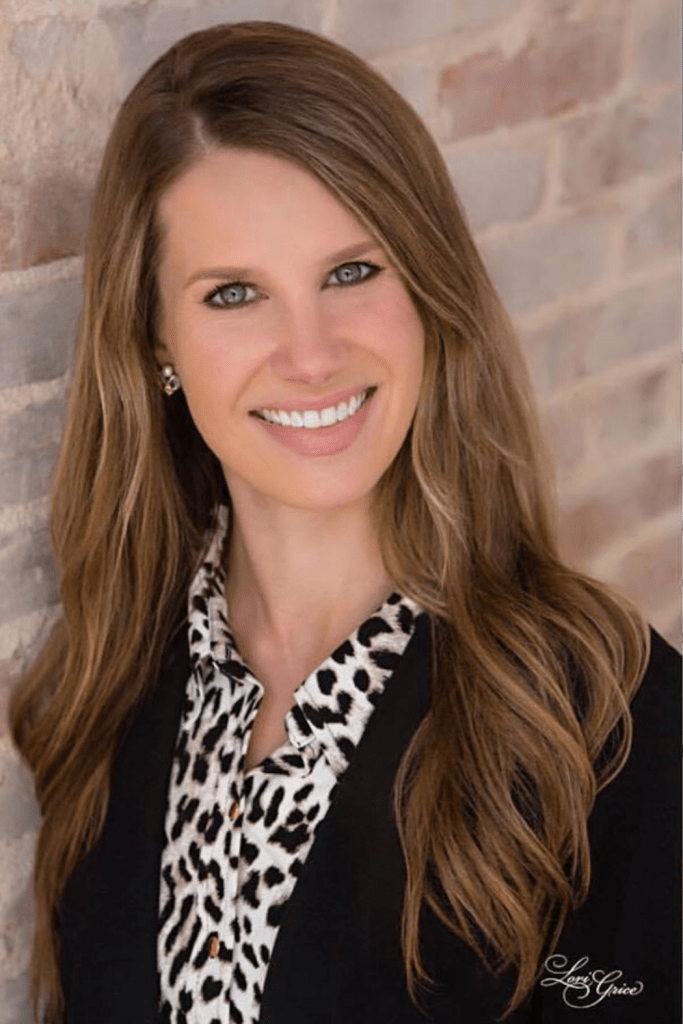 Lanier is an experienced campaign manager and local retail entrepreneur. In 2007, following a seven-year career in Georgia politics, she opened her first Statesboro women's boutique. Between 2010 and 2014, Lanier opened several other local boutiques, and she currently operates Statesboro's Sole and Dish stores. She also continues political campaign and fundraising efforts as a political consultant. Laura serves on the Board of Directors of Forest Heights Country Club and is an active member of the Statesboro Service League. She is a past president of Professional Women of Statesboro, a graduate of Leadership Georgia, and holds a bachelor's degree from the University of Georgia.
Kendria Lee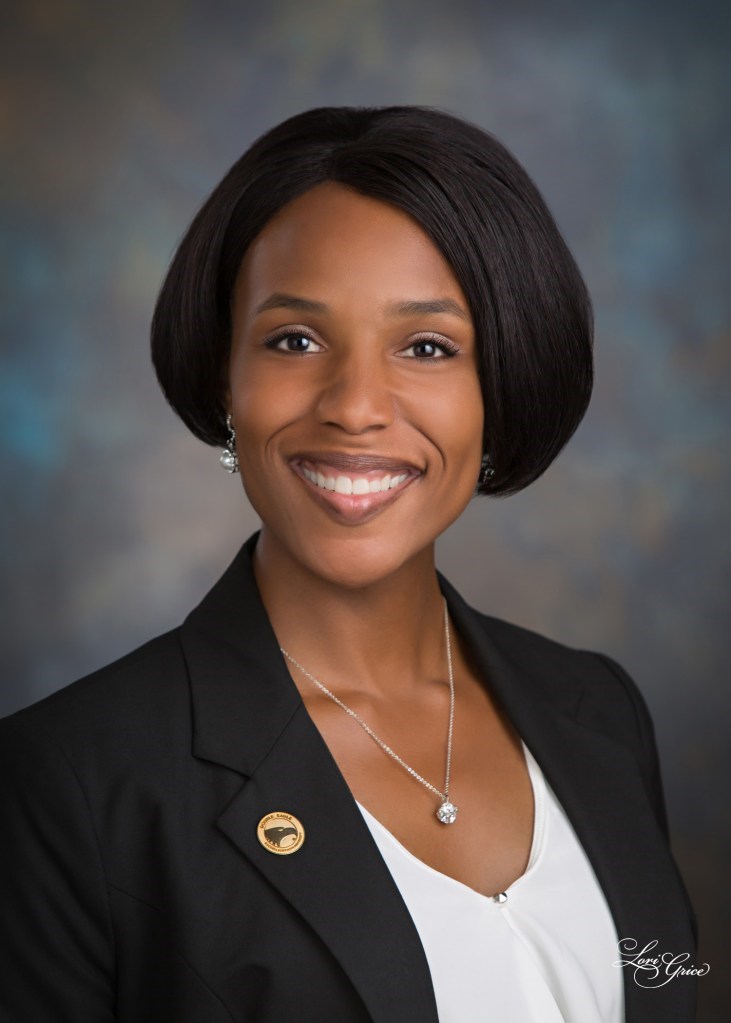 Lee serves as director for economic development and community relations at Georgia Southern University. In her role, she oversees economic development for the university, working closely with local and regional economic development officials to establish new and improved ways to align university strategic goals with the initiatives of the University System of Georgia. Lee also partners with city and county officials as well as regional stakeholders to build working relationships that positively impact the local and neighboring counties. She holds a bachelor's degree and MBA from Georgia Southern University and is a graduate of Leadership Georgia.
Ric Roderick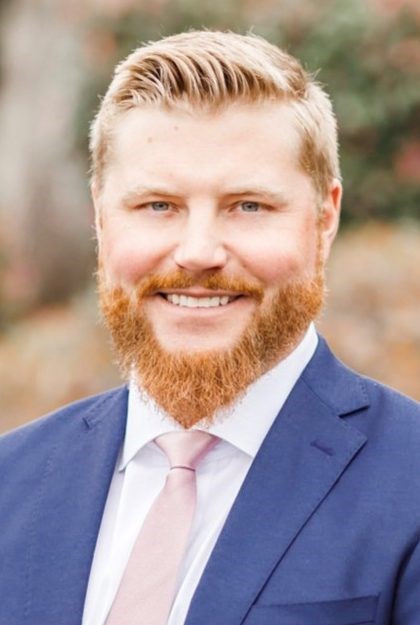 Roderick is the owner and CEO of Herff Jones-The Roderick Group, a Varsity Brands business that provides scholastic achievement products to more than 135 colleges, high schools, and school systems in Georgia and South Carolina, including Georgia Southern University. Roderick is also a co-owner of Southern Recognition, a premier manufacturer and supplier of high school, college, and university products that recognize life's most important successes. He is an active member of Forest Heights Country Club and has served on the organization's board of directors since early 2021. Roderick earned his undergraduate degree from Georgia Southwestern State University.
Jarrett Walden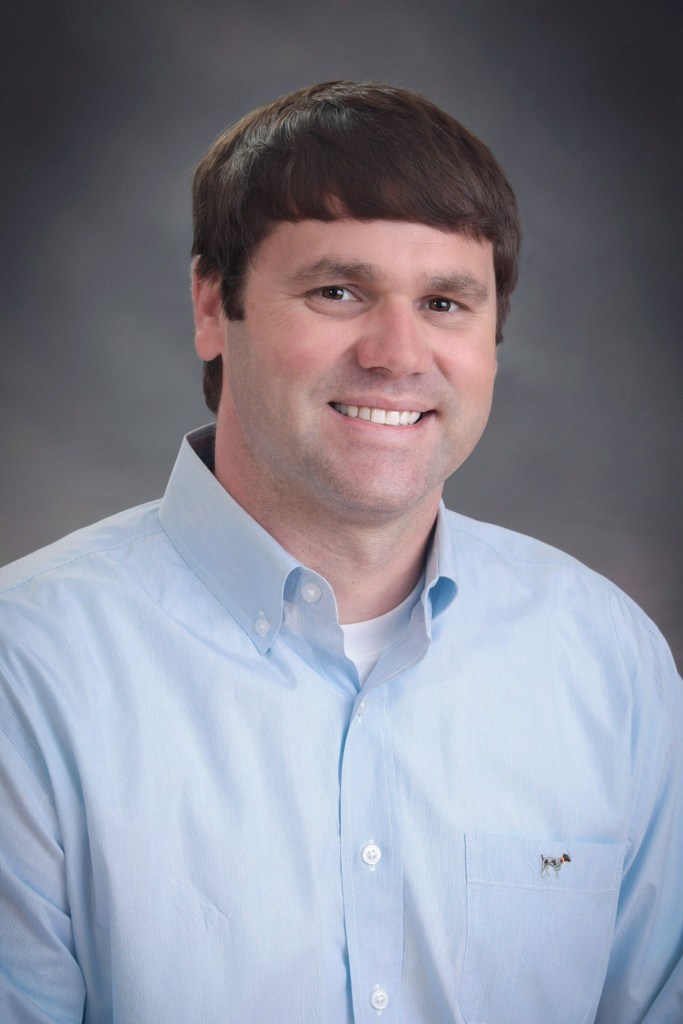 Walden is a dentistry practitioner at Southern Family Dental Group in Statesboro. He is a graduate of Georgia Southern University and received a doctorate of medical dentistry from the Medical College of Georgia. Upon graduation, Walden began practicing dentistry at Southern Family Dental Group and acquired the dental office in 2012. Walden is a founding board member of the Hearts and Hands Clinic and a graduate of Leadership Bulloch. He currently serves as an elder at South Bridge Community Church and is a member of the Downtown Statesboro Rotary Club. He also serves on the Ogeechee Technical College Dental Assisting Program Board of Directors and Bulloch Academy Board of Trustees.
Synovus Bank, a Georgia-chartered, FDIC-insured bank, provides commercial and retail banking and a full suite of specialized products and services, including private banking, treasury management, wealth management, mortgage services, premium finance, asset-based lending, structured lending, and international banking through 277 branches in Georgia, Alabama, South Carolina, Florida, and Tennessee. Synovus is a Great Place to Work-Certified Company and is on the web at synovus.com, and on Twitter, Facebook, LinkedIn, and Instagram.