Construction has started on Optim Orthopedics new Statesboro office on Fair Road/Georgia Highway 67 across the the Kiwanis Ogeechee Fairgrounds. The new medical office is directly beside their current office on Fair Road.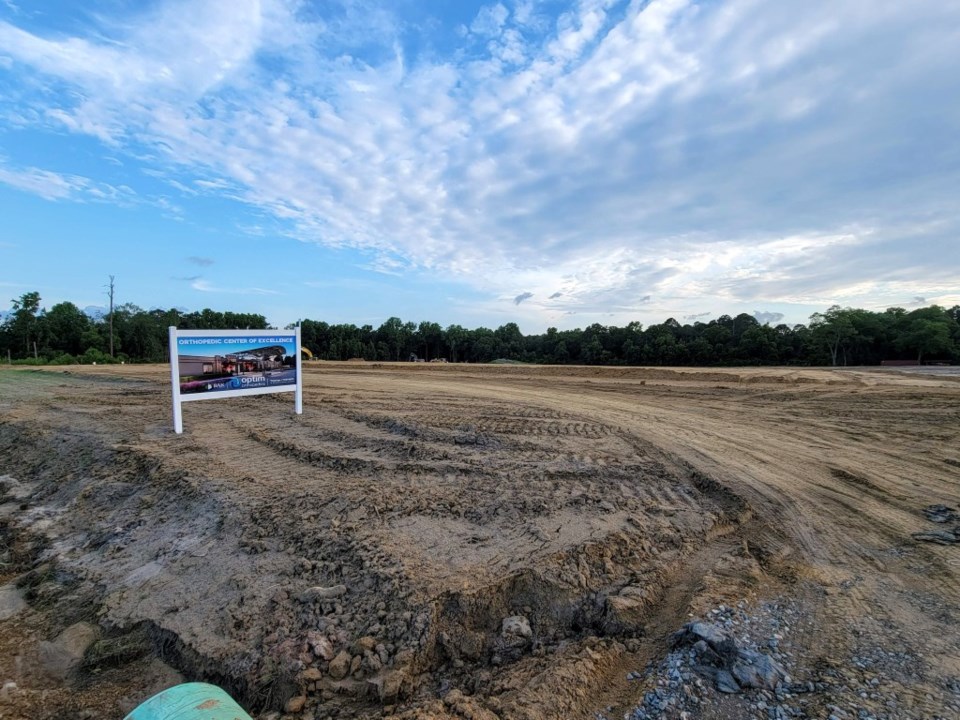 The first phase of construction began a few months ago across the street on the Kiwanis Ogeechee Fair property. That construction involved the extension of city utilities, which included water and sewer along with a lift station, to the new optim site. This was funded by a partnership between the City of Statesboro and Optim.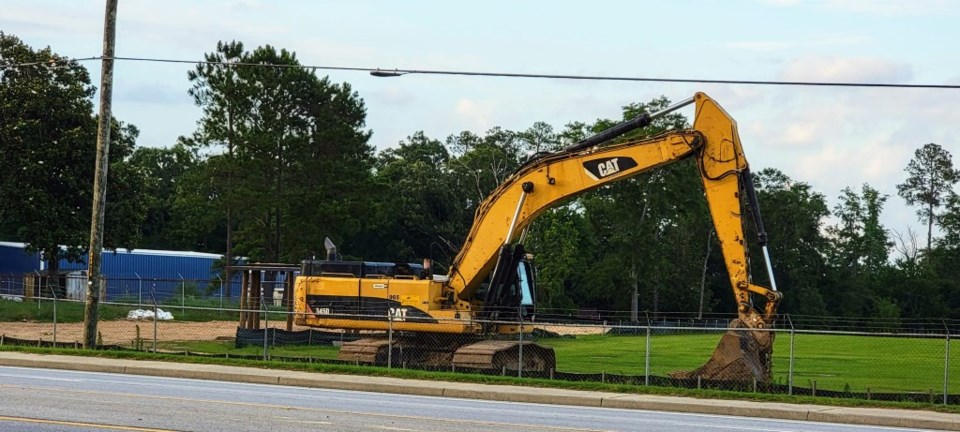 Optim purchased the 22 acre tract of land and is developing 4.5 acres for the new office.
Statesboro Contractor Brian Kent, owner of BAK Builders is the General Contractor for the project. Clark O'Barr with Maxwell Reddick is handling the civil engineering and Stegenga + PARTNERS is the architect.
According to Kent the initial phase will include a 23,500 on story building that is designed to accommodate a second floor in the future.
The existing Optim facility is 15,000 square feet.
The new office will include exam rooms, physical therapy and imaging but no procedures rooms.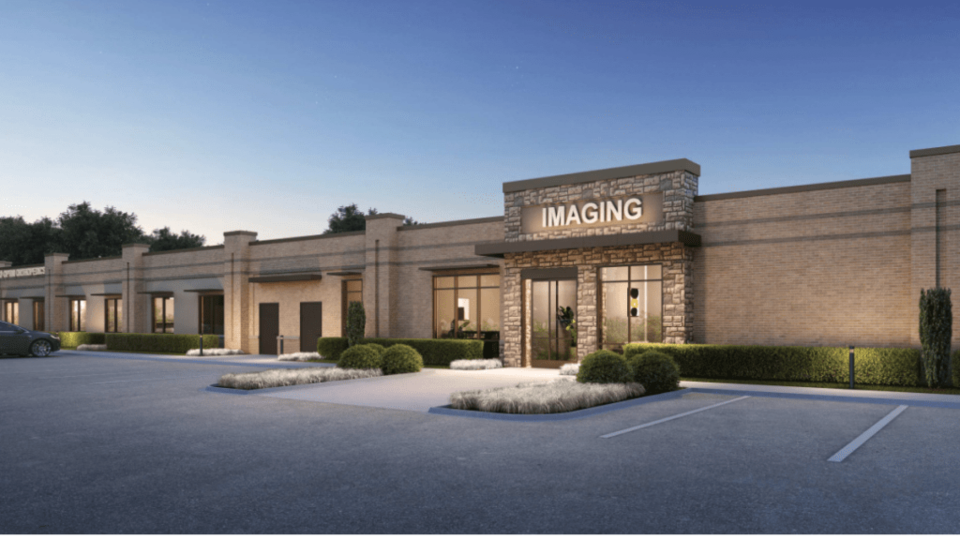 Optim Orthopedics was founded in 1976 as Southeastern Orthopedics. They offer world-class care in: General Orthopedics; Pediatric Orthopedics; Foot & Ankle; Hand, Wrist, & Elbow; Sports Medicine; Orthopedic Spine; Total Joint; and Orthopedic Urgent Care.