Georgia Living Management, a leading provider of senior care solutions in the state of Georgia, recently announced plans for both a division rebranding of the company, as well as implementing key leadership changes.
The rebrand will take place for the in-home care side of the company, formerly known as Georgia Living Senior Home Care. It will be rebranded to Abide Home Care.
At the helm of Abide Home Care, newly appointed CEO Per Holtze brings his leadership experience and unique professional background into the growth of Abide Home Care.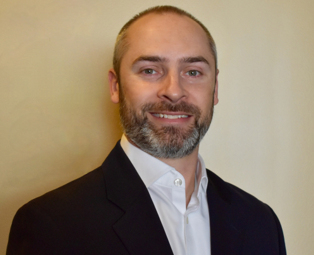 Under Holtze, Abide retains the industry best Leader of Experience award and is positioned in the top 10% of the industry by revenue. He attributes the success of Abide to the over 300 Georgians that it employs to service the most vulnerable residents of the state.
"Over the years, tastes and trends change," added Holtze. "One thing that remains constant is that home will always be where the heart is. Our relentless drive remains to help our neighbor live independently and, most importantly, to see families become families again."
Georgia Living Management
The facility side of Georgia Living Management will be a shared leadership role
held by Operations Directors Gina Drown and Chandler Dennard.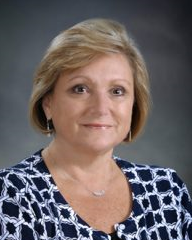 Gina Drown was hired as the corporate Operations Director at Georgia Living Management in early 2015. She made an immediate positive impact in several operational areas including managing expenses, developing and implementing new processes and procedures, and managing operations for financial performance.
As Operations Director, Gina's basic responsibilities include identifying operational areas that can be improved and implementing the appropriate programs and procedures to accomplish results. Additionally, she monitors budget areas of all communities, such as labor, revenue, and expenses, to ensure compliance with profitability targets.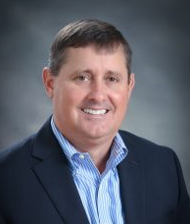 Chandler Dennard joined Georgia Living Management, Inc. in 2017 as the Executive Director of Willow Pond Senior Care before moving to his current role at the GLM Corporate Office. In his role, Chandler is responsible for community operations, marketing strategies, budget approval and financial review, as well as leadership training development.
Both the facilities and in-home care companies will continue to work together with the shared goal of providing optimal senior care solutions for the communities in which they serve, and maintain both a shared vision and partnership.
ABOUT GEORGIA LIVING MANAGEMENT
The mission of Georgia Living Senior Care is to provide warm, personalized care that focuses on the individual's well-being and safety, enhances their independence, and promotes dignity and quality of life. We seek to make a positive impact every day for seniors in our community. If you would like more information, visit our website at georgialivingseniorcare.com or call 912.489.4468. To learn more about Abide Home Care, call 912-764-4459.