Earlier this week, FM 107.7 and Foundry Broadcasting owner Bryan Steele was trying to describe a very technical issue at the station. Realizing mid-description he had lost his audience he paused and said, "Well bing, bang, boom," and it was done.
Wednesday morning, February 23, they experienced a more literal BING, BANG, BOOM when a logging truck caught the guy wires of one of the station's antennas on Williams Road and brought the tower down.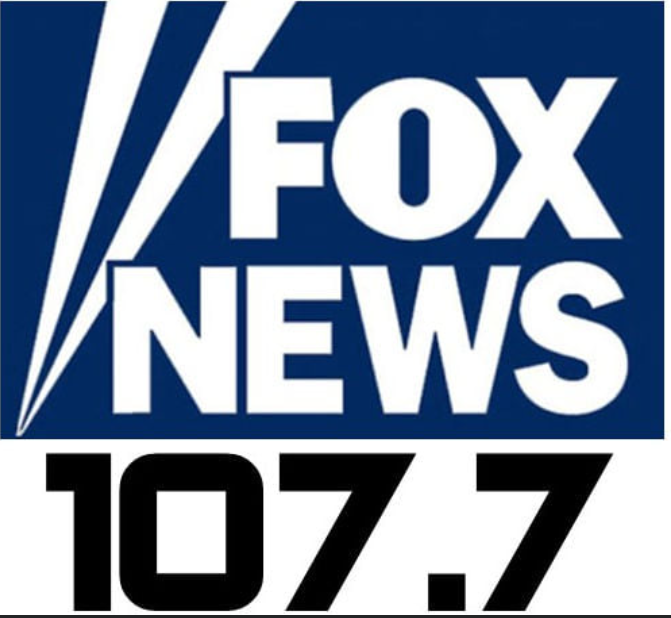 Foundries FM 107.7 Fox News antenna was on that tower. The tower was also used as one of four directional antennas that handles the nighttime transmission of AM 850. 1240 am was temporarily impacted by this accident but is back on the air now.
You can listen to FM 107.7 Fox News on 1240 am or online by clicking this link: rdo.to/wwns.
The stations tower engineers will be on-site Friday and hopefully develop a temporary solution to get the Fox News FM station back on the air.
Here are all of the local stations operated by Foundry Broadcasting:
106.5 FM – The Boro – Country
94.9 FM – The Eagle – Adult Contemporary
107.7 FM and 1240 AM WWNS – Fox News 107.7
99.7 FM and 850 AM – Top 40
Only 107.7 FM and 850 AM (impacted after dark only) are effected by the tower damage.
The popular East Georgia Morning show will continue weekday mornings from 6 AM to 10 PM with local guests on from 8 to 9 AM.