Finally, some good news to report and something to look forward to. This is the type of news story we prefer to share.
After what seems like forever, Checkers will complete their return to Statesboro by opening to the public on Tuesday, April 14th at 10 AM. The new Checkers is located at 75 Northside Drive East between the former Payless Shoes and KFC. Checkers will hold a soft opening on Monday, April 13th from 11 AM to 2 PM for all area public safety members. Over the next few weeks they will be hosting special events honoring our communities heroes who are helping keep our community safe and running as smoothly as possible during our shelter in place. Due to the COVID-19 restrictions at this time, they will only operate through the drive through and walk ups will not be allowed.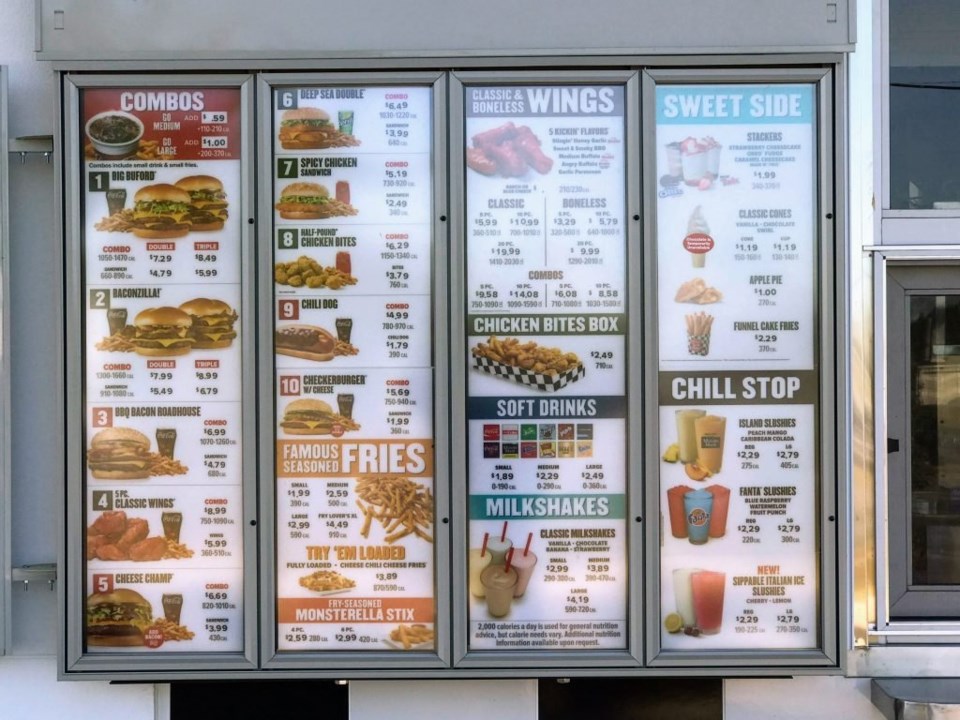 The property is being developed to include a retail store next door to Checkers. They are working with a tenant on the adjoining pad and hope to announce the store soon.
The owners broke ground on the brand new checkers last year. The new restaurant is almost double the size of their original one. It includes a dual lane drive-thru which will merge into a single window unlike the dual window configuration of the old restaurant.
"Statesboro loves Checkers and we are so excited to finally open the new Checkers," said Valerie Babb, President of StarrChex. "We want to thank Synovus for working with us on this project and EMC Engineering for their help with the site preparation. It has taken us much longer than we had hoped to return, but are thrilled to be coming back and look forward to serving this community again."
They closed the original location of Checkers, at 418 Northside Drive East, in May of 2017 after operating 22 years at that location. Hull Property Group, who Checkers leased the land from, "non-renewed" their lease. Shortly after they vacated the property, Hull built a strip-center that now includes AT&T and Aspen Dental.
Dija Lanier Wardlaw, the former Stateboro manager, has been working in the Savannah locations, also owned by StarrChex, awaiting the reopening of Statesboro. She has been promoted to district manager overseeing several Checkers locations.
Dija started working in the store when she was 16 and still in high school. She worked in the Statesboro store nearly 20 years. Ten of those years, she served as the manager.
"Dija's story is a great example of the quality of employees we have in Statesboro. She is a big reason why we did not want to leave the market. Operationally, the Statesboro restaurant continued to excel and exceed our expectations," said Danny Linderman, Operating Partner for StarrChex. "We know you are going to love the new Checkers."
Sharice Powell will be the new general manager of the Statesboro Checkers.
Linderman said they are fortunate to have hired many of their former employees to help open the new Checkers. As business grows and COVID-19 restrictions diminish, they will employee 64 at the Stateboro location.