Chris Mitchell, Statesboro entrepreneur, musician, and member of the band Wallace Green has published multiple albums and instructional guitar books.
He maintains a guitar studio of about 15 students a week and manages all aspects of Pladd Dot Music, Pladd Dot Publishing, and the manufacturing division that manufactures CMG Guitars and Devilcat amplifiers.
Pladd Dot Music currently has over 175 students enrolled in private lessons and has a retail division that caters to the Statesboro and Savannah areas.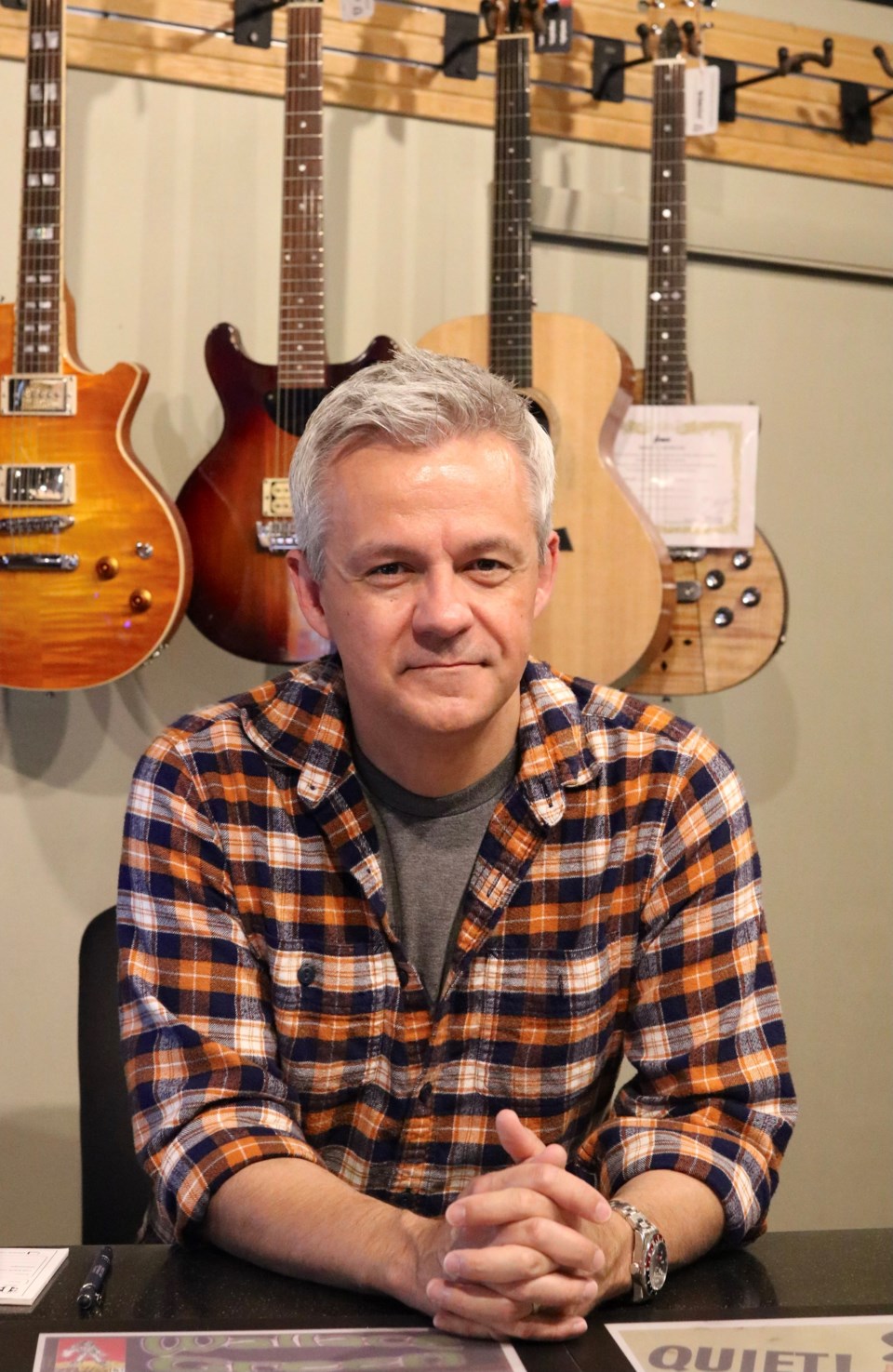 As if this isn't enough, Chris is now developing software. Thanks to his broadband partner Bulloch Solutions super fast fiber internet he has the resources, technology and tools available do this in Statesboro.
Bulloch Solutions understands innovation and the need for speed
Recently, Chris got a call from Bulloch Solutions because they recognized that he had a point-of-sale system that required a static IP. Bulloch Solutions approached Chris to let him know that they were doing away with the IP product he had been using. Chris told the representative that "You have perfect timing! We're replacing it with a new one and no longer need the static IP."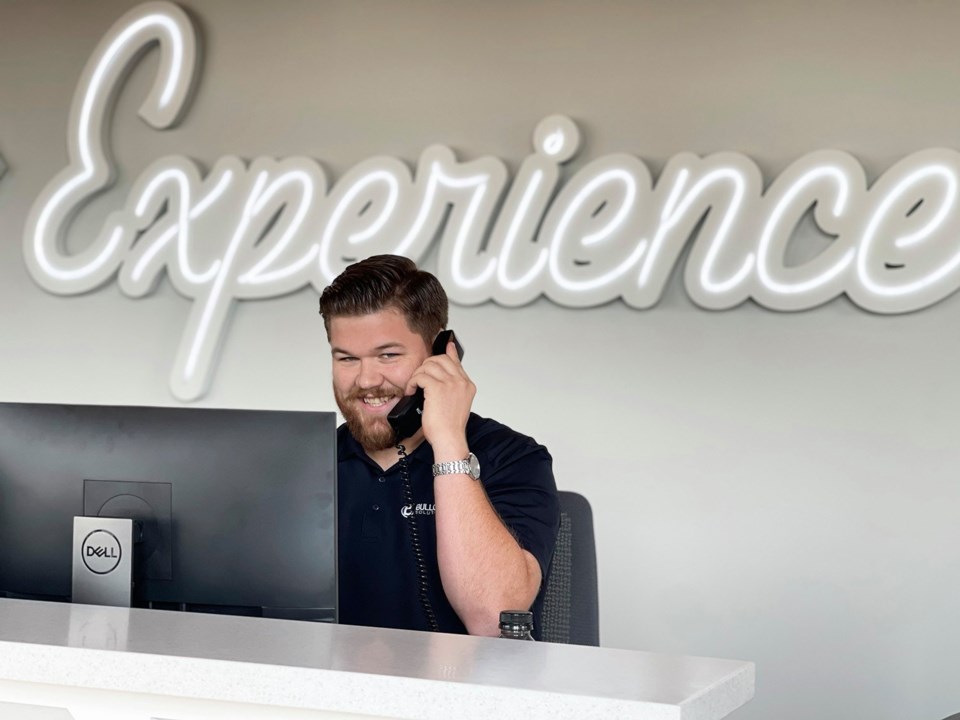 "Bulloch Solutions takes care of me by providing the internet speeds and uptime that I need to manage all aspects of my business," said Chris Mitchell. "One time I contacted them about upgrading my home service. They asked if I was using my landline and when I replied that I wasn't, they removed the land line, doubled my download speed, and lowered my bill. That's great customer service!"
During our interview online Chris pointed out, "Right now, while we are talking through our Google Meeting, I have 480Mb/second wireless connection - and this is on a 10-year-old lap top. Having a fiber connection at home and at the office is perfect for what I do."
Launching billing, scheduling and point of sale software for small businesses
In April of this year, Chris is launching the first version of an all-in-one software solution that will consist of three apps, ClerkHound, BillingHound and RosterHound.
These are a suite of cloud-based apps that will help business owners with billing, scheduling, and point of sale. ClerkHound acts as an advanced point of sale system; and a hub for all three apps. On April 13th, Chris will be going to the NAMM Show in Anaheim, California where he will introduce the new software to the music industry.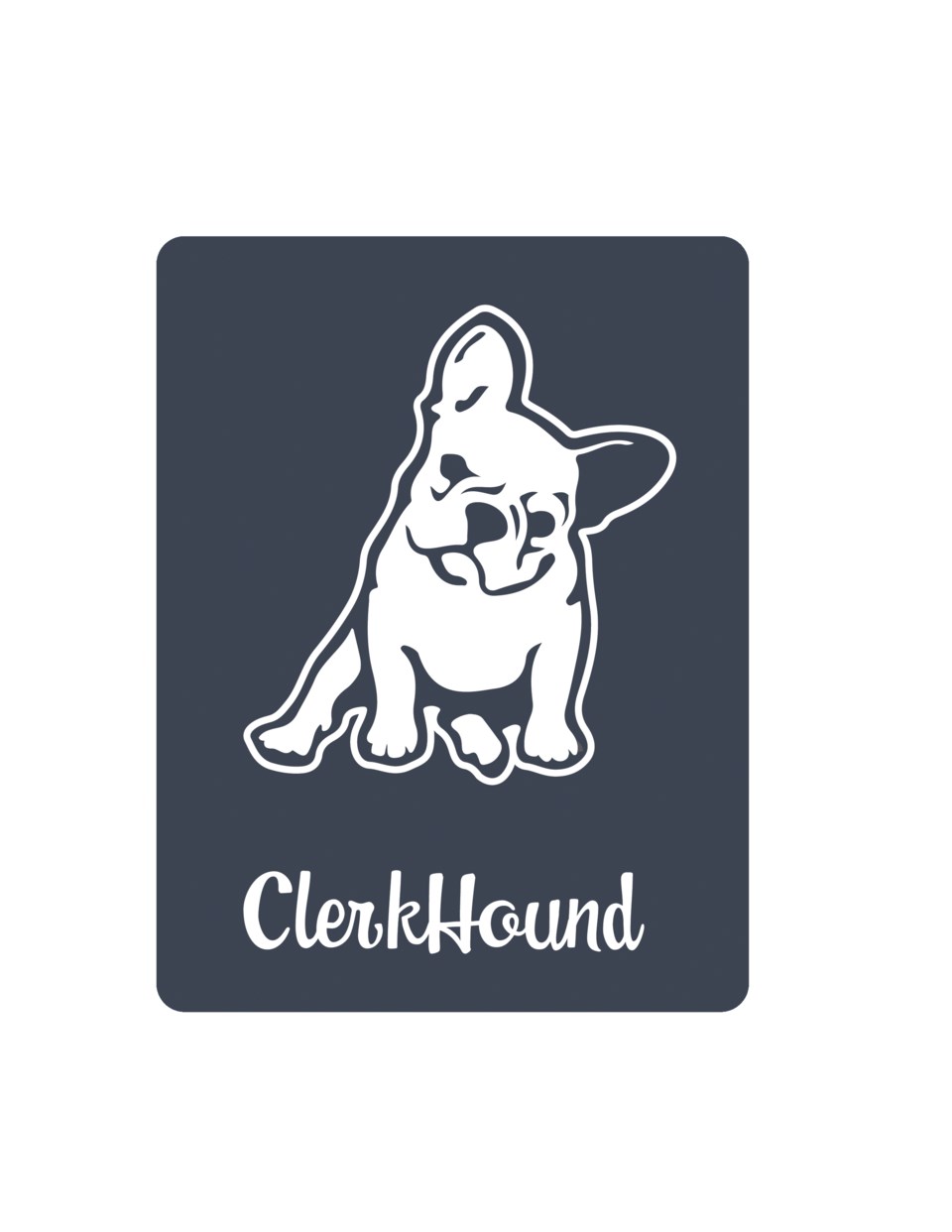 "We have looked at the software that's out there and it's obvious that it was created by engineers and not people that actually worked in a retail environment," said Chris Mitchell. "I am the creative developer of the user interface. Russell Thackston with his wife Laura Thackston are my business partners in this venture and they are excellent at making it legitimate working software."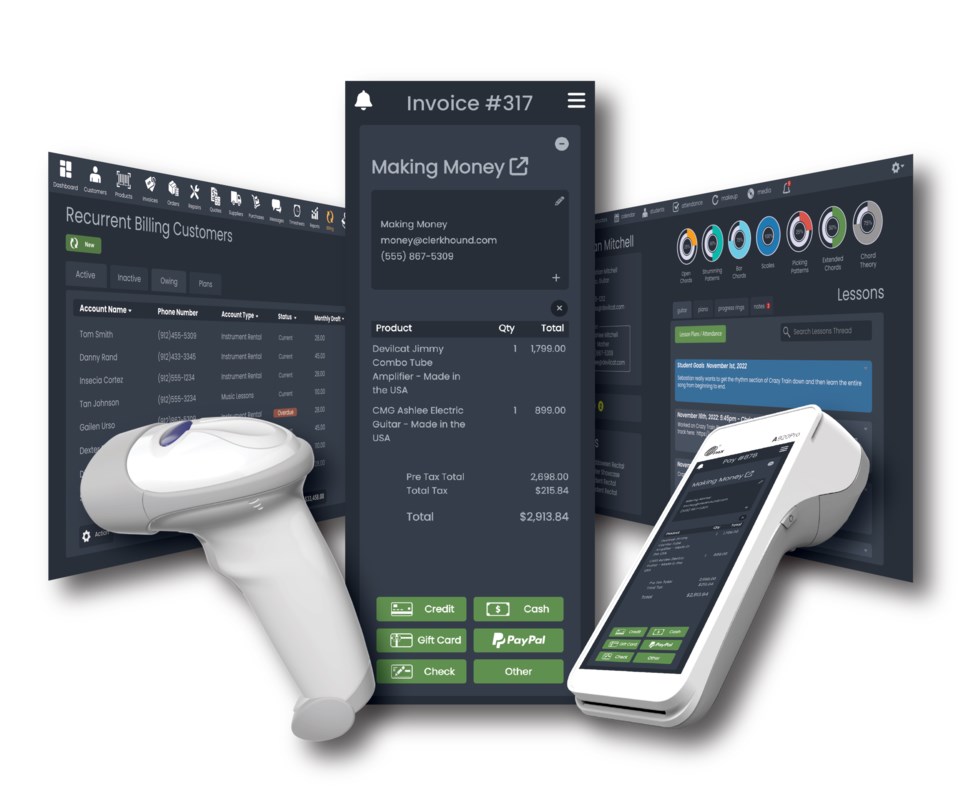 Power in local partners
Chris said that Synovus has also been instrumental in the development of the software. Synovus listened and understood Chris with his technical needs for the software, and they believed in his product. They are working on the backend to provide payment processing solutions so that the users of RosterHound, BillingHound, and ClerkHound will be taken care of completely under one roof. Synovus has launched a new division called MAAST, which will act as an online payment processor as well as a unified banking experience.
Bulloch Solutions is the innovation leader in Bulloch County
It's no secret that Bulloch Solutions is known in Bulloch County to provide the fastest, most dependable, and innovative services to their customers. They have over 2500 miles of fiber optic cable and data speeds up to 100Gbps.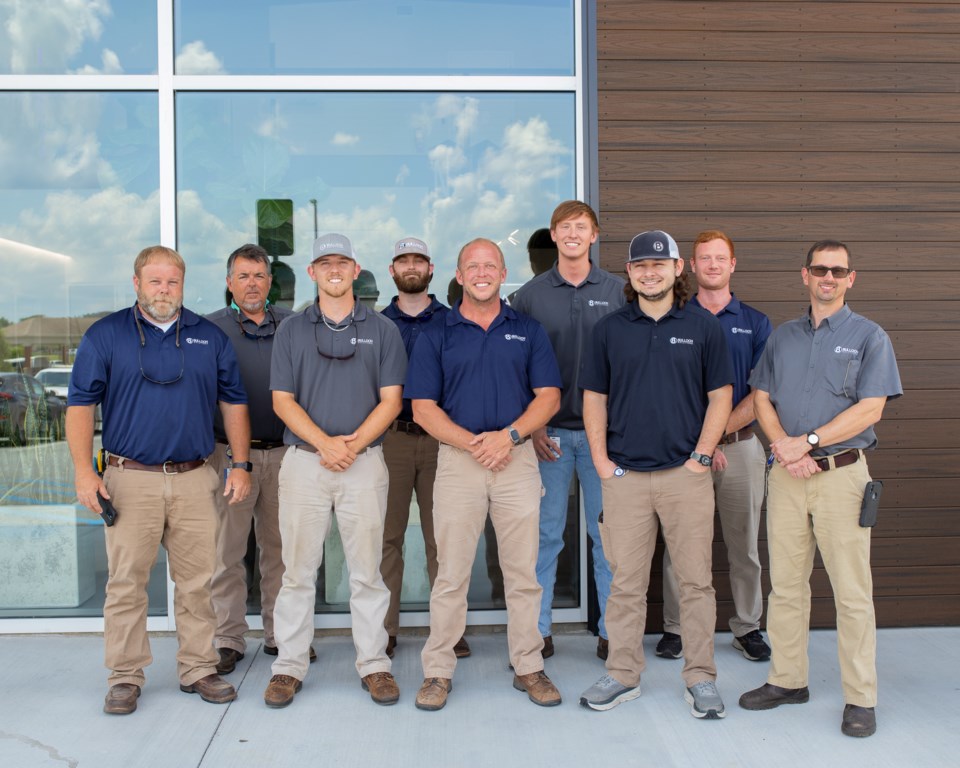 With Bulloch Solutions 100% fiber optic network, they provide the most modern telecommunication services to their members with the latest technology available in the industry. Services offered are phone, internet, cable television, streaming, security, connected home, business, and repairs and upgrades.
"Having a good service provider like Bulloch Solutions and fast internet is always key to making an app. We are releasing it to the music industry first and then we are going to other trade shows in different avenues and in various industries." - Chris Mitchell
This year, Pladd Dot is celebrating 15 years of operation. Chris Mitchell is excited about what the future holds for the company especially with great local partners like Bulloch Solutions and Synovus.