The City of Statesboro recently held its first of four "Downtown Live" series concerts on East Main Street in front of the Bulloch County Courthouse.
The concert took place on Thursday June 1st from 6pm-8pm, and was headlined by the vocal group, The Tams.
The concert was FREE to the public, and countless locals attended the event to partake in an evening of family-friendly music and fun.
The scene of the "Downtown Live" concert was both parts lively and energetic.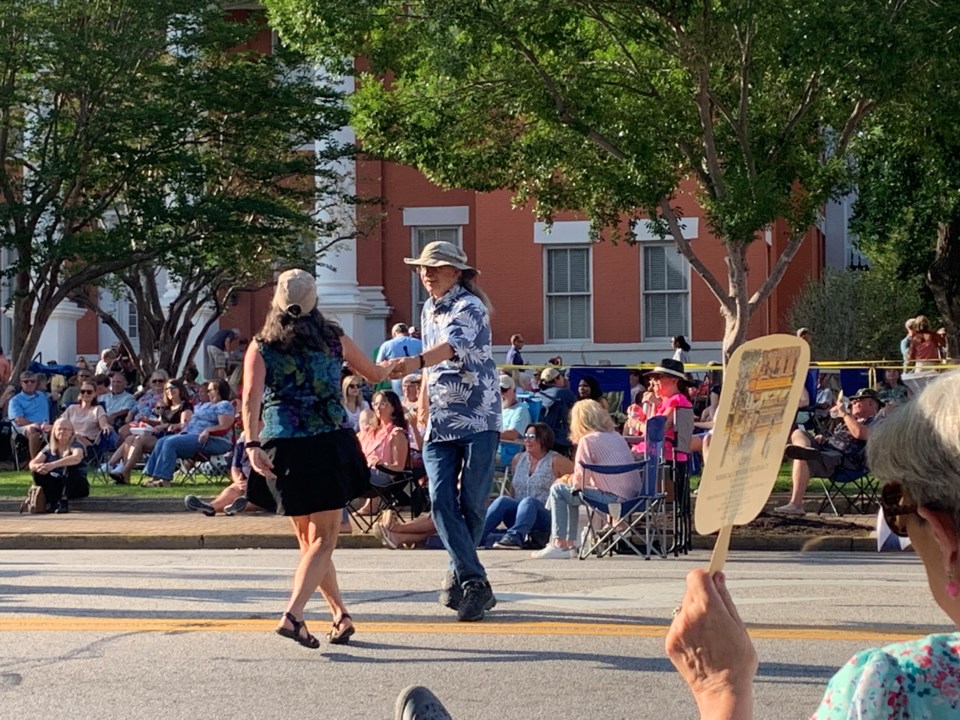 It was simply beautiful.
(Grice Connect captures the spirit of the concert in this photo below.)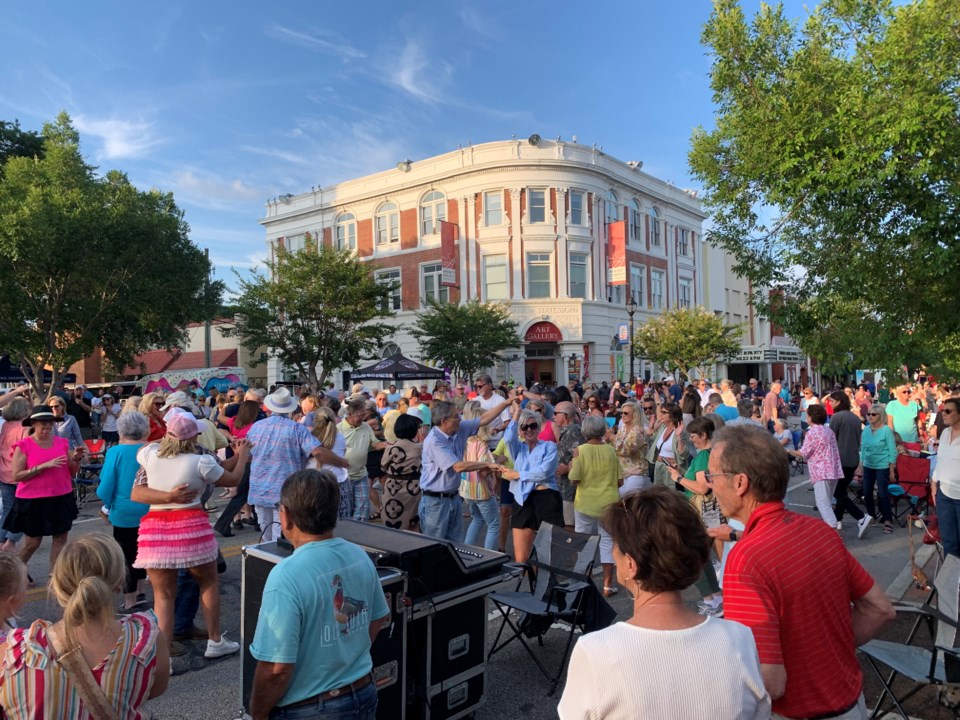 Several Food Truck vendors were present for the event, including BigDog SnowCones and Wavee Shavee Ice.
The Bulloch County Recreation and Parks team was also present to facilitate the ease of the event.
The Tams is an Atlanta-based group that has thrilled audiences for over 50 years.
Known for their 60s and 70s chart-topping hits including "Be Young, Be Foolish, Be Happy" and "What Kind of Fool", the Tams bring an unforgettable blend of beach music and smooth soul which appeals to people of all ages.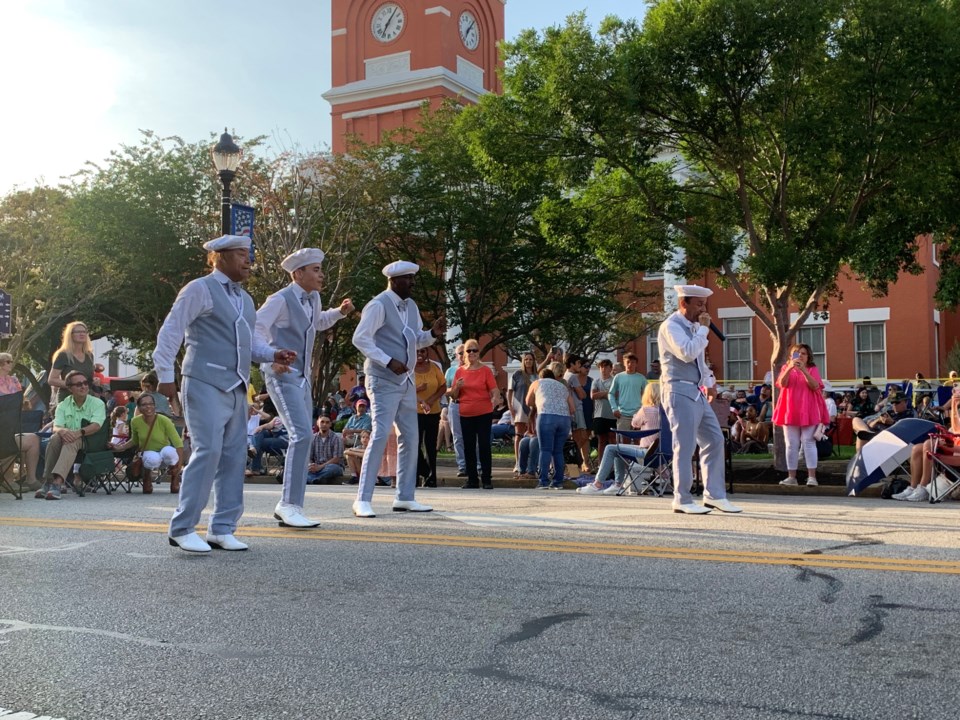 Bulloch Solutions is the biggest sponsor to the "Downtown Live Concert Series" event.
And upon speaking with Stuart Gregory, Director of Business Development at Bulloch Solutions, he expressed these sentiments:
"Bulloch Solutions is excited for the opportunity to partner with The City of Statesboro to help revitalize the downtown Statesboro scene. We strive to reinvest back into the Statesboro community as often as we can."
The City of Statesboro City Manager, Charles Penny, also echoed the sentiments of Gregory, stating that:
"We at the City of Statesboro want locals to enjoy participating in the downtown Statesboro scene more. This community concert series is a great way to foster more community engagement."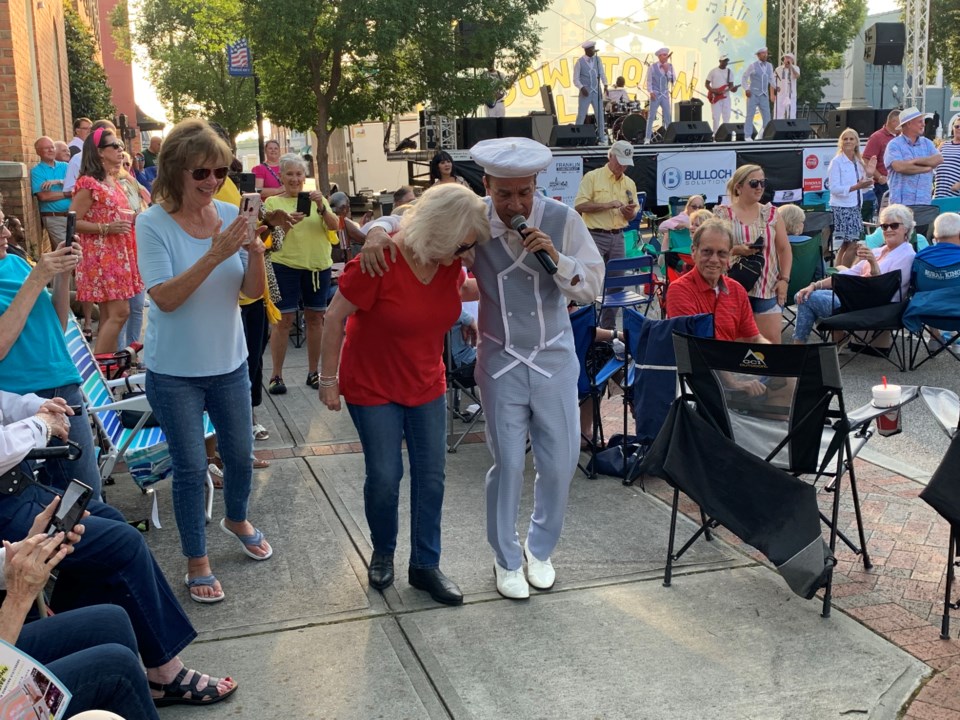 The remaining "Downtown Live" summer series concerts are:
June 29th: The Grapevine Band
July 6th: The Swingin' Medallions
July 20th: Liquid Pressure
For more information on these performance acts, CLICK HERE.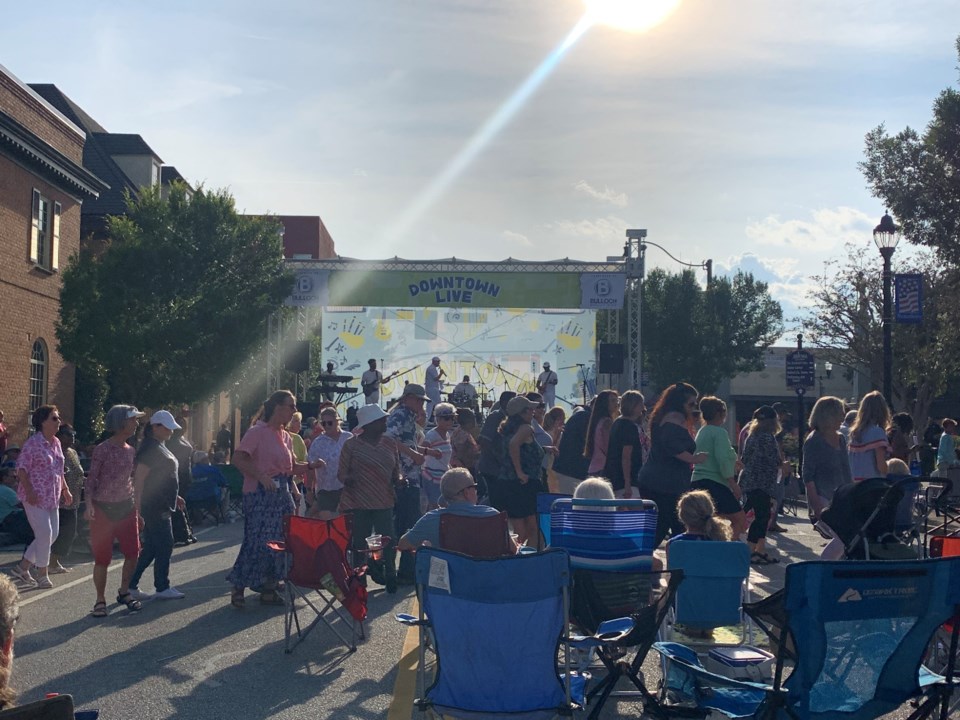 The City of Statesboro is still currently seeking sponsorships for the remaining Downtown Live Concert Series, as well as for future concert events.
If you are interested in sponsoring one of the remaining concert events, please contact Olympia Gaines (Assistant to the City Manager) at olympia.gaines@statesboroga.gov.
For more information on the City of Statesboro Downtown Live Concert Series, please visit www.statesboroga.gov/downtownlive.