This April, local participants will join together to help beat one to the nation's biggest rivals - cancer.
Bulloch County and Georgia Southern University will be hosting the American Cancer Society's (ACS) Relay for Life event on April 21 on Main Street in Downtown Statesboro.
For the event, individuals and teams set up around a path or track. Each team has at least one participant on the track at all times, symbolizing the battle waged around the clock by those facing the disease. Each participant raises money and awareness to help the ACS.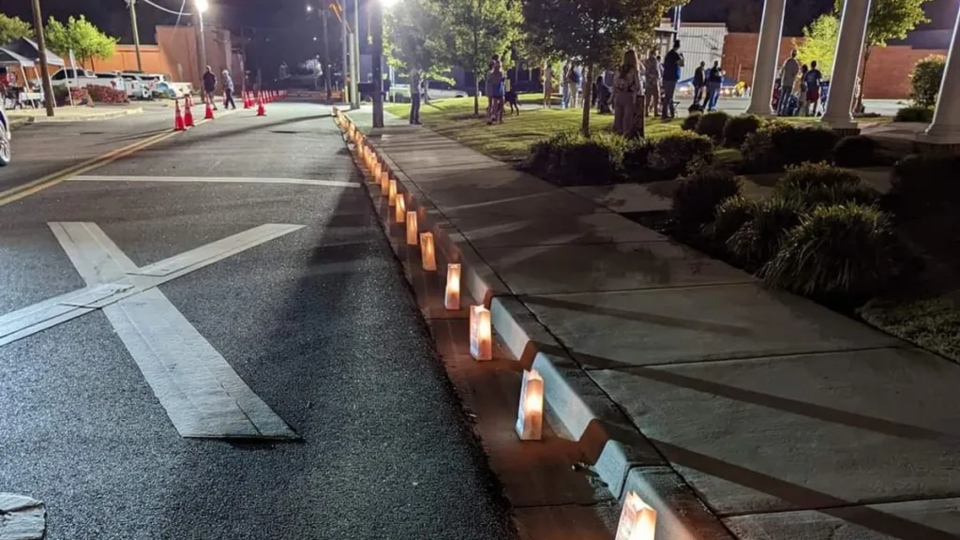 Funds raised from event contributes to ACS's efforts of developing therapies, research, and building supportive communities to help those affected by cancer with access to treatment.
To sign up or donate, click here.
Additionally, the local community will be celebrating all cancer survivors at the 2023 Survivor Dinner on March 23rd at St. Matthews Catholic Church. RSVP by March 13th to lauren.mcgrath@cancer.org or 912.341.6674.