El Maguey Mexican Restaurant is opening a second location in the former Barberito's space in Statesboro's Market District Center at 1100 Brampton Ave Ste E.
The family-owned restaurant features a large variety of authentic Mexican cuisine and is a community-oriented business.
The owners, husband and wife duo Genaro and Seleste Carmona, opened their first location in Brooklet around four years ago and hope to bring something new to Statesboro.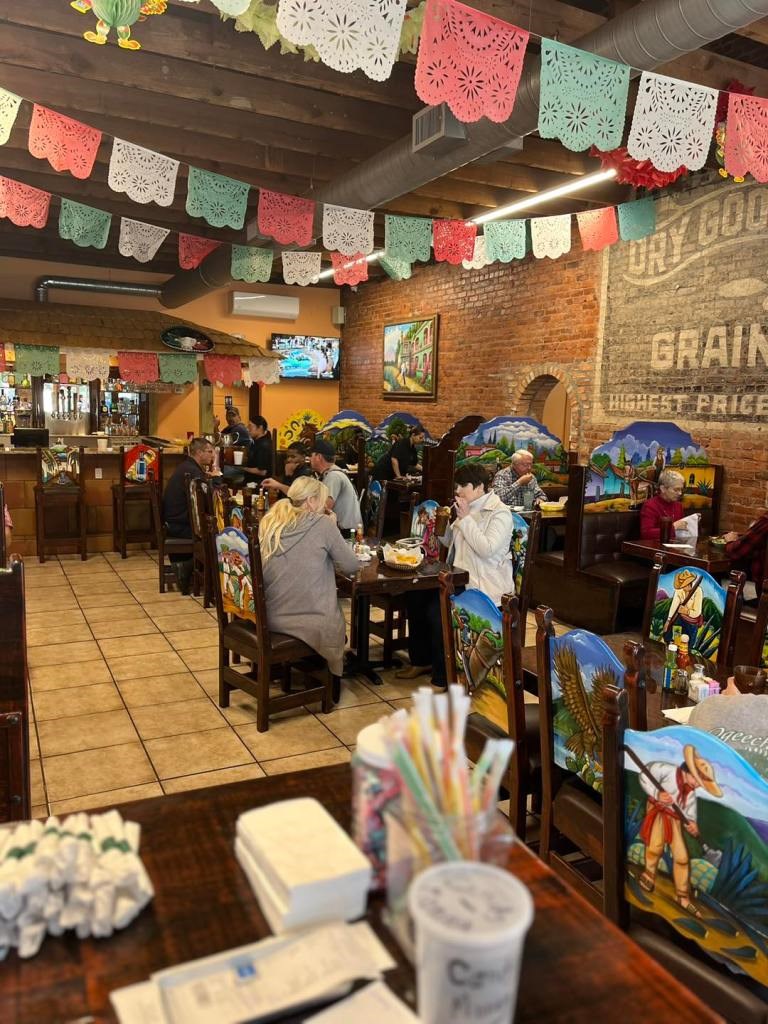 "We do a lot of things differently," said Seleste. "For example, we make our own hot sauce, we cook everything like it's our home, how our family and kids would want it."
Before opening their restaurant, the couple worked in various roles in the restaurant industry.
"Our whole family worked in the restaurants, so we figured if we could do it for someone else, we could do it for ourselves," said Seleste. "We definitely hit some roadblocks, but we have learned over the years, for four years now, and we got the hang of it."
The restaurant was only open for roughly two years before the pandemic hit.
"We thought we weren't going to make it through Covid," Seleste said.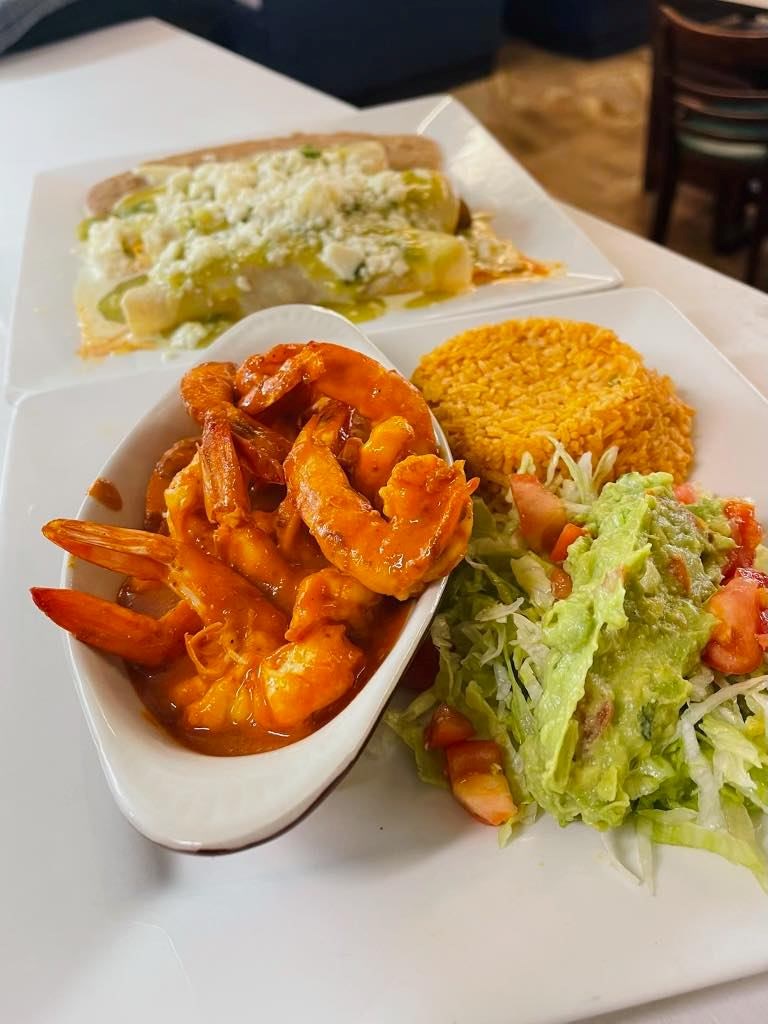 It was with the help of their staff, and the community of Brooklet, that they were able to keep their doors open.
"The community really helped us out a lot," Seleste said. "People would place to-go orders, even orders of just chips and queso. Anything to keep us going. We were very fortunate and grateful."
With their success in Brooklet, the couple now has their sights set to Statesboro.
"We hope the Statesboro community welcomes us with open arms. The sun can shine for everybody," Seleste said.
And things are moving quickly.

"Construction work is going on where they are removing booths and rearranging the seating area," Seleste said.

The owners hope to be open sometime in the spring of 2023. Grice Connect will keep you posted.