For years citizens in the Denmark area have been trying to get a red light installed at the intersection of Highway 67 and Nevils-Denmark Road. Their efforts began long before Highway 67 was four laned.
This past week, those efforts finally paid off and the red light went live at the intersection.
Reeves Construction began making intersection improvements and set the poles for the new red light last year. The $500,000 improvement project was initially planned to be completed by the end of the year in 2021. But construction delays and sourcing of materials continued to delay the project.
The intersection improvements included the addition of turn lanes on both sides of Nevils-Denmark Road.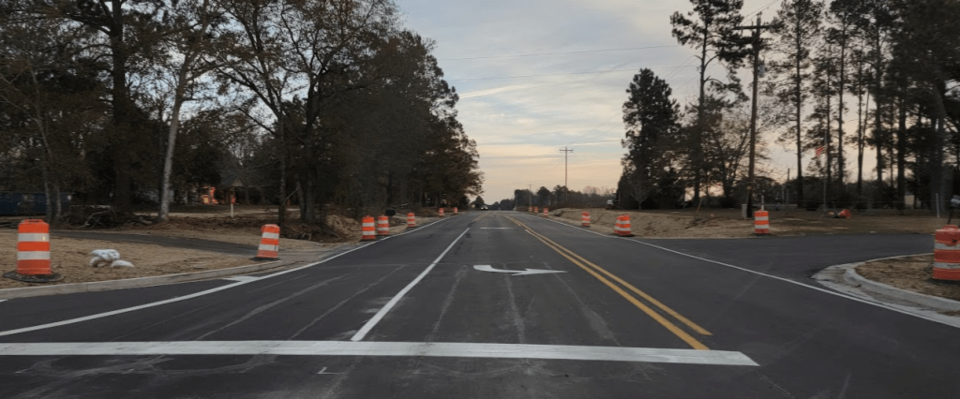 GA DOT urges citzines to continue to use caution when approaching the intersection as travelers get use to the new red lights.