Two additional apartment fires on Monday in Statesboro keep Statesboro and Bulloch firefighters busy.
These are two additional apartment fires and are not connected to the Little Lotts Creek apartments fire last week.
Monday morning around 4:30 AM Bulloch 911 dispatched the Statesboro Fire Department to Eagle Court Villas on Lanier drive for a dryer fire with visible flames. According to Statesboro Fire Deputy Fire Chief Bobby Duggar, when firefighters arrived they discovered the dryer on fire and was able to extinguish the fire with a portable fire extinguisher.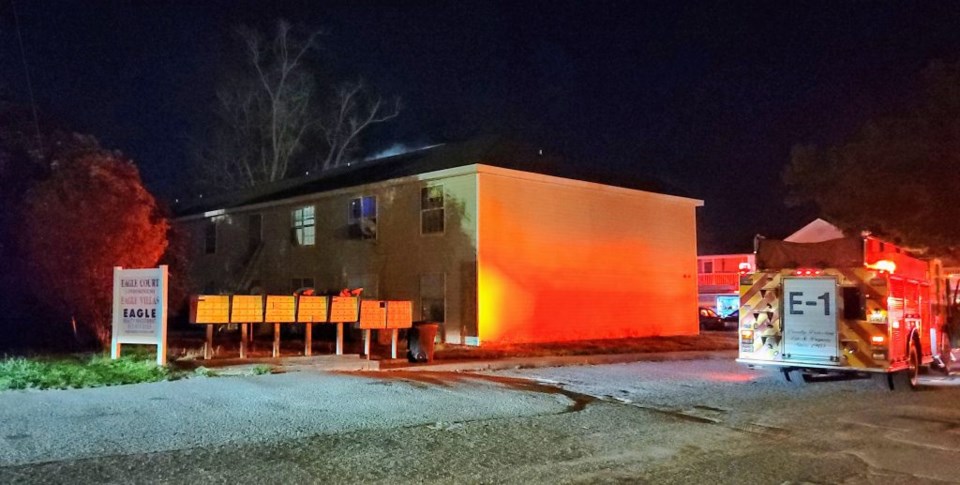 The fire originated in a bathroom adjoining a bedroom and there was heat and smoked damage to this area. Firefighters had to cut the power to the apartment and ventilated the unit. The residents were assisted by the American Red Cross DAT team.
As a precaution, firefighters evacuated the entire section of the apartment complex. There were no injuries and the residents should be able to return to the apartment soon.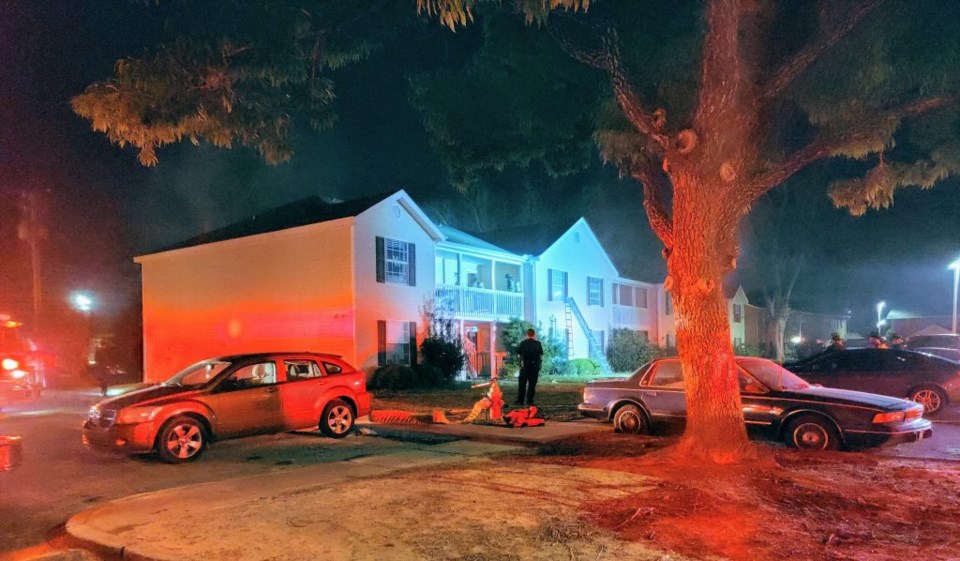 In addition to Statesboro Fire, Bulloch Fire, EMS and Statesboro Police responded to assist with the fire.
Monday Night Fire Downtown
Monday night around 10:42 PM Statesboro Fire Department was dispatched by Bulloch 911 to a fully involved apartment fire on Walnut Street in the City of Statesboro. The apartments are located behind the old McDonalds on South Main Street. The apartments were unoccupied and there were no utilities on at the building.
When firefighters arrived on the scene it was heavily involved. Units from Bulloch County responded to assist with the fire.
Statesboro Police Department closed a section of South Main for a little over an hour due to the fire.
The multi story apartment building was a total loss.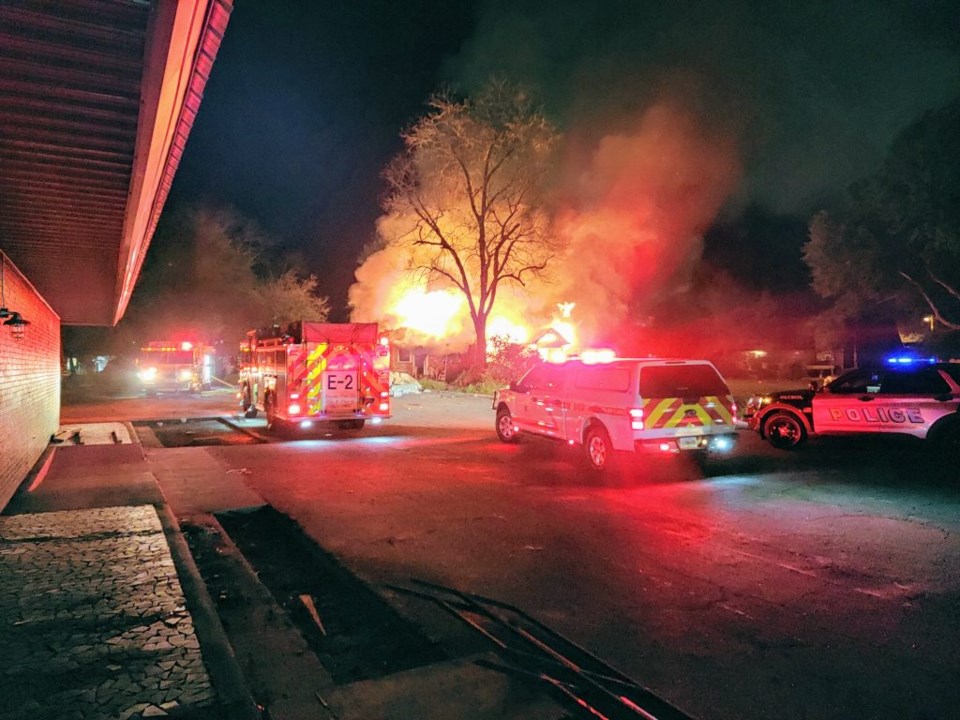 Deputy Chief Duggar said the Statesboro Fire Department is conducting a cause and effect investigation and the investigation is not complete at this time.