TRAFFIC ALERT | A portion of South Zetterower Avenue from Brannen Street to Fair Road will be remained closed to through Thursday, February 10, 2022.
A City of Statesboro contractor is performing work on the railroad grade crossing on South Zetterower Avenue at Stillwell Street and is behind due to rain and weather delays.
They initially hoped to reopen the street on Tuesday, February 8, 2022.
Max Lockwood Drive is ONE WAY. Many citizens are cutting through this street the wrong way, which is very dangerous. Please do NOT drive down the street the wrong way.
This work is part of the South Zetterower Avenue and Stillwell Street intersection improvement project.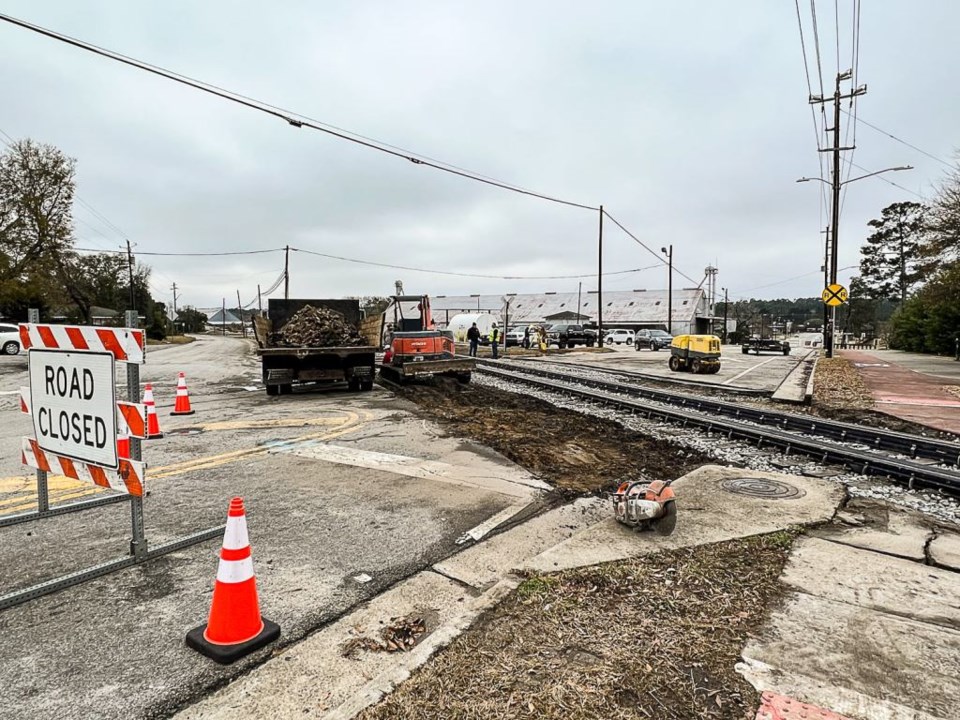 Businesses and their patrons will still have access to entrances on South Zetterower Avenue during this time but all other drivers should avoid the area.
Traffic Alert
Please reference the map below for recommended detour routes. The City of Statesboro thanks you for your patience as they work to improve this intersection.