Retired nurse and Statesboro resident, Brenda McNeely has published her first cookbook. Brenda, who grew up in Metter, Georgia, retired after working 44 years as a nurse. Publishing her cookbook was a new adventure she began since retirement.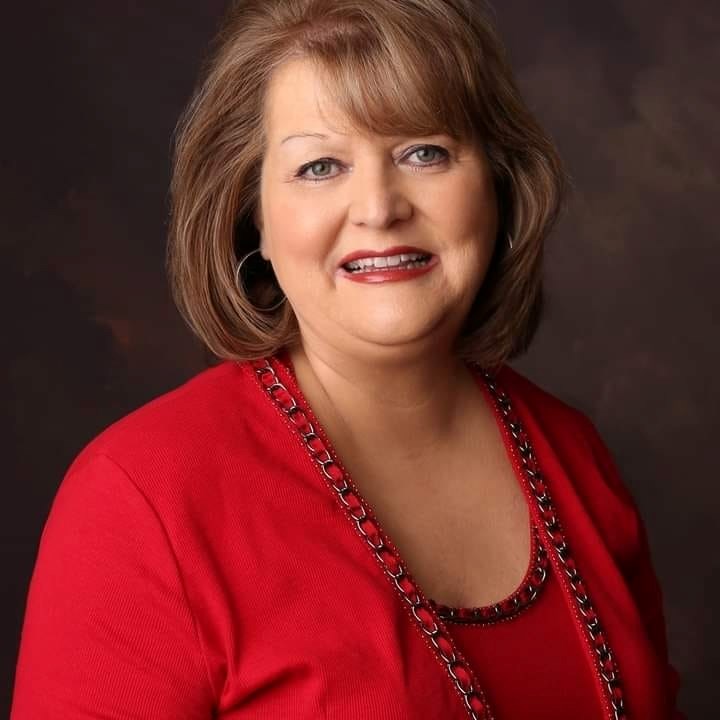 Her niece's were always asking her, how did Ma Ma cook this dish? Ma Ma to them was Brenda's mother, Sarah Meeks McNeely. From their inquisitions, she started to think about the importance of preserving some of her families' recipes and traditions. These were passed down to Brenda from her mother, who received them from her mother, Mattie Mayo Meeks.
With this idea she began working to collect some of her mother's favorite recipes. Once she had all of the recipes organized, she worked with a publisher in Tennessee to print them in the form of a cookbook.
The first Cookbook, "Taste Of Home" by Brenda McNeely has just returned from her publisher and is dedicated to her mother and grandmother.
"Taste of Home" contains 120 of her families Southern recipes.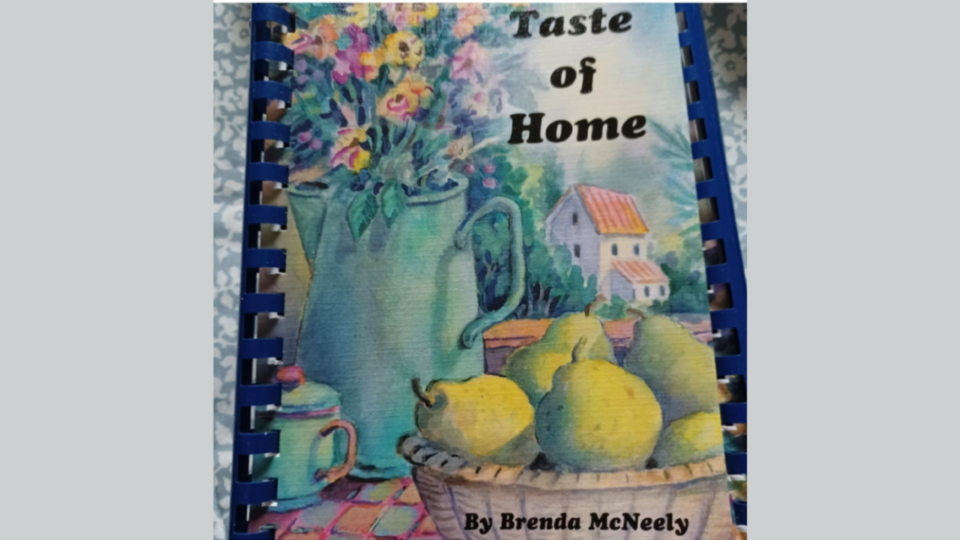 Brenda is already working on the next cookbook which will be much larger. Her goal is to complete the second cookbook, in what she hopes to be a continuing series, by the end of the year.
You can purchase Brenda's first cookbook now for $25 which includes shipping and handling. Mail a check to Brendy McNeely, 103 Westway Court, Statesboro, Georgia 30461.