Officials representing District 12 of Georgia Municipal Association (GMA) met at Georgia Southern's Bishop Fieldhouse this week to discuss the American Rescue Plan (ARPA), the Bipartisan Infrastructure Law and some recent legislation passing through the General Assembly that could help build, restore and upscale their communities.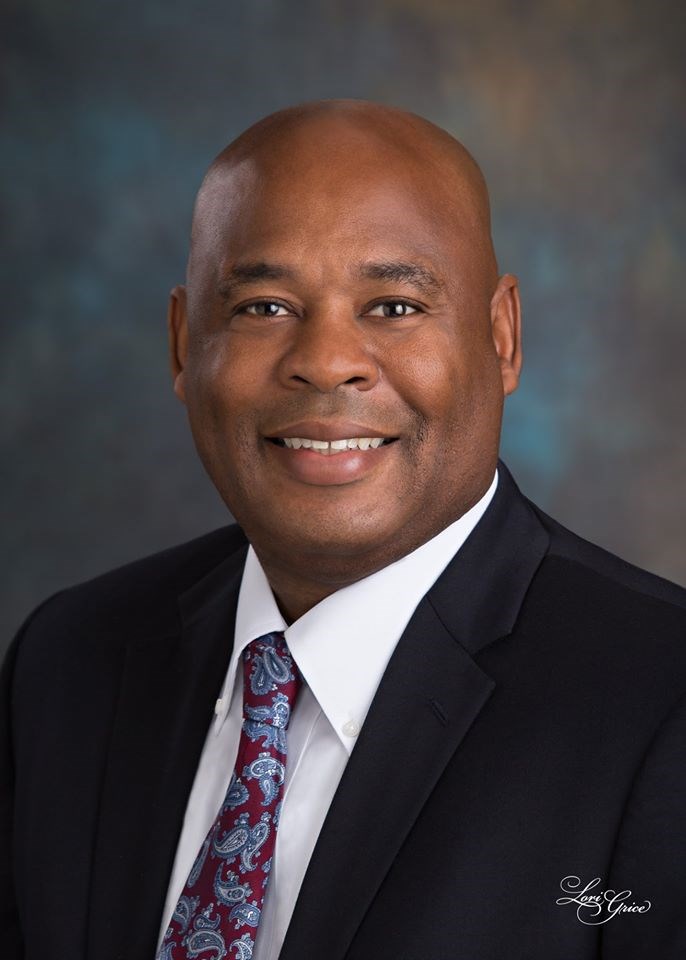 "The biggest conversation piece that we really were able to have is about making sure that cities utilize our ARPA funding," Mayor Jonathan McCollar, who also serves at the GMA district 12 GMA President told Grice Connect after the meeting. "The next five years, thanks to these funds, Statesboro is going to be a very transformed place."
ARPA applications opened last month in Statesboro for property owners to get their slice of the funding that's meant to reinvest into their homes. Work on those properties begins after submissions close on June 23, with priority being given to homeowners with disabilities and those with the most urgent needs.
Grants given to property owners in the City of Statesboro go up to $50,000 with a five-year forgiveness plan, so the City asks that applicants make sure they're planning on sticking around for the next five years or else they may have to pay some of the money back.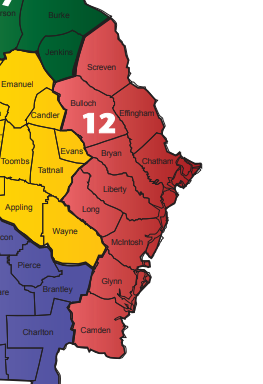 "[ARPA] really helps our older citizens that know that they're going to be there through retirement," said McCollar. "They recognize that the next 10-15 years, this is where they're going to be."
This program is one of many of the development projects happening right now in Statesboro. The Blue Mile project should be complete by the end of the year, and in the next five years, we may see the beginnings of the City's plan to create a creek on the Blue Mile, according to McCollar.
"When you couple the South Main project with the renovation of our parks as well as the revitalization of our older neighborhoods... these spaces are going to look very, very different," said McCollar.