Bulloch County 911 dispatched Statesboro and Bulloch Fire Departments to a house fire on Johnson Street in the city of Statesboro at 3:09 am, Monday morning January 24, 2022.
Statesboro Police Officers were on the scene moments after the early morning fire call was dispatched. They reported fire and smoke in the attic of the home and that all of the occupants were out of the house.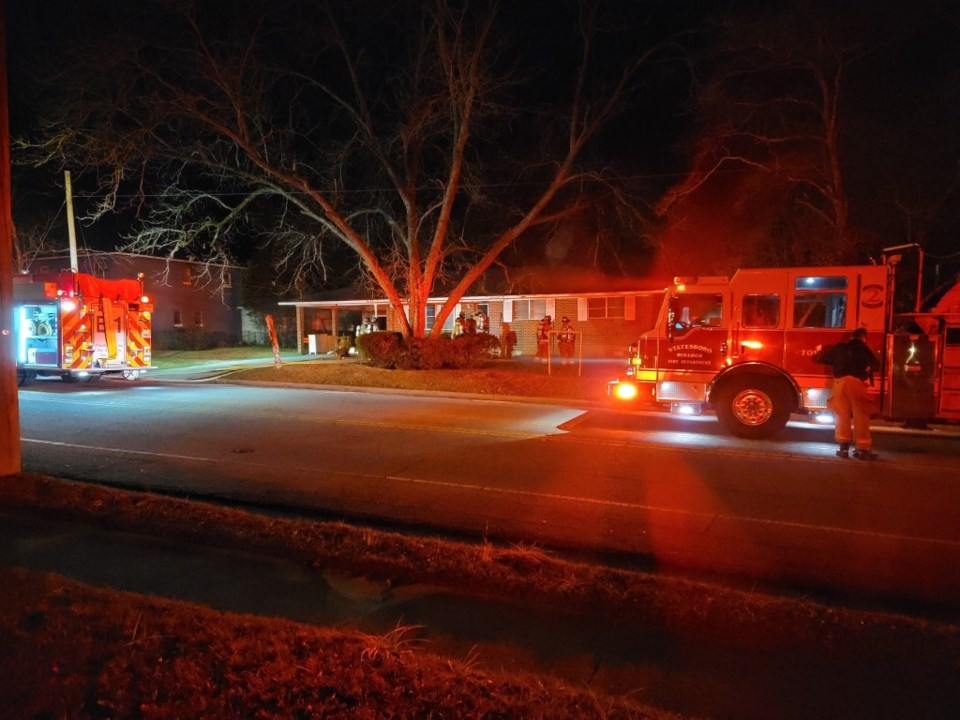 Statesboro Fire Battalion One and Engine One were arrived on the scene three minutes after the call was received. They began an aggressive attack on the fire making entry into the single story brick home.
Firefighters contained the fire to one room in the home. There was substantial damage to the room where the fire originated. The home also received smoke and heat damage.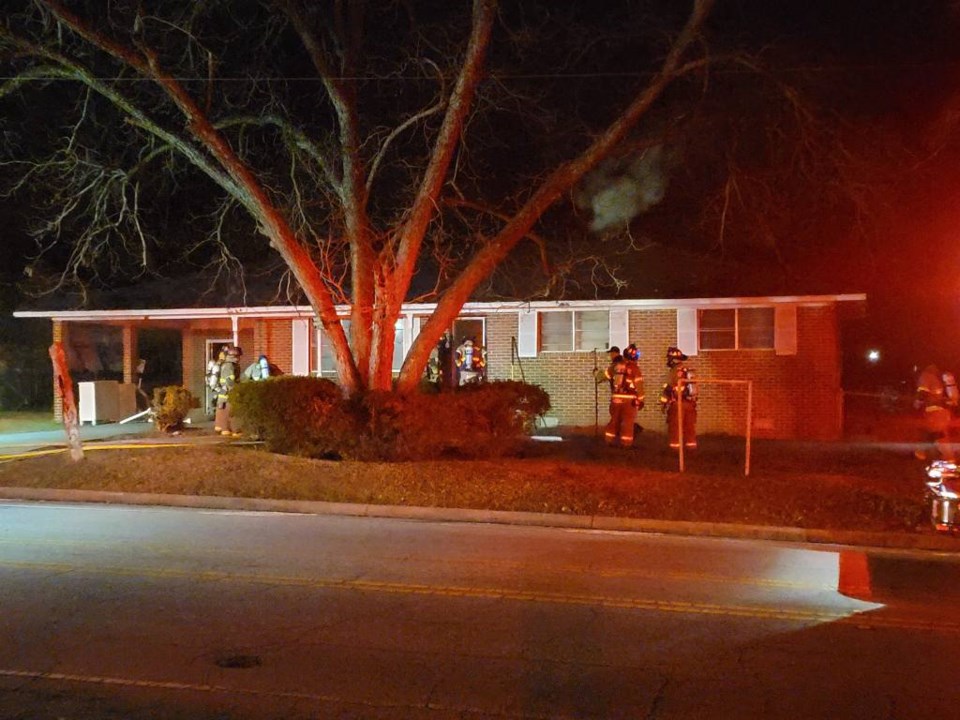 There were no injuries reported. Bulloch County EMS responded as a precaution to the scene.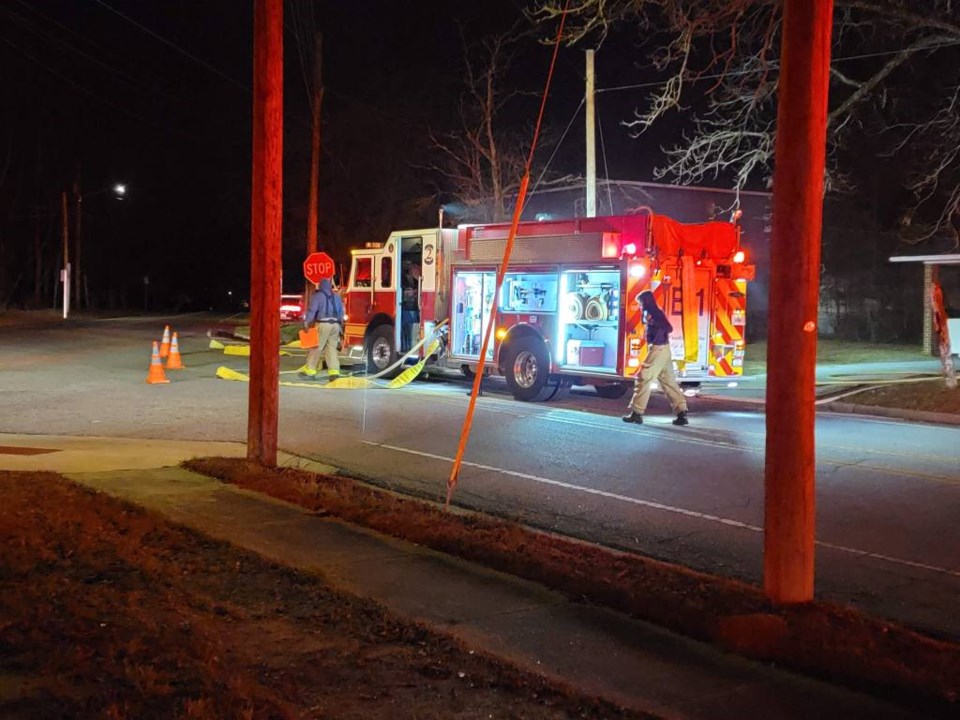 Statesboro Fire Department will conduct a routine cause and origin investigation. At this time they have not released the cause of the fire.