On Friday, May 28 members of the Statesboro Police (SPD) Officers Foundation board awarded scholarships to children of SPD employees.
The SPD Foundation board gathered department headquarters on Grady street with the recipients, their families and members of Ty Cobler's family.
"The SPD foundation has done so much work for us in getting body army for our officers, they paid for our K9 Mono to be on the street and a lot of other things that we should do a better job of putting out," said Mike Broadhead, SPD Chief. "This scholarship opportunity for our employees and their children is a huge step up for our department."
The awarded scholarships are named in honor of the late Ty Cobler who was an active member of the SPD Foundation. They were made available to any child of a Statesboro Police Department employee that is currently enrolled in college.
"The police foundation since it started has done a lot of great things. One of the founding members was Ty Cobler. You could always count on Ty to be at every meeting and always have valuable input," said Rob Bryan, SPD Deputy Chief.
"After his passing it was one of the things I really wanted to see. Jeff Klare of the foundation, who was a very close friend of Ty, stepped up and led this effort because it was important to him. Every member of the board agreed. So it is very fitting that the scholarship is named after Ty. Not only for what he did for the police foundation but for the community."
"Ty had two wishes that he talked about one was this scholarship and that everyone become Dallas Cowboy fans today. Well one is never going to happen, the other one is happening today, said Jeff Klare, SPD Foundation.
The recipients were awarded scholarships in this order:
Dylan Coxwell - Son of Sherry Coxwell, SPD Admin Assistant - $300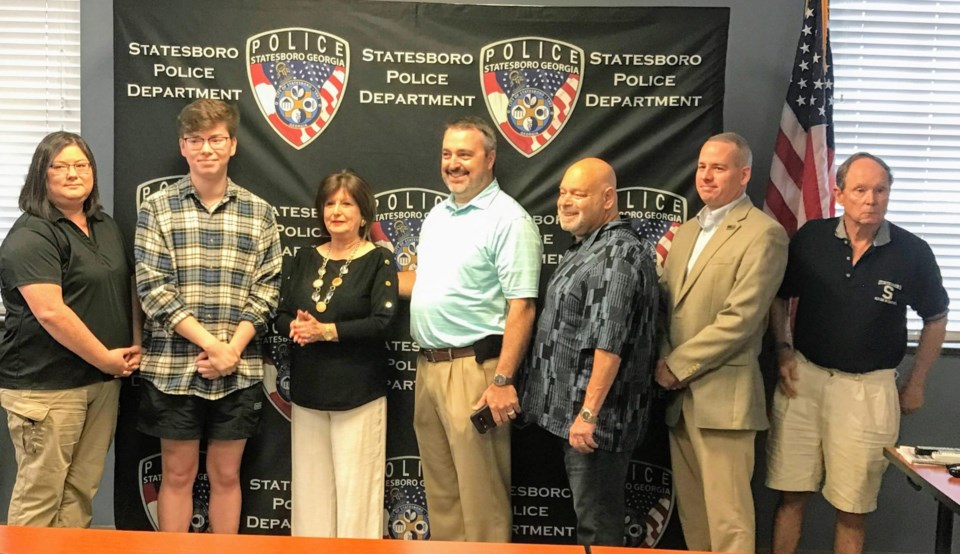 Devin Fletcher - Son of Kisha Tremble, SPD Dispatcher - $600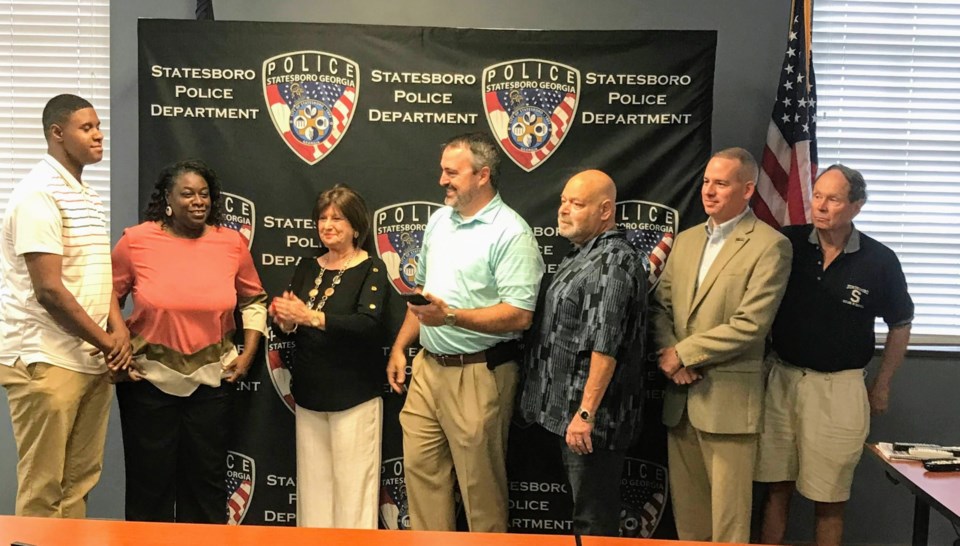 Hope Hutchens - Daughter of Lieutenant Scott Hutchens - $300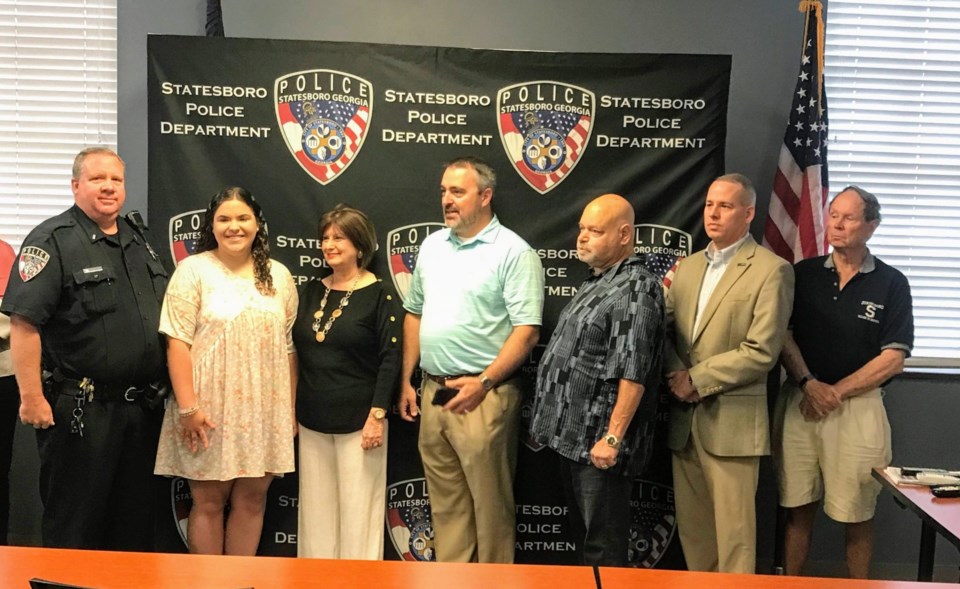 Sara Ramey - Daughter of Patrol Captain Carl Ramey - $300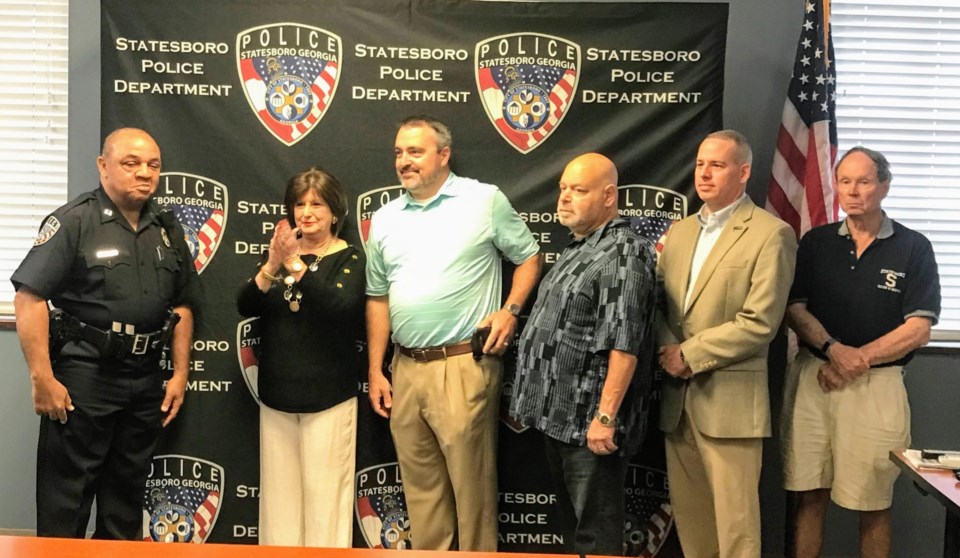 Members of the Police Foundation board include:
Brannen Smith
Ryan McNeal
Jeff Klare
Mike Broadhead
Rob Bryan
Charles Sikes
Hoke Brunson
Morell McCaskill
Trish Tootle
Lindsay Martin
Dirk Totten
Nick Propps
Bill Norton
Kasey Baynon
Learn more about the Statesboro Police Foundation by clicking here.
Join the Statesboro Police Foundation now by clicking here.