Marcus Wilson was released from Bulloch County Jail Friday after being granted a $100,000 bond and relegated to house arrest in his fathers home near Atlanta, along with other conditions, while he awaits trial.
The decision was handed down by Superior Court Judge Ronald "Ronnie" Thompson following a three-day hearing. Just hours earlier, Thompson denied Wilson immunity under Georgia's "Stand Your Ground" law, sending the case to trial.
Wilson, who is now 23, stands accused in the shooting death of Claxton High School student Haley Hutcheson back in 2020. He has been held at Bulloch County jail for 21 months. His charges include felony murder and aggravated assault, stemming from an incident during which Wilson allegedly discharged a firearm, striking Hutcheson in the back of the head. Defense attorneys in the case maintain that Wilson feared for his life and was acting in self-defense.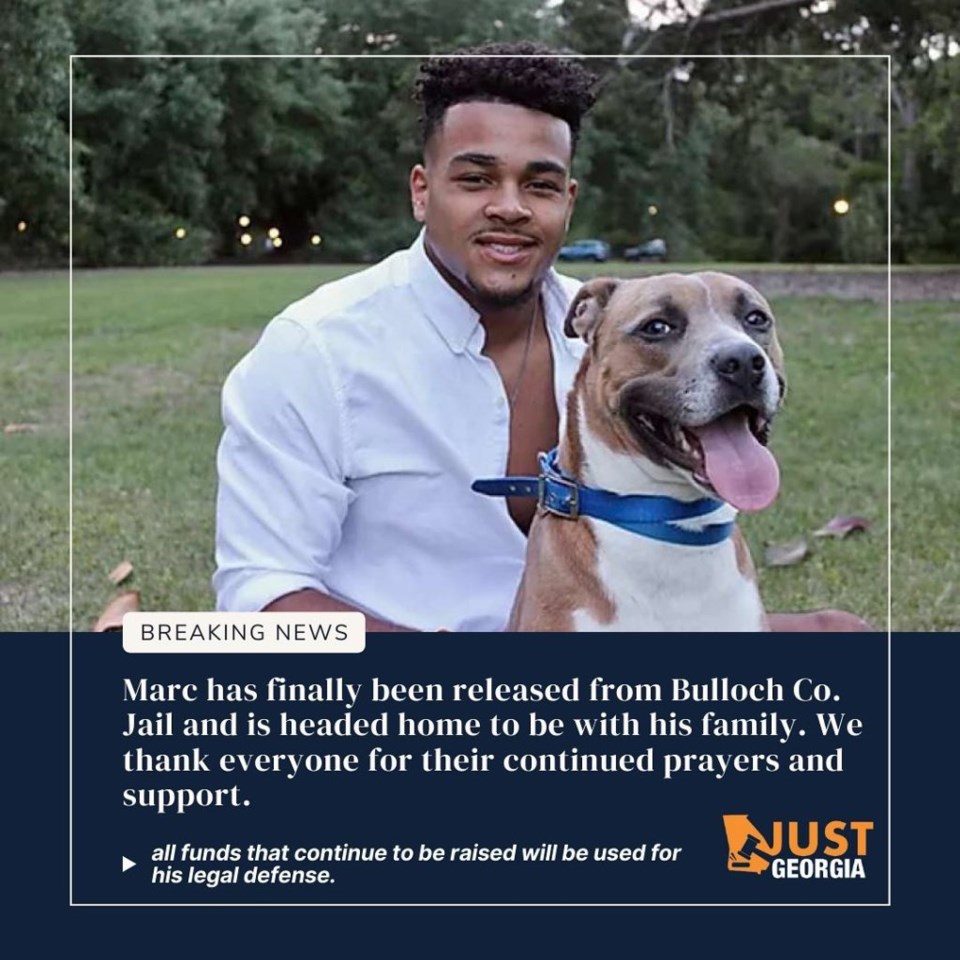 According to a statement posted to Facebook by A Just Georgia, "Marc has finally been released from Bulloch Co. Jail and is headed home to be with his family. We thank everyone for their continued prayers and support."
Wilson's release comes with several other stipulations attached. In addition to wearing an ankle monitor and being on house arrest, he is prohibited from visiting Bulloch County or posting to social media.
When asked for a statement, lead defense attorney Francys Johnson declined to comment, citing a gag order issued by Thompson.
Jury selection for Wilson's trial is slated to begin on April 18.