Bruce Yawn, 74, a Statesboro business and community legend suffered a massive heart attack at his home Thursday, January 20, 2022 a little before 8 AM. He was transported by Bulloch County EMS to EGRMC and died later in the day according to Bulloch County Coroner Jake Futch.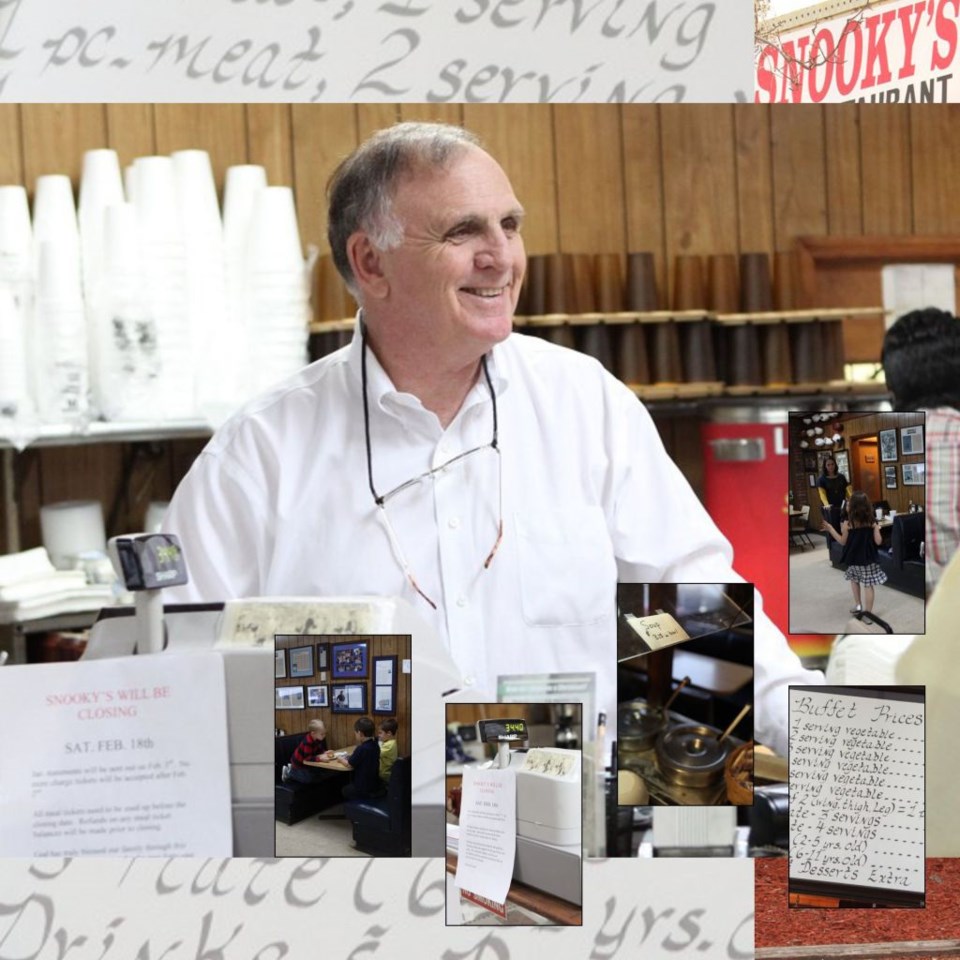 Bruce was best known as the owner of the iconic Snooky's restaurant which closed on Saturday, February 18, 2012. Bruce's friends knew him for his quick wit, sage advice (that at the time may not have seemed like advice), passion to help move his hometown forward and deep love for his family.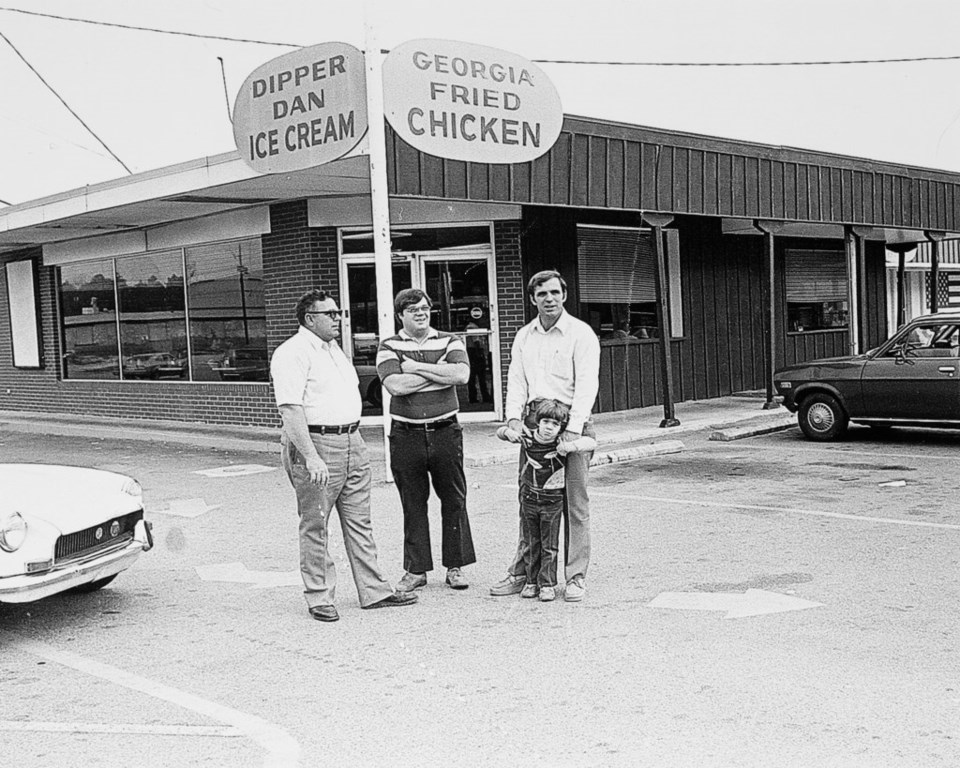 After closing Snooky's restaurant, almost ten years ago, Bruce remained very active in our community. He became the manager of Willow Pond Senior Career for several years before retiring again.
He was the current Chairman of the Advisory Board for Synovus bank and Chairman of the Statesboro-Bulloch Development Authority. He was a founder and longtime supporter of the Deen Day Smith Service to mankind awards.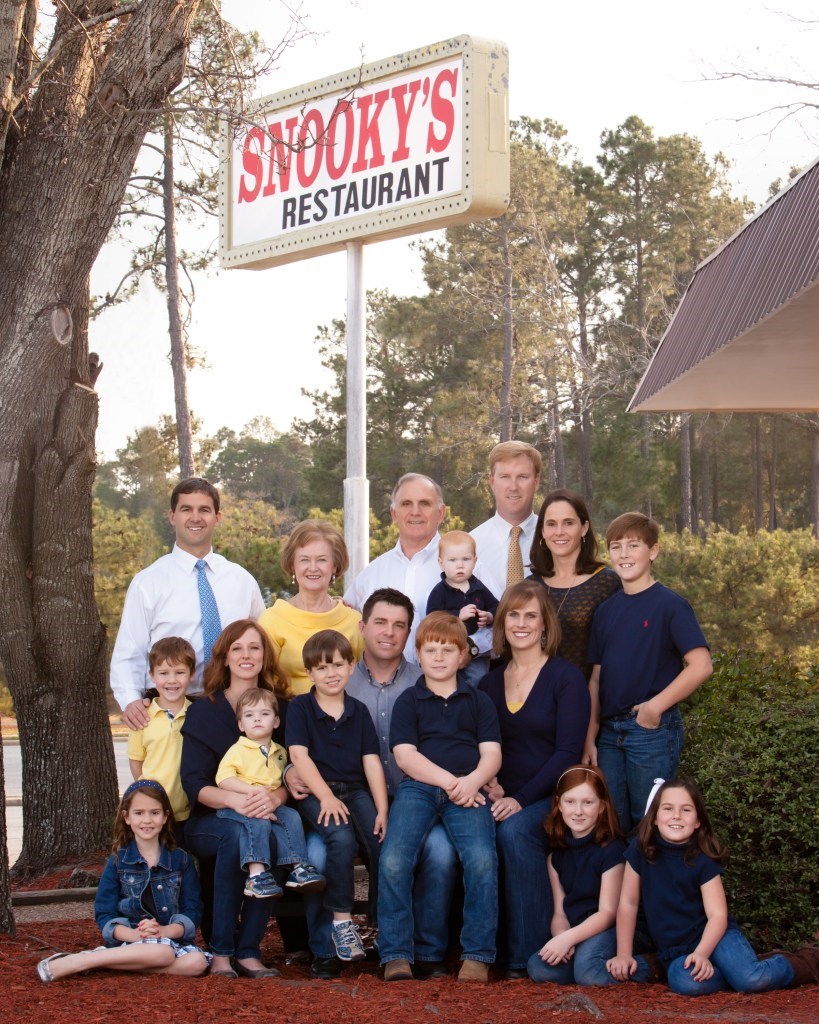 Bruce received the Deen Day Smith Service to Mankind award in 1990 and the Deen Day Smith Service to Mankind Humanitarian of the Year award in 2001.
In 2020 the Downtown and Statesboro Rotary Clubs came together to honor Bruce as the Citizen of the Year. Former UGA Head Coach Vince Dooley, traveled to Statesboro to present Bruce this award. Bruce played for Coach Dooley at UGA.
Below is a video produced on Snooky's last day in business by Scott Bryant, photographer for the Statesboro Herald:
Bruce is survived by his wife Carol, daughter Susan (Brandon) Williams, daughter Nancy (Chad) Wiggins and son Jeff (Megan) Yawn, their grandchildren.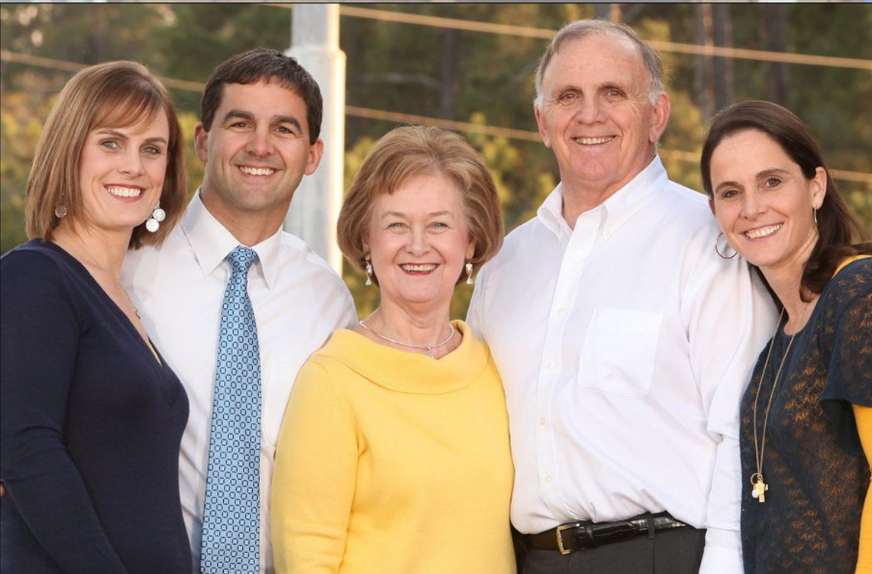 Deals Funeral Directors are handling the arrangements. Here is a link to the obituary.
Obituary
Larry Bruce Yawn, age 74, passed away very suddenly Thursday afternoon, January 20th, at East Georgia Regional Medical Center after heart complications.
Bruce was a native of Sumter County, Georgia, and had lived in Sylvania a few years before moving to Statesboro, Georgia. He was the owner of Snooky's Restaurant for many years until it closed.
He was preceded in death by his mother and father, Nancy and Snooky Yawn.
Survivors include his wife, Carol Hodges Yawn; two daughters and sons-in-law, Nancy Wiggins (Chad) and Susan Williams (Brandon); son and daughter-in-law, Jeff Yawn (Megan); two brothers and a sister-in-law, Billy Yawn (Lynda) and Bobby Yawn; brother-in law, J. Bird Hodges, Jr. (Betty) all of Statesboro. Surviving grandchildren are Davis Wiggins, Avery Wiggins, Mollie Wiggins, Dake Williams, Jackson Williams, Reid Williams, Hannah Yawn, Bruce Yawn and Luke Yawn all of Statesboro. Also, he is survived by several nieces and nephews.
Visitation will be Saturday, January 22, 2022 from 3:00 to 5:00 PM at Connection Church.
Funeral services for Mr. Yawn will be held Sunday afternoon, January 23, 2022 at 2:00 PM at Connection Church with Reverend Brandon Williams officiating.
A Private Family burial will be held at Bulloch Memorial Gardens.
Active Pallbearers will be grandsons and great nephews.
Honorary Pallbearers will be Synovus Board of Directors, Snooky's Former Employees and Bulloch County Development Authority Board of Directors.
Memorials may be made to Connection Church, 1342 Cawana Road, Statesboro, Georgia 30461.
Deal Funeral Directors is in charge of the arrangements.
Grice Connect sends our prayers and condolences to the Yawn family.