Updated 8:59, 10/24/21 - At 11:34 PM, Saturday, October 23, 2021 Bulloch County 911 dispatched emergency services to a serious car crash in the south bound lane of Highway 67 near Emit Grove Church road.
Bulloch County EMS, Rescue, Fire, Sheriff's deputies and Georgia State Patrol (GSP) responded to the scene of the crash.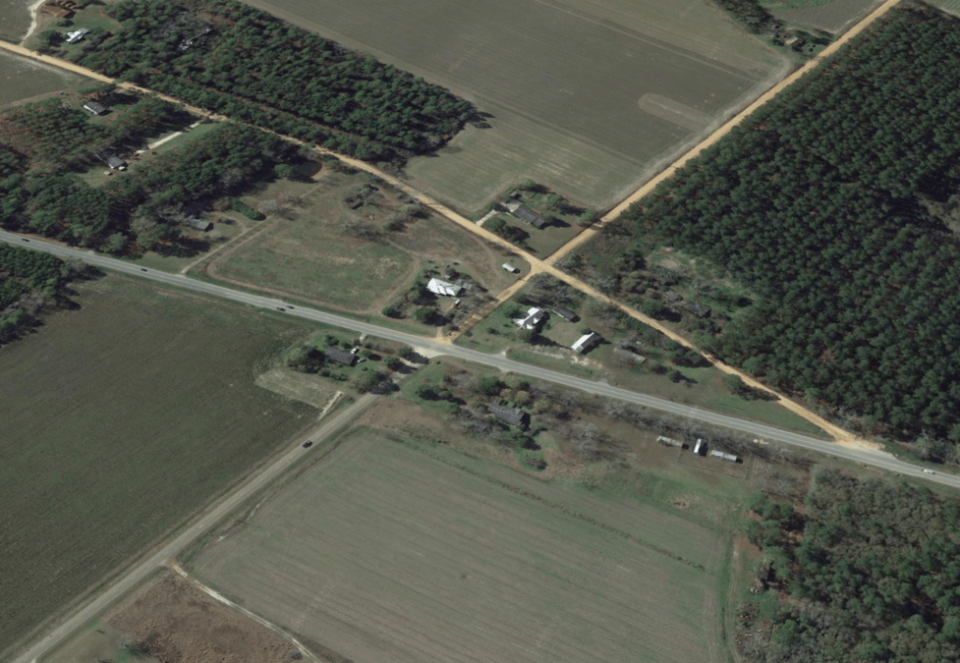 A car driven by 24 year old, Delfino Sanchez Mendoza of Statesboro, was reported to be traveling the wrong way when he hit a car with four teens head on. It is believed that Mendoza's car was traveling north in the southbound lane.
The passenger in Mendoza's car was entrapped and the car caught on fire. Mendoza was able to get out of the vehicle, but the passenger died at the scene.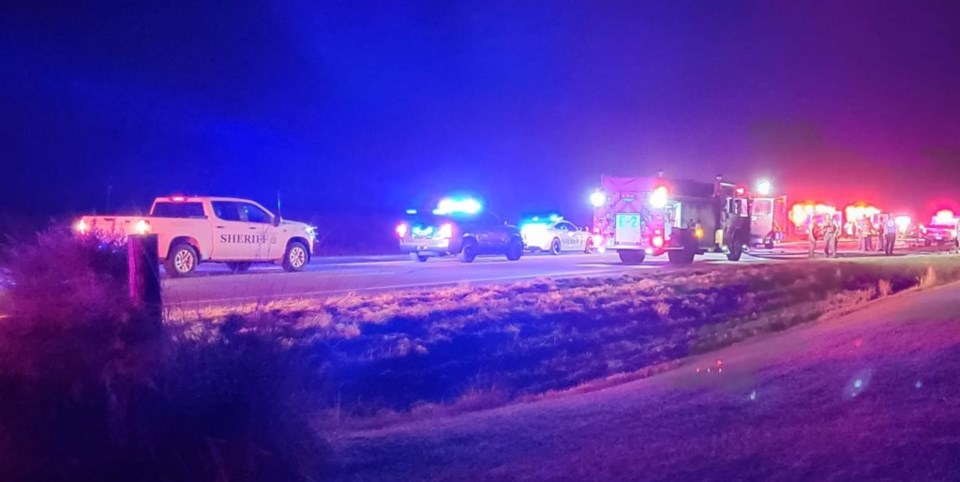 Bulloch EMS transported the 16 year old female driver, a 16 year old female passenger and two 15 year old male passengers to EGRMC. They also transported Mendoza.
None of the accident victims transported by EMS exhibited life threatening injuries.
Bulloch Sheriff's deputies closed the south bound two lanes of Highway 67 south, until after 2 am while Georgia State Patrol Specialized Collision Reconstruction Team (SCRT) investigated the fatal accident.
Driver charged with Homicide by vehicle
GSP arrested Mendoza at EGRMC and charged him with homicide by vehicle in 1st degree a felony, Driving on the wrong side of the roadway, Driving without a valid license a misdemeanor, open container of alcohol in motor vehicle and DUI-Less Safe - alcohol.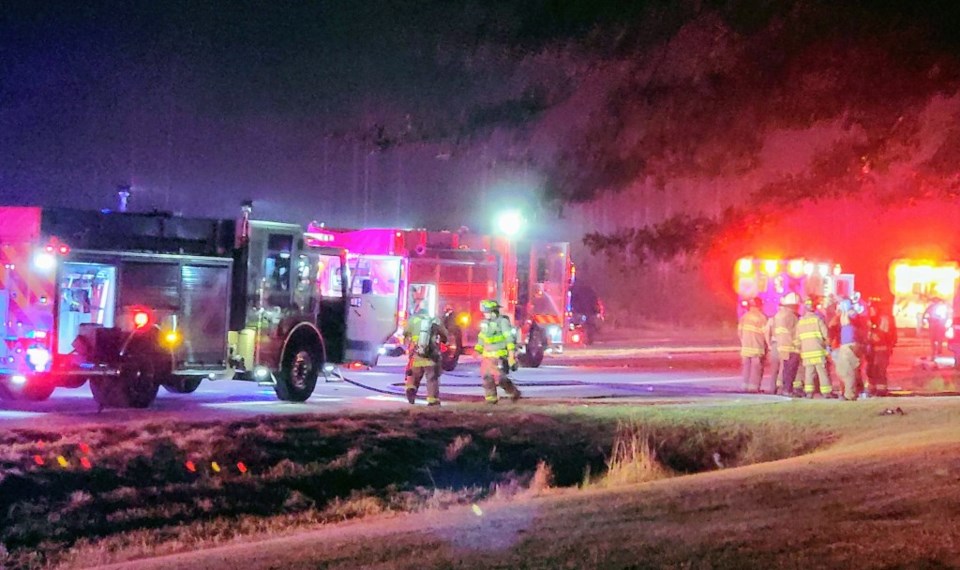 Bulloch County Deputy Coroner Richard Pylant responded to the scene and also assisted in the investigation of the accident.
Pylant identified the deceased passenger as 21 year old Reynaldo De Los Santos Ruiz. Ruiz's address has not been confirmed, but he is believed to be a Statesboro resident.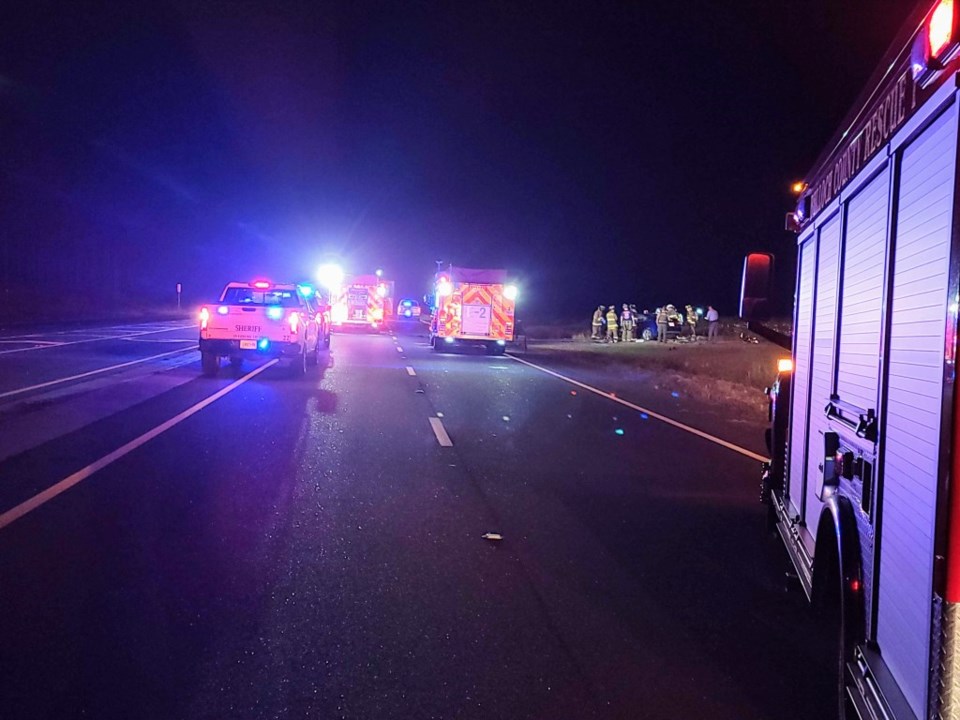 Georgia State Patrol is in charge of the accident investigation.
Grice Connect extends our condolences to the Ruiz family.