The Ogeechee Rifles Camp #941, Sons of Confederate Veterans (SCV), will be commemorating the state's Confederate history month this April.
The SCV will inaugurate the heritage month with a memorial service April 1 at 11 a.m. at the Confederate Monument on the grounds of the Bulloch County Courthouse in downtown Statesboro.
Jack Cowart, Georgia Division Ninth Brigade Commander, will deliver the keynote address.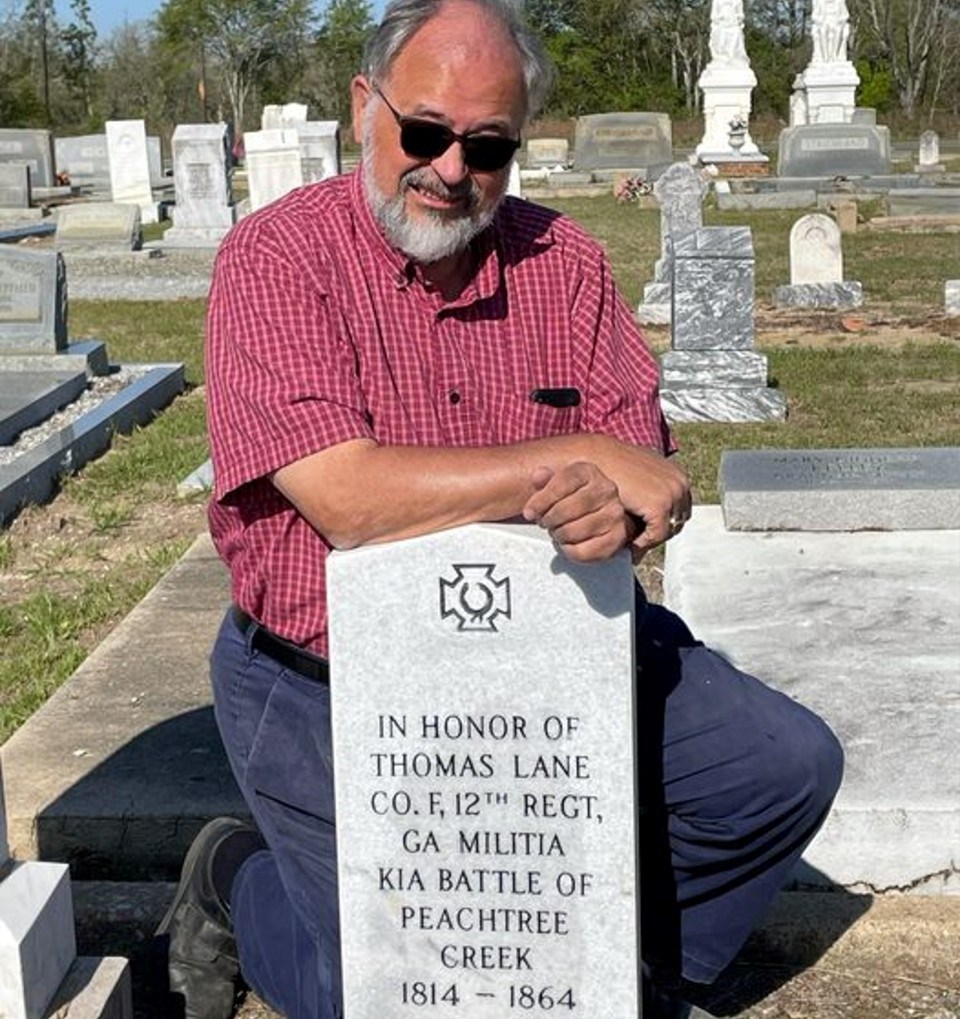 Commander Cowart, of Donaldsonville, has constructed a one-half scale model of the CSS Hunley, which will be on display for the observance.
The Hunley, in February 1864, became the first submersible vessel in history to sink an enemy ship when it sent the USS Housatonic to the bottom of Charleston harbor. Unfortunately, the Hunley was unable to safely return to port when it experienced some type of difficulties and also sank.
The submarine was located and raised from the silt in the mid-1990s and has undergone extensive preservation efforts since then. It is currently on display at a location in Charleston.
Actors in Confederate uniforms with authentic reproductions of mid-19th century muskets will be there to fire a black powder salute to the departed veterans of the War for Southern Independence.
Hu Daughtry, Metter, Georgia Division genealogist, will be at the service and will be available to offer genealogical information and assistance to those interested in joining the Sons of Confederate Veterans.
Applicants must be male, at least 12 years of age, and have a verifiable ancestor who fought for the Confederate States of America.
For more information, click here.