After 13 months of construction, William James Middle School held a grand opening for its new athletic complex on Tuesday, September 20. The event featured an athletic festival with food trucks and football, softball, and tennis home games.

We caught up with William James Middle School Principal, Dr. Scott Chapman, to get his comments on the newly built athletic facility being completed.
Finally a homefield
Chapman expressed that his athletic teams and department had been traveling to local parks and various surrounding area athletic complexes for the past 22 years. This ranged from Mill Creek Park to Statesboro High School to Julia P. Bryant Elementary School to name just a few.
The middle school had been relying on such offsite areas to be used for practice and play during this time, but now, having an athletic complex attached to their middle school, the convenience and improvements to the athletic capital are sure to contribute greatly to the overall success of its student athletes.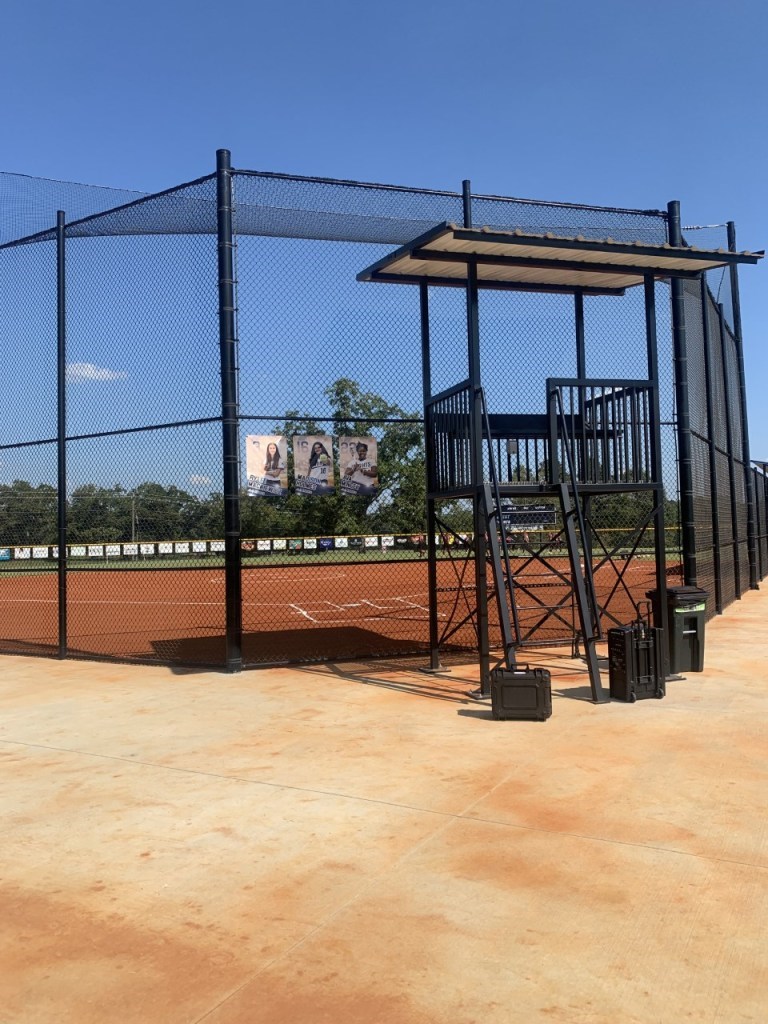 WJMS head softball coach Stephanie Mackiewicz echoed his sentiments.
"It is a beautiful thing to walk out of our school building and walk right to practice," Mackiewicz said. "We are very grateful to the community and all involved for our new athletic facilities."
The proximity and convenience of the new fields has already added to the sense of camaraderie and sportsmanship the students athletes feel, as well.
"We have had more fans this year than in any other year I have been involved," Mackiewicz said. "This is partly due to the fact that other WJMS athletes are able to leave their practices on campus and walk over to support their fellow classmates. This makes my players feel very supported and encouraged."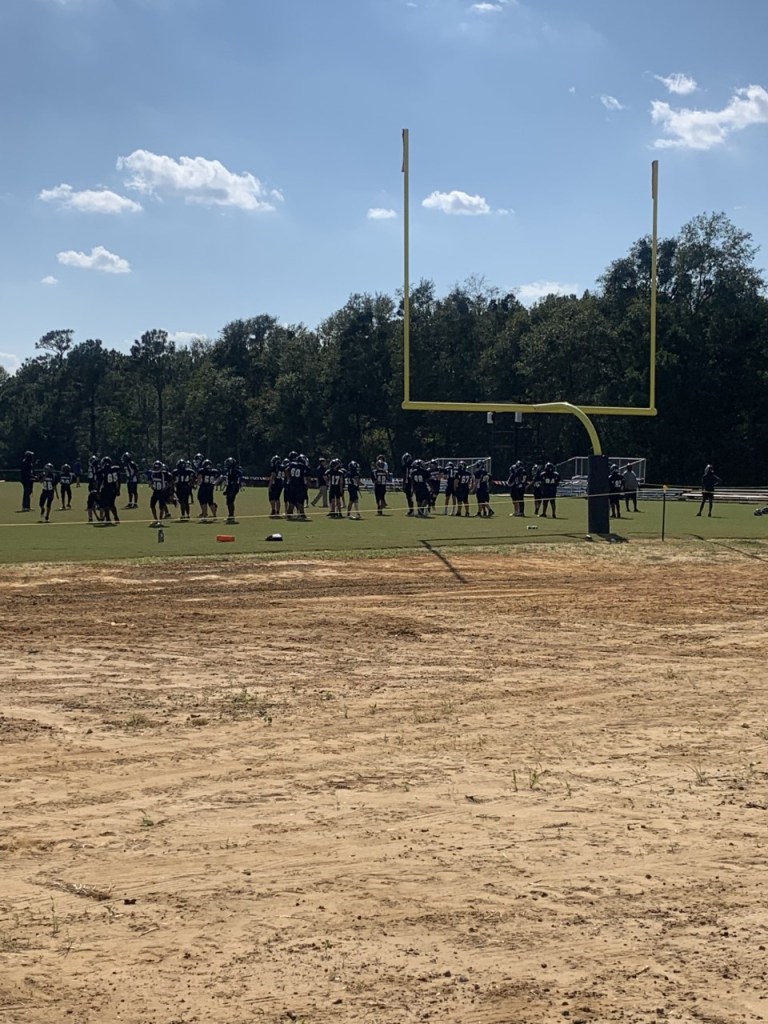 The fields will also serve as a point of pride for WJMS student athletes.
"Having a home field gives us a sense of pride and ownership, and our student athletes have had some extra responsibilities this year with helping to maintain our pretty field," Mackiewicz added.
About the facilities
The Bulloch County Board of Education previously approved a bid of $5.25 million for two athletic complexes for William James Middle School and Langston Chapel Middle School. Each complex includes six tennis courts, combined football-soccer fields, softball fields, baseball fields, concessions, restrooms, and new parking lots.
The WJMS project also included the construction of a new access road, now called Knight Drive after the school's mascot, and an improved front entrance driveway and parking to improve traffic flow and use of the athletic fields. 
Hussey Gay Bell Architecture designed the new facilities for both William James and Langston Chapel (as well as Portal Middle High School previously) and intends to complete the last of the middle schools, Southeast Bulloch Middle School, after a newly proposed relocation plan finalizes. The complexes were built by Dabbs & Williams General Contractors.
E-SPLOST serves Bulloch students
E-SPLOST IV is an Educational Special Purpose Local Option Sales Tax. This tax lets registered voters approve specialized, local projects for capital improvements. Registered voters in Bulloch County approved in a special election on Nov. 7, 2017, a fourth one-cent sales and use tax for educational purposes for five years (Jan. 1, 2019 - Dec. 31, 2023).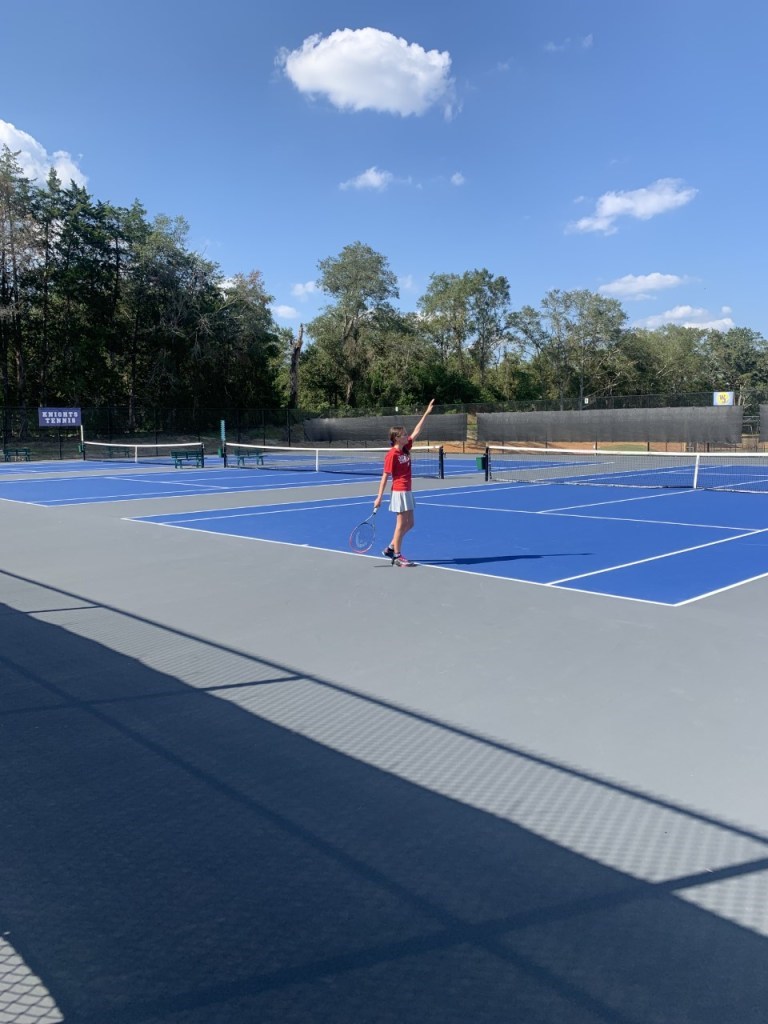 The improvements oftentimes come in the form of new school buildings, renovations, and current school building updates.
This time around, the Bulloch County Board of Education's E-SPLOST IV committee prioritized middle school athletic facilities as a priority item for the current and upcoming years. The new athletic complex had been an ongoing proposition since the year 2000.
E-SPLOST IV will continue to raise approximately $51 million for capital improvement projects like these for each of the district's 15 public schools and alternative learning centers.
A team effort
Dr. Chapman extended many thanks to his team and various local entities who made such a development possible.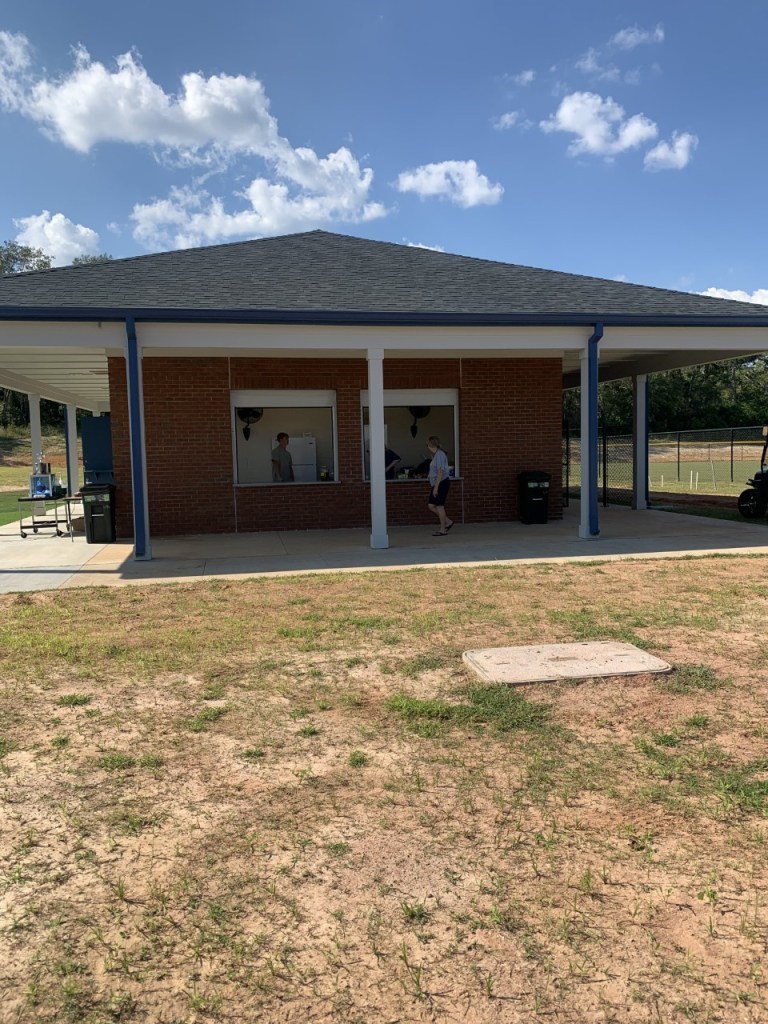 "I'd like to thank Superintendent Charles Wilson and Assistant Superintendent Troy Brown for really pushing this development and recognizing the need for our athletic department and earmarking the money from E-SPLOST IV for this project and approving all of our new facilities," he said.
In the closing of our interview, he gave final remarks on thanking both his Athletic Director Jake Collins and the Bulloch County Board of Education team.
"I'd also like to thank my athletic director Jake Collins who oversaw the construction of the facilities," he said. "Jake was huge in making the decisions which has brought us such a great looking facility."
He continued, saying, "I'd finally like to thank the Bulloch County Board of Education for approving all of this. They had to approve it for this to happen. This money could have gone to a lot of different places, but it is going to impact thousands upon thousands of kids for the upcoming years."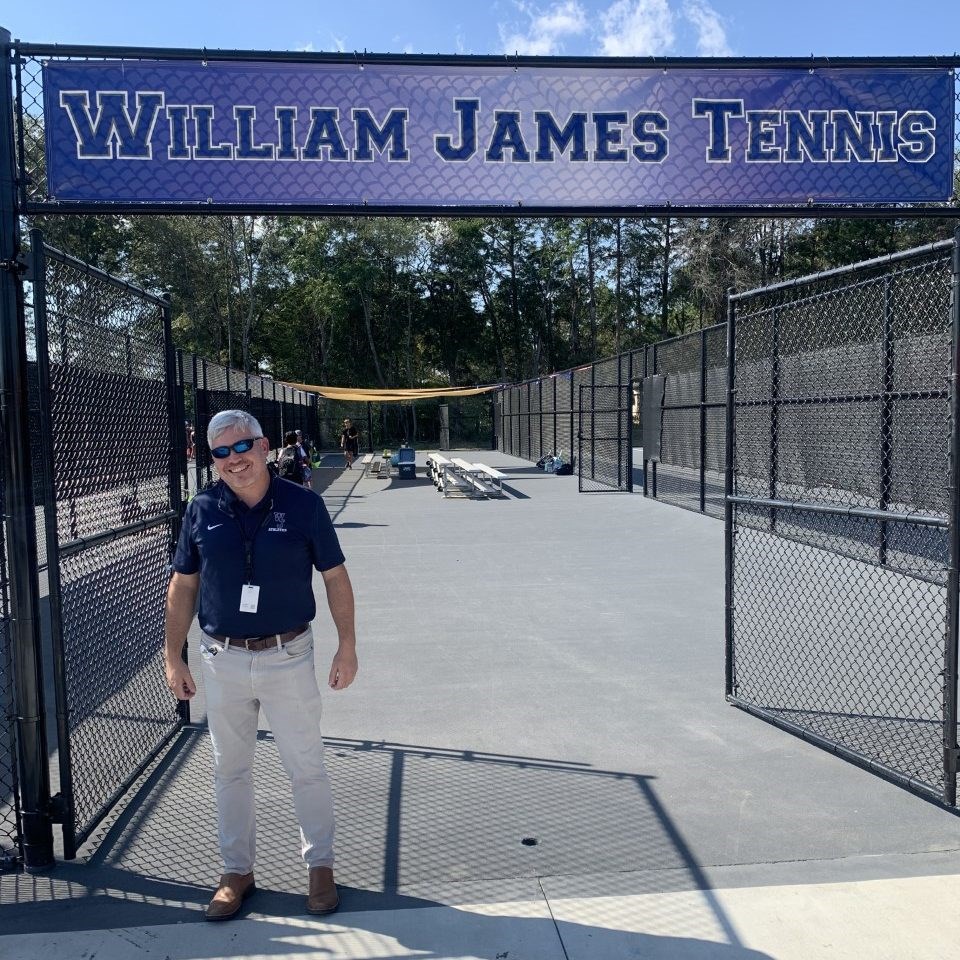 Langston Chapel Grand Opening Sept. 28
Langston Chapel Middle School will hold a grand opening for its complex on Wednesday, September 28. Details are below.
Langston Chapel Middle School Athletic Complex Grand Opening
Wednesday, September 28, 4:30 p.m. - 6 p.m., at Langston Chapel Middle School.  The facilities are located behind the school. Guests may park in the athletic lots behind the school or in the lots at the front of the campus.
There will be an opening ceremony at 4:50 p.m. to rededicate the complex to Johnny Tremble, a long-time educator and former principal of the school.  The athletic practice fields on which the new facility was built had been previously named in his honor.  The new facility will continue to recognize his impact on the youth of Langston Chapel Middle School and Bulloch County.
At 5 p.m. the LCMS Football Team will play Southeast Bulloch Middle School
Alumni and former faculty and the public are invited to attend as well as students and parents.  
Admission for the game is $5 per person. News media and Bulloch County Schools employees with proper identification are admitted free.
Kelia Francis, principal; David Elmore, athletic director; Head coaches - Chris Martin (football), Laura Stuart (softball), Marc Rountree (baseball), Julie Akins (soccer) and Abigail Foy (soccer and tennis).