Each day that passes, we see things slow down a little more in the city as we all head the President's and other leaders 15 Days to Slow the Spread initiative. Our team spent a little time social cruising to find some of the most creative things our followers are doing.
Basically we are sick of bad news so we found a little good news. Keep Making A Difference Statesboro! Be careful what you post – we may share it with the world.
You never can go wrong with Dr. Michael Braz. Dr. Braz and Dr. Tamara Harper have restarted the Statesboro Youth Chorale. It began yesterday with Dr. Harper giving virtual voice instructions then today with Dr. Braz's masterful work on the piano.
Keeping with music the Maestro Rhon Carter, Worship leader at First Baptist Church has been blowing up the internet with this:
A little get up and going music that Pastor Wayne Williams uses to start his day:

Everyone was remember Kenny Roger's after his passing last night.
Mary Sawhill wins the most creative way to remember Kenny.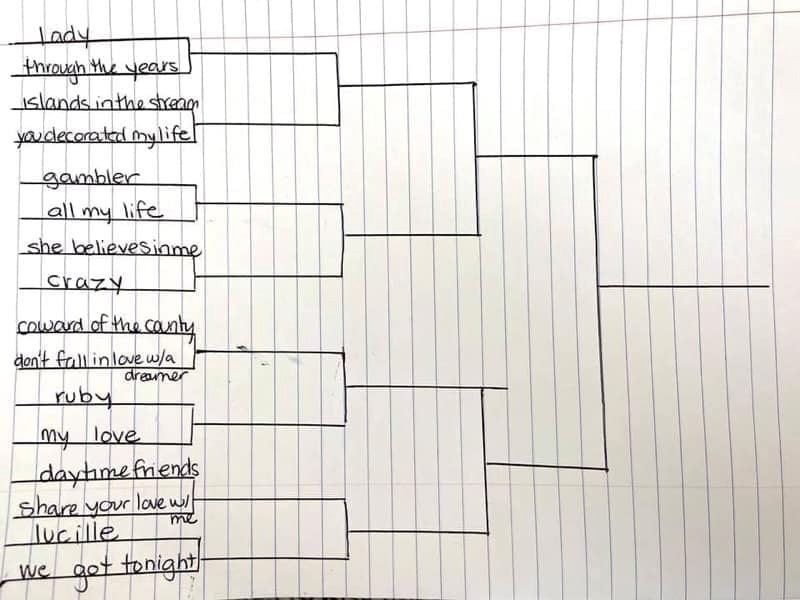 Lot's of inspirational scripture. You can always count on local social media start Delores Groomes Dickey to have something that is just perfect: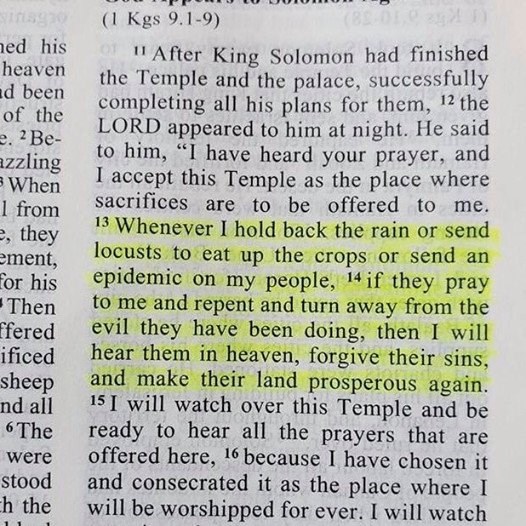 Popular day to get married. Jamey and Dawn Cartee win – most unchanged after 28 years.