Amusements of America is coming back to the Kiwanis Fairgrounds for a Spring Carnival Thursday, April 7 through Sunday, April 10, 2022.
The Kiwanis Club is leasing the fairgrounds to Amusements of America for this special Spring Carnival. This not a replacement for the fair, just a special addition. There will be no admission, nor local vendors. Sorry the pancake house will not be operating.
Amusements of America is bringing state fair quality rides, games and food stands like funnel cakes, sausage and peppers, cotton candy, candy apples and more.
FREE ADMISSION
Unlimited and Ride Ticket Specials
1 wristband for $20 (save $5)
4-pack for $65 (save $35)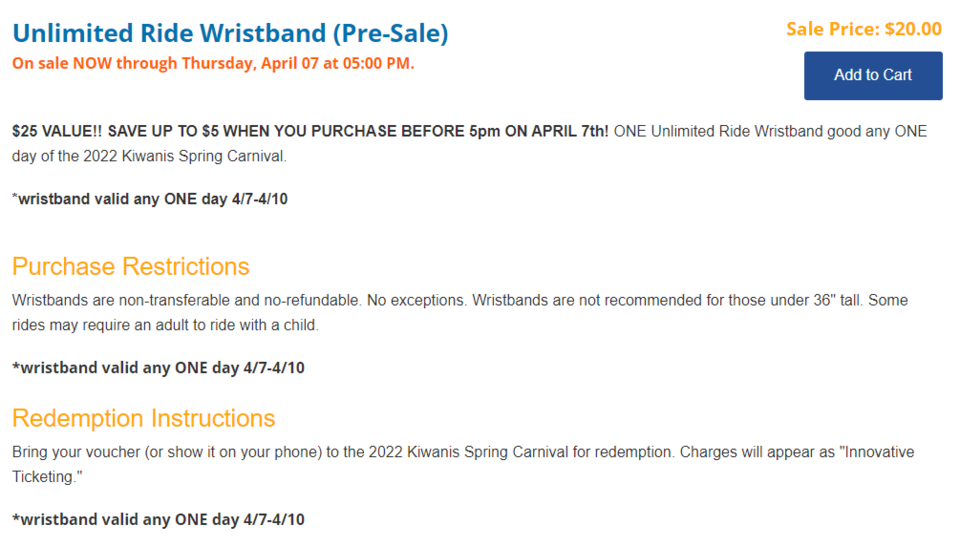 ---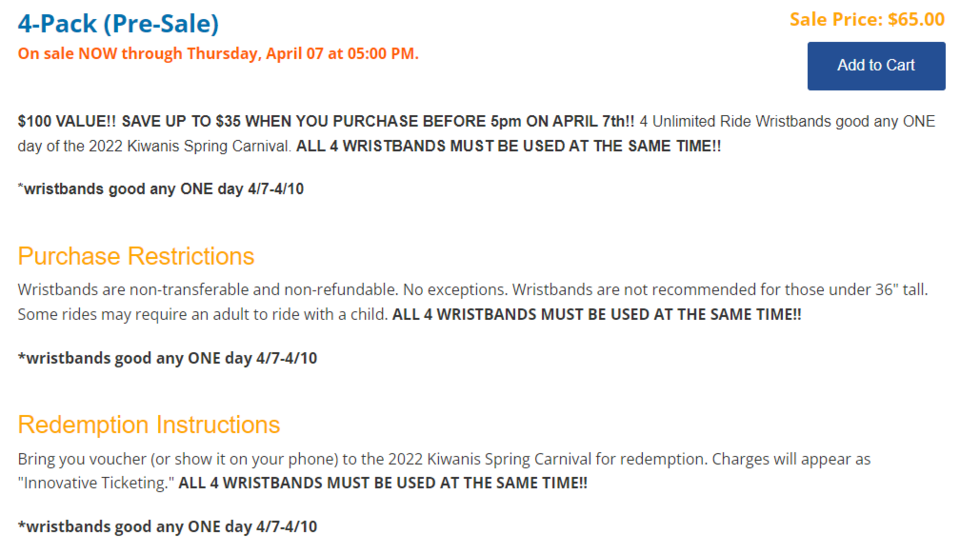 Wristband & Ticket Prices After 5pm on April 7
1 wristband $25
4 Pack $75 (save $25)
SPRING CARNIVAL HOURS
Thursday, April 7 - 5pm to 10pm
Friday, April 8 - 5pm to 11pm
Saturday, April 9 -1pm to 11pm
Sunday, April 10 -1pm to 10pm
Click Link for more details: https://www.amusementsofamerica.com/aoa/events/event-details.asp?ID=292