Forever Me will host their second annual Kickin' It in the Boro: Sneaker Ball gathering on January 14, 2023, from 7:30-11:30pm at the Georgia Southern Performing Arts Center.
Daphne Jackson, Statesboro native and founder of Forever Me, is excited to host another Ball after a great turnout last year.
More on 'Forever Me'
Jackson launched the Forever Me platform on July 1, 2020, and the launch propelled her motivation to host events that empower women and unite individuals that are not yet familiar with each other.
"It is a platform that empowers, impacts, and unites women," Jackson said. "The Sneaker Ball event came out of that when I decided that I wanted to do something for the community."
The preparation of the event was natural for her because she believes in the spirit of laughing, loving, and living. Jackson chose MLK weekend to host the Sneaker Ball to further promote community unity.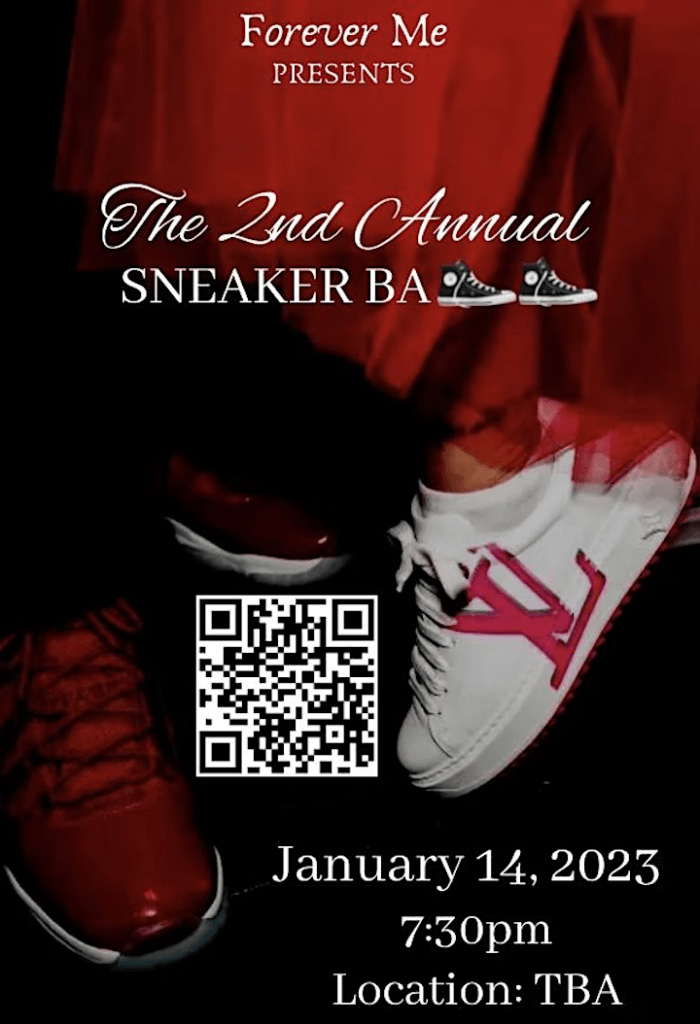 Jackson also mentors youth in the educational field and currently works with the Department of Education's Great Promise Partnership program.
More details on Kickin it in the Boro: Sneaker Ball
Tickets for the event are $65 until January 7. After this date, tickets will go up to $80. There will be food, music, and a 50/50 raffle. This event is open to the public for everyone to come out and have fun.
To purchase tickets to Kickin' it in the Boro: Sneaker Ball, click here.