Metter, GA - The future is bright for Metter, Georgia, as two pioneering companies, DAS Corp. and 4 Fungi's Regenerative, take the first steps toward a more
sustainable tomorrow. This double groundbreaking ceremony is set to create economic opportunities and foster growth in Candler County. The two companies officially broke ground on Wednesday, November 15, 2023 in the I-16 Industrial Park in Metter.
Combined the two companies will invest $62 million into Candler County and create 340 local jobs.
DAS Corp. Unveils New Manufacturing Facility
DAS Corp. (DAS), a leading automotive parts company with a global presence, has chosen Metter as the location for its newest manufacturing facility. This state-of-the-art facility will not only bolster DAS's production capacity but also stimulate economic growth in the region. DAS specializes in designing and manufacturing seating systems, safety seating components, and seating structures and is a crucial supplier for Kia Motors Manufacturing Georgia (KMMG) and Hyundai Motor Group. The new manufacturing facility is projected to create 300 new local jobs and contribute over $35 million in investments to Candler County.
"The strategic location near prominent cities like Savannah and Macon, facilitating convenient access, played a pivotal role in our decision-making process," said Sean Kim, Chief Operating Officer at DAS. Operations are expected to commence in the latter half of 2024.
4 Fungi's Regenerative Takes Root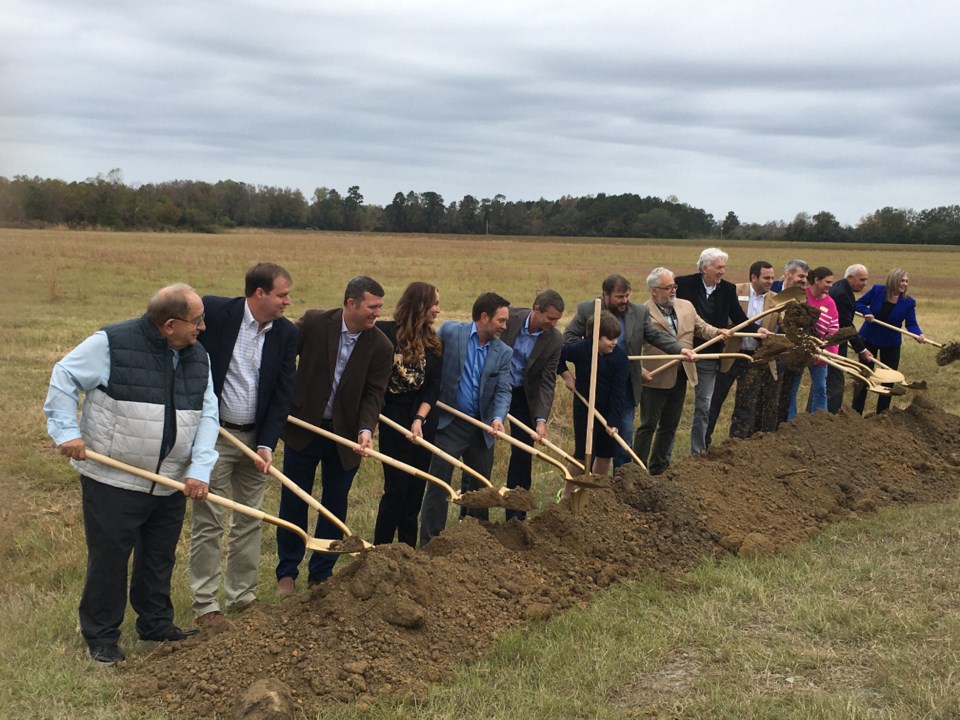 4 Fungi's Regenerative, a sustainably controlled environment agriculture (CEA) and food production company, is making waves in Metter with its new greenhouse project. The company's unique approach to growing mushrooms and various crops aligns with the region's sustainable agricultural practices.
4 Fungi's Regenerative utilizes agricultural waste, circular economy principles, and reconstituted byproducts to enhance soil quality. The company's new greenhouse at the Metter-Candler 1-16 Industrial Park represents a $27 million investment and will create nearly 50 local jobs.
"Our focus is on providing regional food that's resilient to global market volatility, that nurtures the health of our communities and our soil, and that grows our local economy," said Grant Anderson, CEO of 4 Fungi's Regenerative.