In the early 80s, ArtsFest began as a community outreach effort for the Georgia Southern University Art Department to connect talented faculty members and students with the youth of Bulloch County. But in 2016, GSU's Betty Foy Sanders Department of Art announced that it would no longer host the event. This was a sad day for the community, as ArtsFest had truly become a staple of a Statesboro spring.
Much to the delight of its biggest fans, however, the Bulloch Recreation and Parks Department decided to take over and save the beloved ArtsFest. In coordination with Georgia Southern and the help of many other community sponsors and organizations, Bulloch Rec has hosted the traditional event since that time. Parents who attended ArtsFest as children can now carry the tradition on with their own children, and this year, the festival will celebrate its 40th year!
ArtsFest, traditionally held at Sweetheart Circle at GSU campus, will see over 4,000 youth and their families again this year. This year's ArtFest is right around the corner on Saturday, April 15th, from 10 a.m. until 3 p.m. at Sweetheart Circle. There are no admission fees and no parking fees for ArtsFest, and all ages are welcome.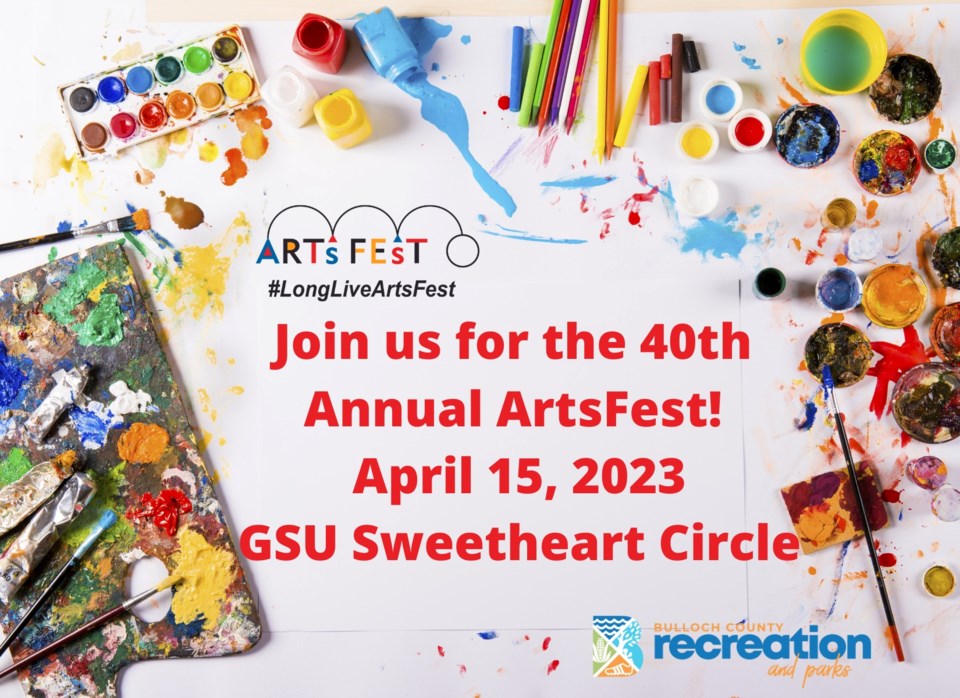 ArtsFest will be filled with Art Stops, an Artist Market, and a Community Stage with local entertainment. The event celebrates the arts and arts education through performances, exhibiting and demonstrating artists, and hands-on activities and games.
Our community is very involved in engaging festival-goers at the Art Stops, with businesses and organizations coming up with fun and unique ideas to allow kids of all ages to create their own artwork. Art Stops allow participants to explore types, techniques, and mediums of art while learning about various subject matters. Visitors of ArtsFest can mold clay with the Averitt, learn tie-dye with the BRPD Afterschool program, explore the Book Bus with the Bulloch County Literacy Council, and make customized animal collars with Fixing the Boro. All these activities and more will be available for all who attend.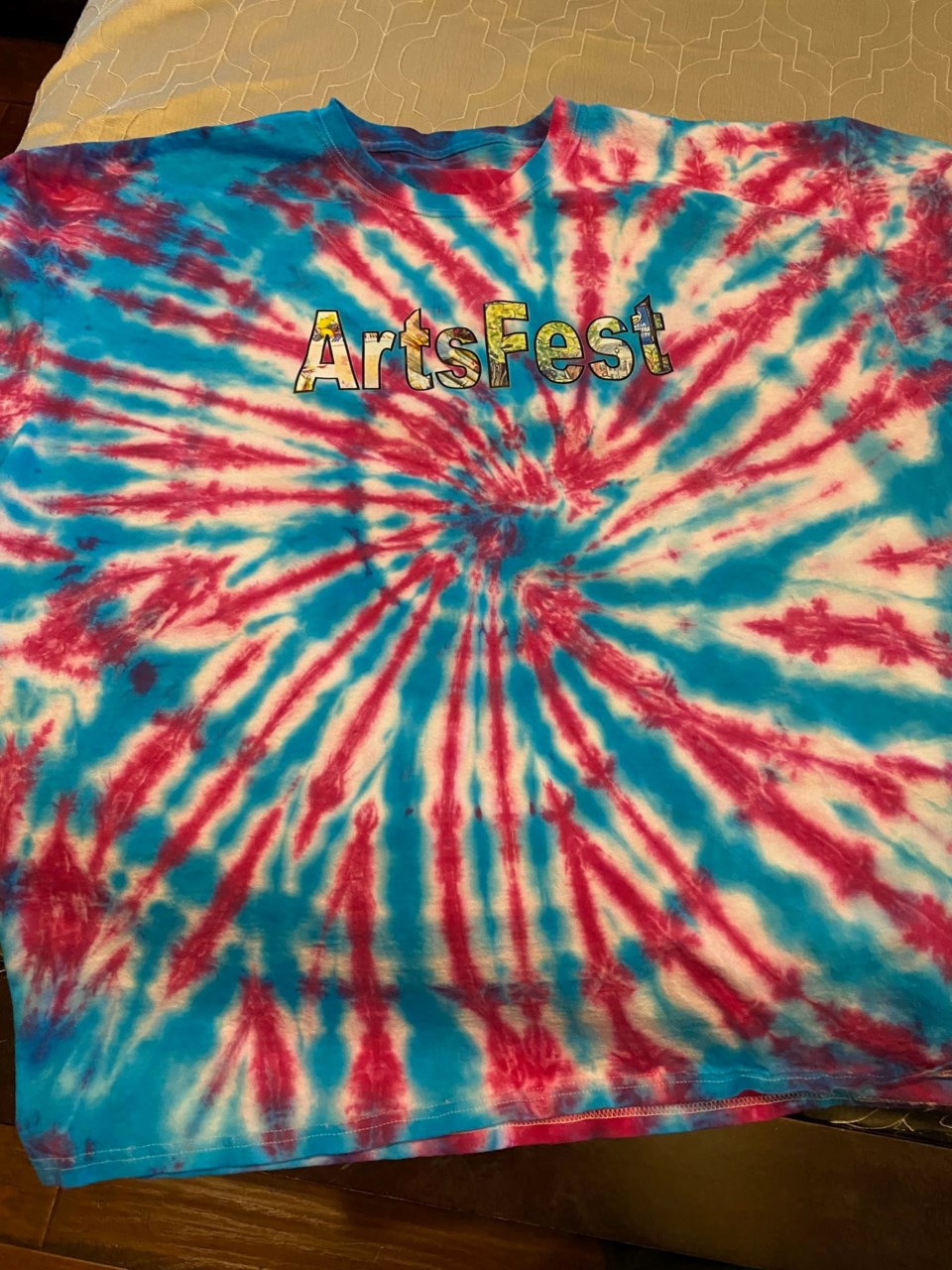 The Artist Market will be filled with unique creations that will be available for purchase. Artists from around the region will be on-site creating their one-of-a-kind works of art. The Community Stage will have a wide variety of local acts including dance teams and live music.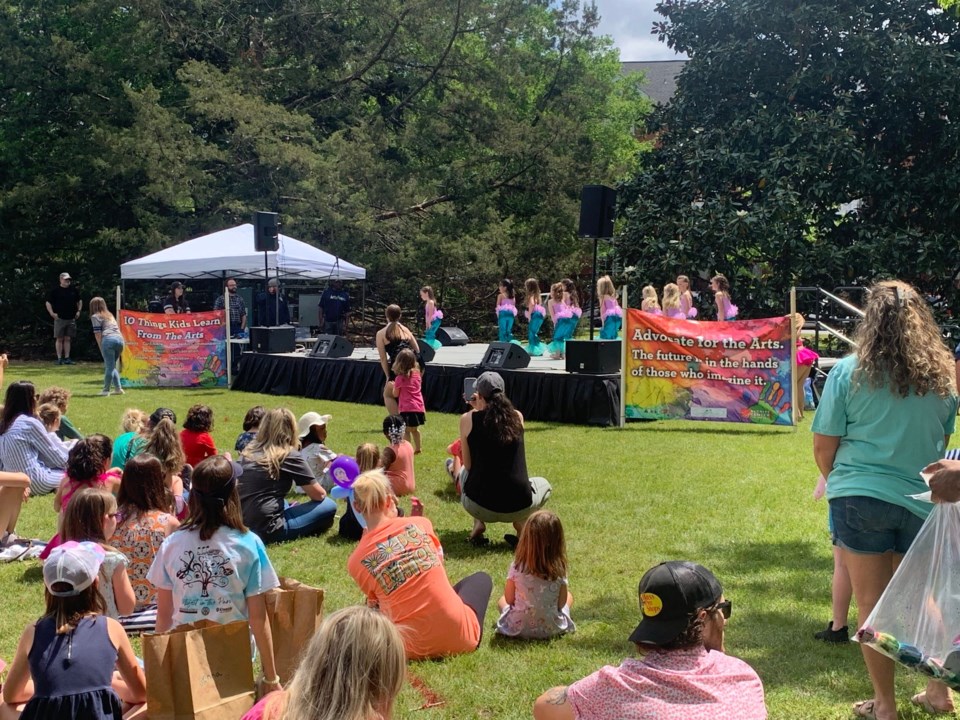 There will be inflatables and a Paint Place filled with easels and paint ready to create your own masterpiece.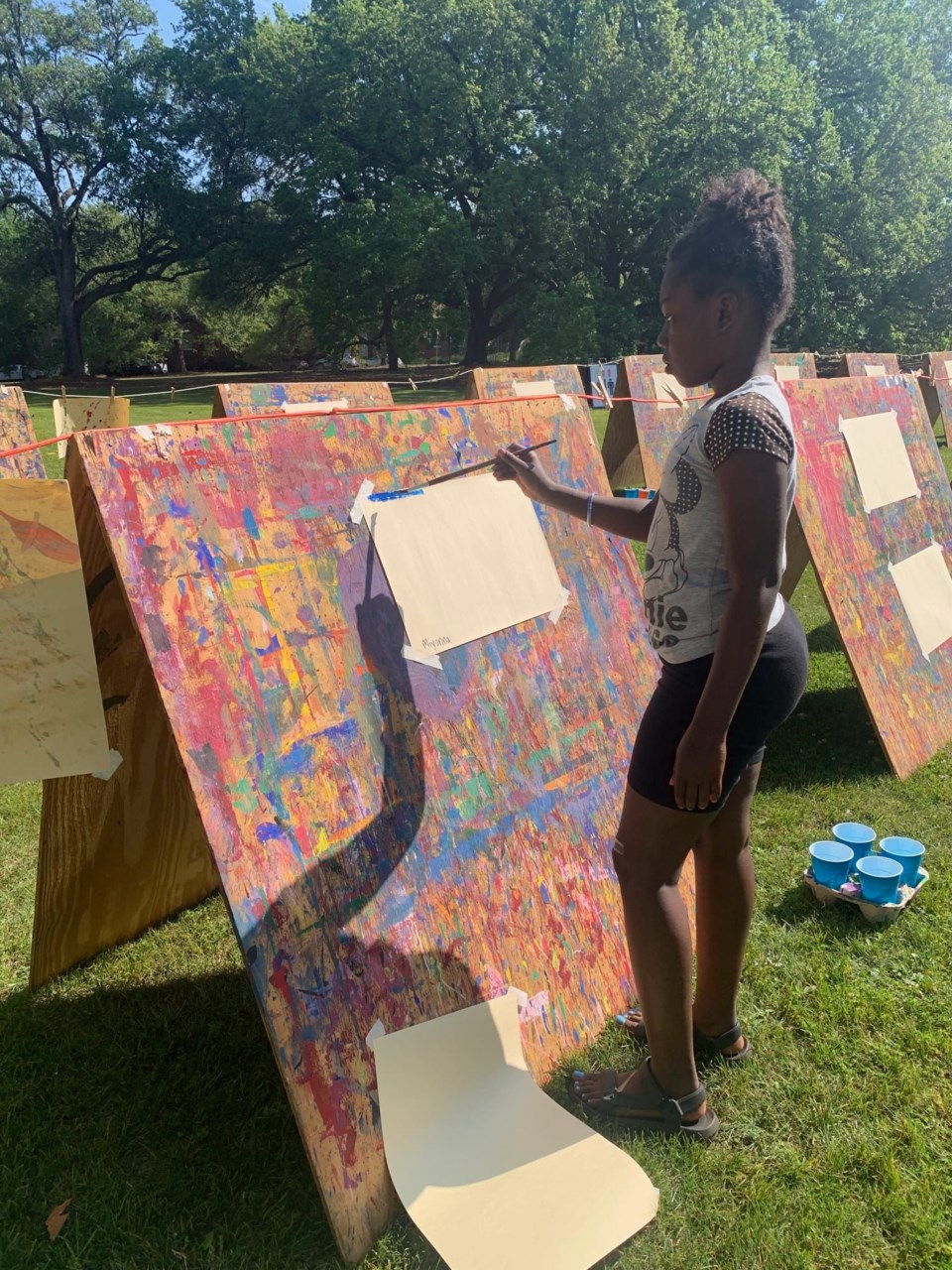 ArtsFest will also offer traditional foods such as popcorn, funnel cakes, hamburgers, hotdogs, ice treats, and so much more!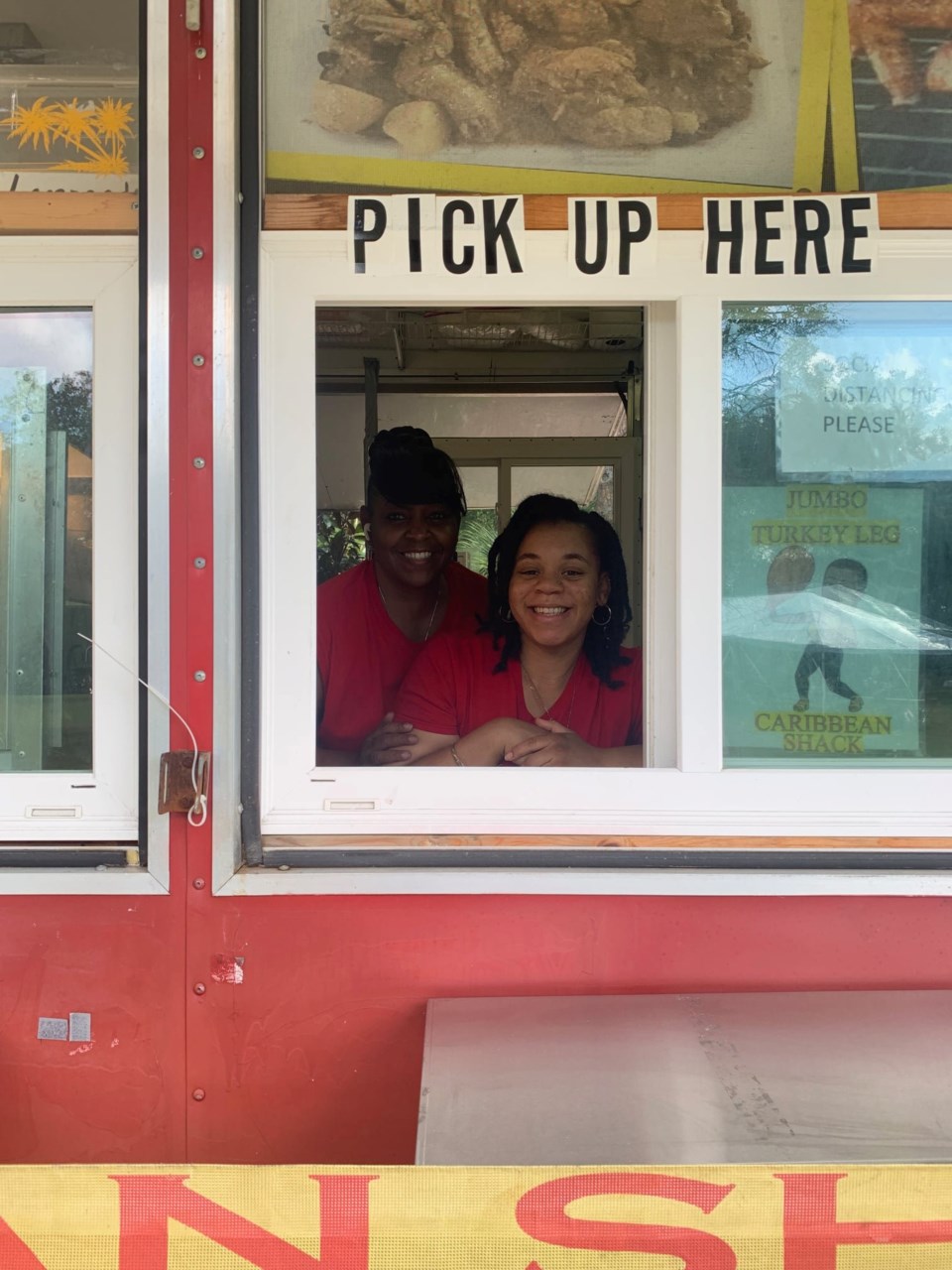 This year's ArtsFest is sponsored by Dabbs, Hickman, Hill & Cannon CPAs, the Kiwanis Club of Statesboro, and Coca-Cola along with East Georgia Regional Medical Center, Rotary International, IGA, Statesboro Golf Carts, Wing Maxx, Grice Connect, Lori Grice Photography, Bulloch Recreation and Parks, Shane's Rib Shack, Pladd Dot, and Georgia Southern University.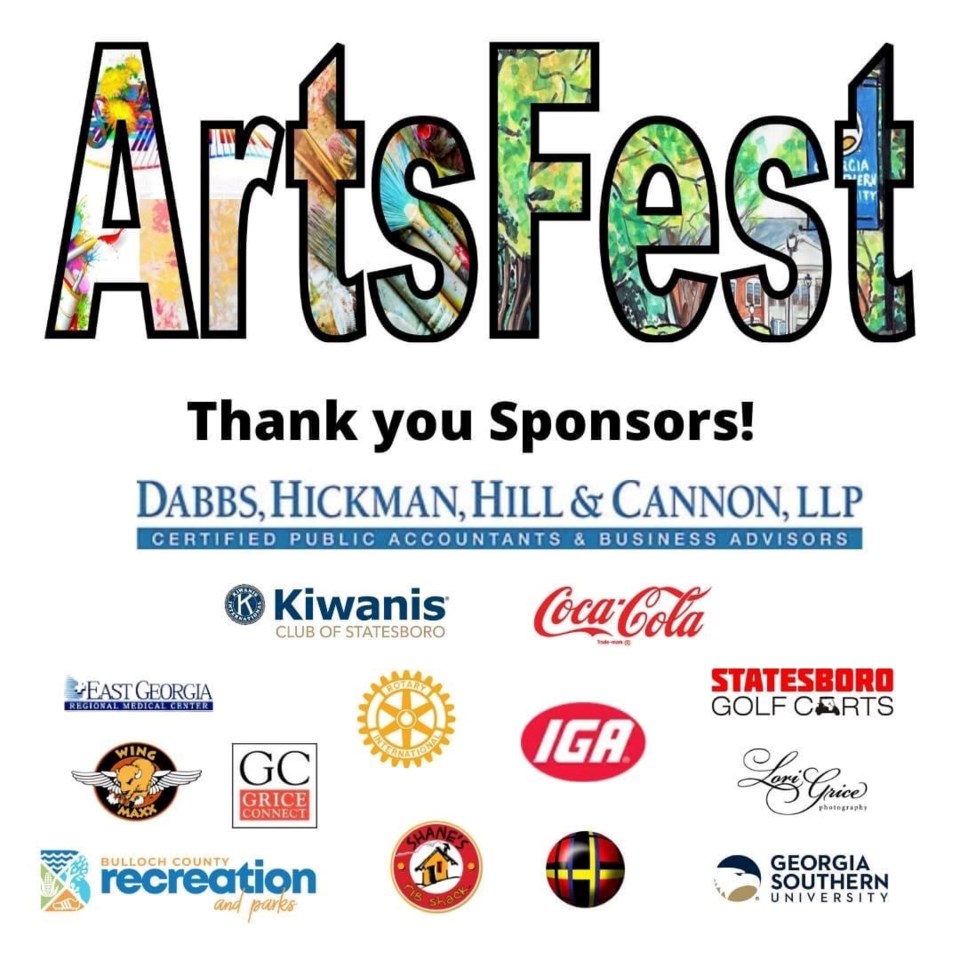 You still have time to sign up to have an artist booth at the Artist Market or an Art Stop. You can also sign up to perform on the Community Stage. You can find more information about ArtsFest by visiting bullochrec.com or through Facebook, Twitter, and Instagram. To sign up to volunteer, please click here.
Please email Kimberly Sharpe (ksharpe@bullochrec.com) for more information on volunteering.
Mark your calendars for Saturday, April 15th, 2023 to attend Arts Fest. It is sure to be a great time for you and your family!