For over 20 years, Thelma Kilpatrick, a native of Bulloch County, has been a gift to so many seniors in our community helping them stay active through her teaching of Line Dancing at the Rec. Department!
Joy Deal from Bulloch County Parks and Recreation Department said, "Mrs. Thelma is one of the most energetic 'Adults 50+' ladies that I have ever met. She has the desire to keep seniors active and moving and wants to offer her talent and services so that these adults can lead a more active lifestyle."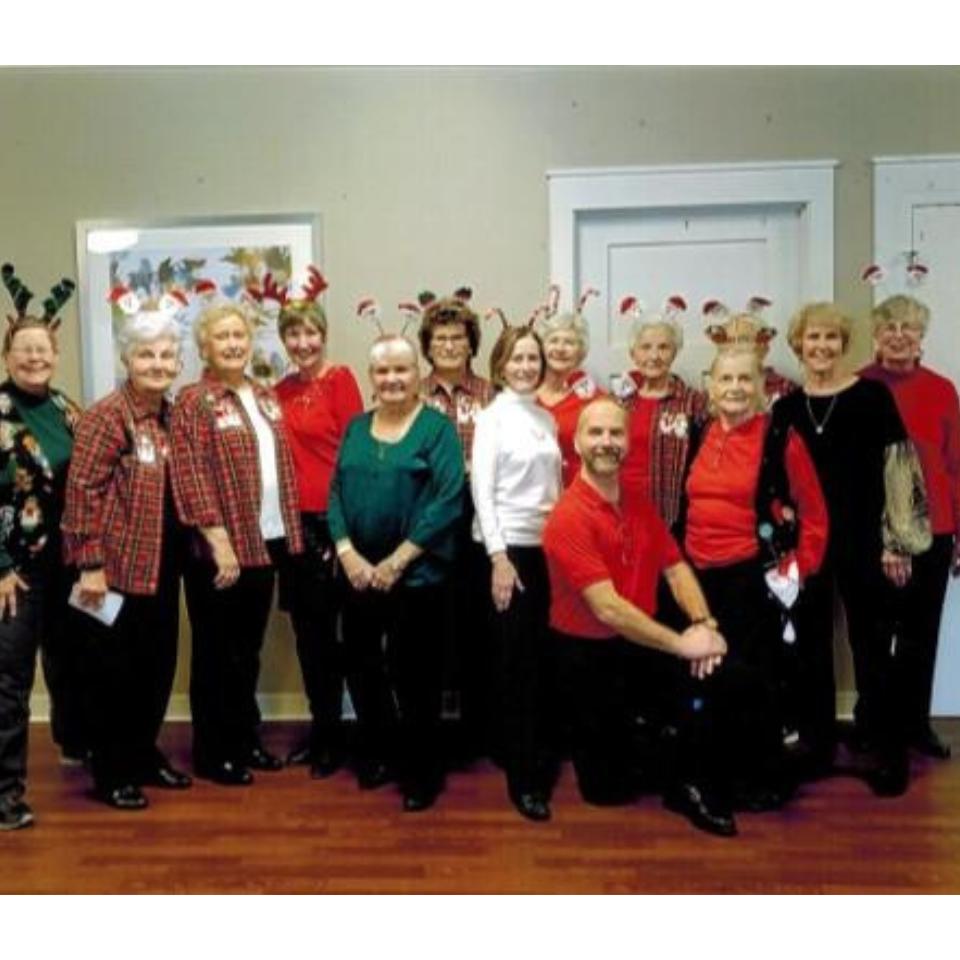 Prior to COVID, Thelma had a large group of Line Dancers and a very active Silver Liners group. At one point, there were fifteen to twenty regular dancers that would travel around Bulloch County and perform Line Dancing at various senior living and assisted living centers.
"We have a small group of about 5 dancers now, but we welcome anyone who is interested in staying active and learning something new to come to one or more of our classes." – Thelma Kilpatrick
In fact, line dancing is so good for you that physicians will recommend it to their patients who have recently had surgeries as part of their physical therapy routine. Ms. Thelma said, "In one of my classes, there is a knee surgery patient that the doctor has said to be careful but to get back into line dancing. This particular lady is doing very well and can stay up and active for the entire hour of class!"
"Not only does line dancing help you stay active, but it helps with mental activity as well. You use your mind to learn the dance moves and concentrate on when steps should be performed," Thelma shared.
Prevention is a critical piece of healthy aging. A healthy lifestyle with regular exercise can extend the number of years that we live in good health. Living in good health means that we can live independently and do more of the things we want to do.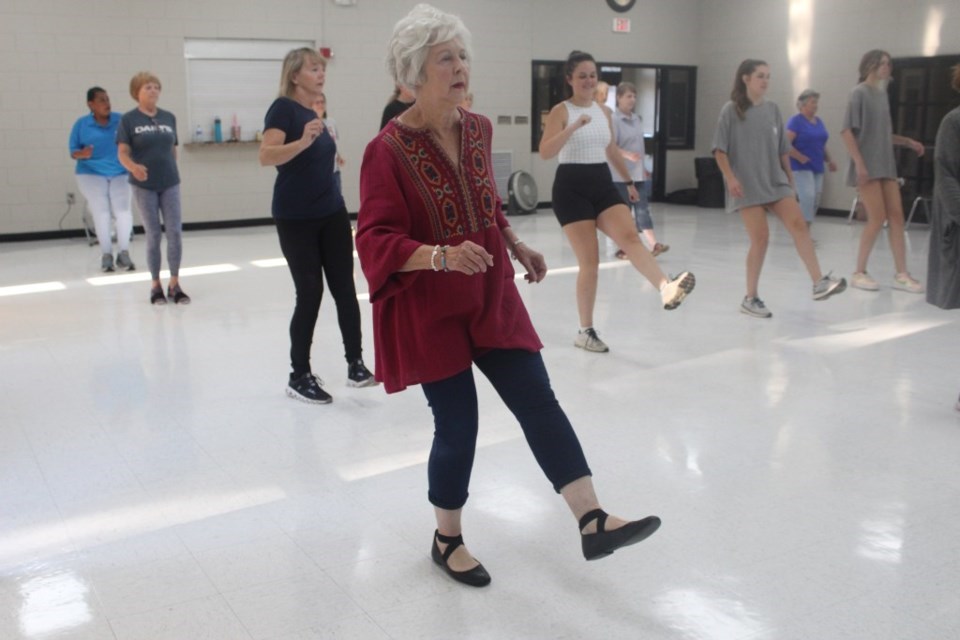 As you get older, regular physical activity is one of the most important things you can do for your health. Staying active can prevent or delay many of the health problems that seem to come with growing older. Physical activity helps your muscles stay strong so you can continue doing your day-to-day activities without becoming dependent on others.
According to the CDC, adults aged 65 or older need:
At least 150 minutes a week of moderate-intensity activity such as brisk walking. Or they need 75 minutes a week of vigorous-intensity activity such as hiking, jogging, or running.
At least 2 days a week of activities that strengthen muscles.
Activities to improve balance such as standing on one foot for about 3 times a week.
In Statesboro, we are fortunate to have the Bulloch County Parks and Recreation Department, which offers a wide variety of activities to adults over 50. Some of the activities include Chair Yoga, Sit-Fit, Strength Training, Line Dancing, and Silver Liners.
If you are interested in becoming more active in living a healthy lifestyle, call the Bulloch County Parks and Recreation Department at 912-764-5637 or visit bullochrec.com to learn more about their Adults 50+ programs and get signed up to participate in one of Thelma Kilpatrick's Line Dancing Classes! She is excited to grow her group and enjoys working with new people.