Bulloch Inconvenienced by Power Outages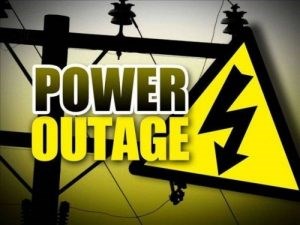 Wide spread power outages have been a challenge for power crews throughout Bulloch County today. They started the day with over 9,000 outages and at 8:30 PM have just over 1,500 customer remaining without power. Many of these have been without power for nearly 24 hours. Some could be without power until Saturday.
Bulloch VOAD Offers Help
Bulloch VOAD has offered to assist citizens who have had prolonged power outages with any needs that they may have. Reach them on Facebook @bullochvoad They have emergency food supplies and volunteers ready to help elderly or financially restrained individuals who need assistance cleaning up debris.
At this point, request for assistance is very low. Cooler temperatures tonight with a low at 55 degrees and a high tomorrow of 78 is a blessing for citizens without power.
Free Hot Lunch Saturday at the Soup Kitchen
First United Methodist Church is opening their Soup Kitchen on Saturday at 12 noon to anyone in the community that needs a hot meal. The Soup Kitchen operates by volunteers every Saturday, providing hot meals, love, hope and christian fellowship to anyone who is hungry. There are no financial qualifications or requirements. Everyone is welcome. This Saturday Saint Matthews Catholic Church volunteers will be operating the kitchen inside First United Methodist Church. Enter from the rear of the church.
Christian Social Ministry Food Distribution at 1 PM Monday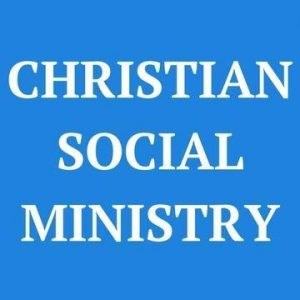 Pastor John Long with Christian Social Ministries will be opening their Monday food distribution to anyone effected by Hurricane Michael no matter of financial need or capacity. The distribution will be at 31 North Zetterower, beside Thompson Pools at 1 PM on Monday.
Donate Hurricane Supplies
If you overstocked with water and non perishable food for the Hurricane and don't need it please donate it to Christian Social Ministries so they can redistribute it throughout our community.
Donations are being accepted at the Christian Social Ministries Thrift Stores located at 122 East Parrish Street and College Plaza Shopping Center near Ollie's between 10 and 5 PM Monday through Saturday. Financial Donations are being collected to assist with additional cost associated with Hurricane Michael.