Bulloch County citizens should begin preparing now for extremely cold temperatures as Winter Storm Elliott enters our area early evening. Bulloch County could see temperatures Friday, December 23, 2022 dipping down to 16 °F with wind chills at 1 °F.
The Grice Connect team is monitoring Winter Storm Elliott and will be providing updates as needed throughout the weekend.
First Presbyterian Church located at 1215 Fair Road near EGRMC is opening a warming shelter on Friday, December 23. Click here for details.
If you must leave your home tonight cover all exposed skin and avoid long exposure to cold temperatures. The cold wind chills could result in hypothermia or
frostbite if precautions are not taken.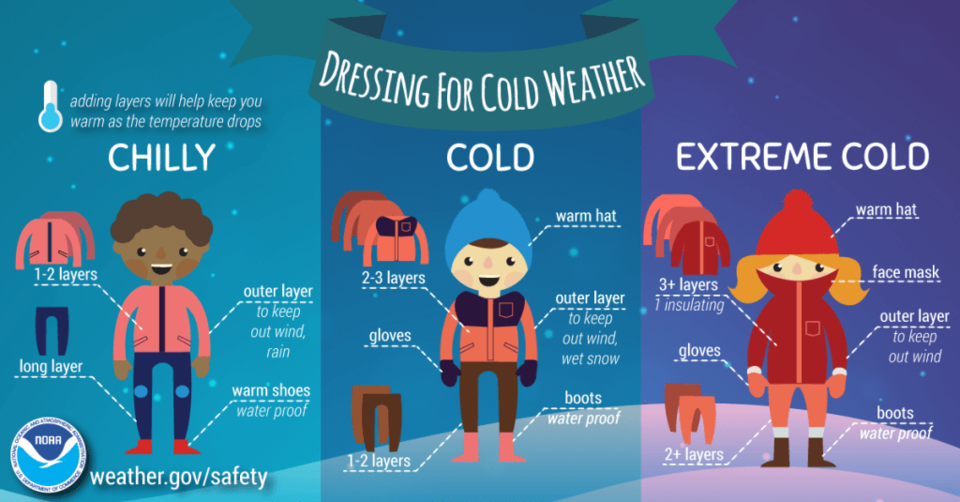 Wind Chill Advisory from 7 PM Friday to 11 AM Saturday
WHAT…Very cold wind chills expected. Wind chills as low as zero degrees far inland, and as low as 5 degrees near the coast.
WHERE…Portions of southeast Georgia and southeast South
Carolina.
WHEN…From 7 PM this evening to 11 AM EST Saturday.
IMPACTS…The cold wind chills could result in hypothermia or
frostbite if precautions are not taken.
PRECAUTIONARY/PREPAREDNESS ACTIONS…
Use caution while traveling outside. Wear appropriate clothing, a
hat, and gloves.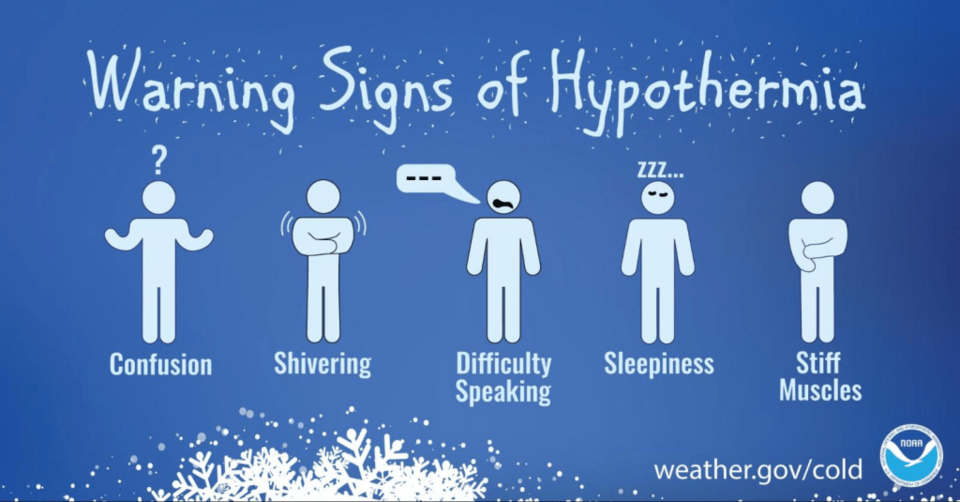 Prepare for power outages
Local power crews are on standby. There is a concern of power outages, especially as the wind increased through the day.
Have a flashlight, a portable phone charger and spare batteries on hand in case the power goes out
Maintain ventilation around fireplaces
Use space heaters only on level surfaces and keep away from furniture, curtains, water, children and pets
Never use generators indoors. Always follow the manufacturer's instructions supplied with the generator model
Prepare an emergency supply kit for your home and vehicle
If there is a power outage in your area, visit our Outage and Storm Center to review safety tips, enroll in outage alerts and more.
Beware of Carbon Monoxide Poisoning
Kerosene Heaters used without proper ventilation and running generators inside a home can cause dangerous Carbon Monoxide Poisoning.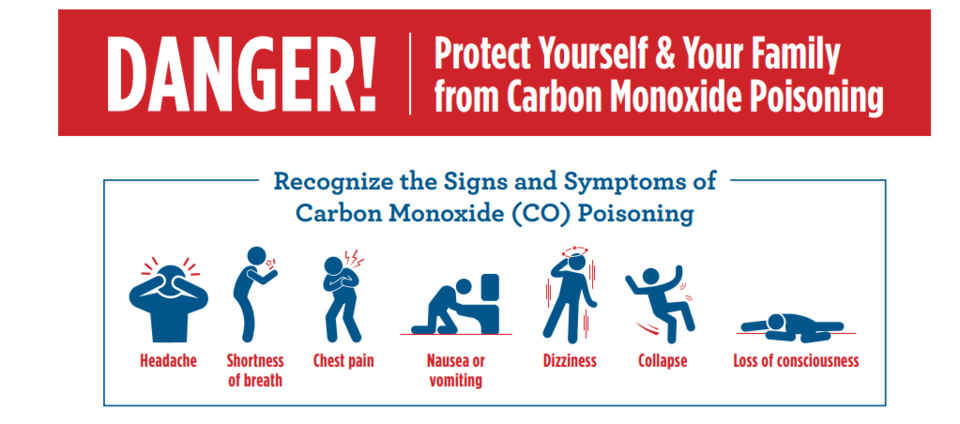 Statesboro - Bulloch current NWS weather updates