Ogeechee Area Hospice (OAH) is pleased to announce the appointment of Scott Mikell, M.D., to their team as a part time Physician. Dr. Mikell will continue to practice full time at Statesboro Family Practice.
He is a Bulloch County native and the 9th generation of Mikell's to call Bulloch County home. Dr. Mikell graduated from Georgia Southern in 2010 with a degree in Biology. He attended the Medical College of Georgia in Augusta and completed his residency at Carolinas Medical Center in North Carolina.
"Dr. Mikell has been a supporter of Ogeechee Area Hospice and our mission and goals. We look forward to supporting him in his new role and wish him great success with us," said Vanessa Ramirez, Executive Director, OAH. "Dr. Mikell continues to be an important member in our community and he will be a key player in helping us to meet the challenges associated with growing volumes of patients who seek our care."
Specializing in Geriatric Medicine
Dr. Mikell will continue to practice full time at Statesboro Family Practice specializing in Geriatrics. Dr. Mikell is board certified with the American Board of Family Medicine/American Board of Family Medicine, Geriatric Medicine.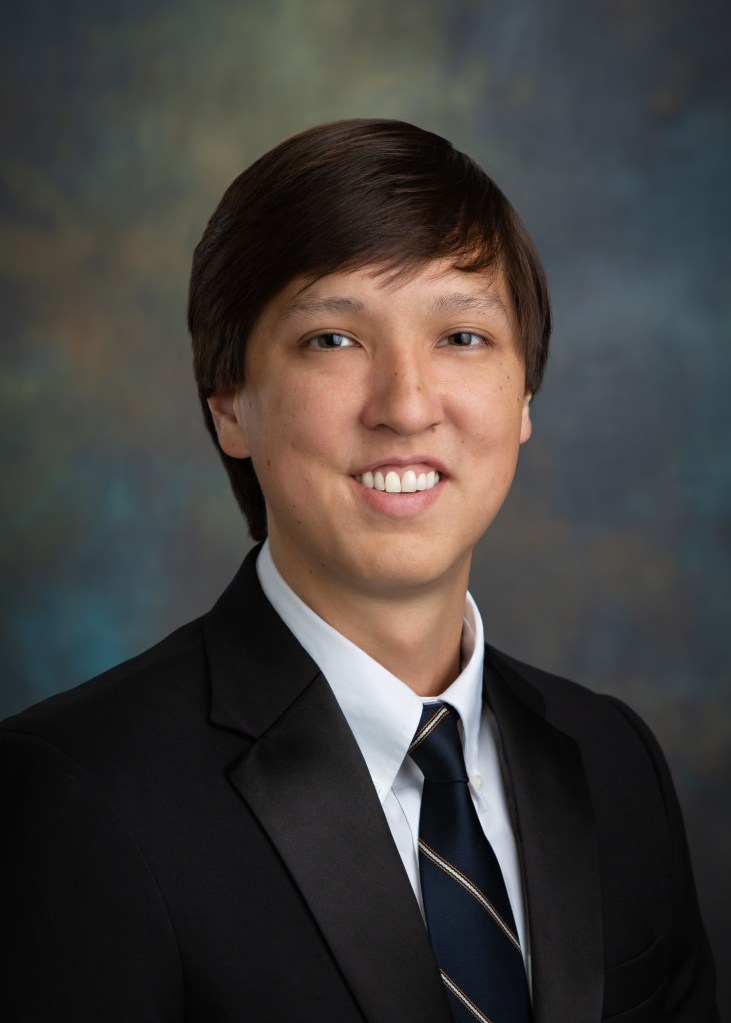 In his role at OAH he will serve as a physician for Ogeechee Area Hospice and Palliative Care programs and in a capacity that will assist OAH Medical Director, Dr. Angela Gerguis with the coordination and care of the Ogeechee Area Hospice patients and their families.
In an interview with Jenny Starling Foss, for Statesboro Magazine's May/June 2022 edition, Dr. Mikell stated, that being a doctor was always something that he wanted to do. He went further to say, "A career in medicine was always in the back of my mind. Once I was able to realize my goal of becoming a doctor, it was the perfect marriage of service and science, my two passions."
Dr. Mikell continued, "I really enjoy being sort of the the front line window into the medical world for patients. It's especially key for older folks who often have conditions that may require many specialists. I like being the provider for the patient that can help them navigate their total healthcare. Being that person for patients and their families is very rewarding. Especially in my hometown with people that helped raise me, like my teachers I had growing up, it adds a special layer of recompense."
In 2019, Dr. Scott Mikell was also a part of Georgia Southern's 40 Under 40 Alumni. The 40 Under 40 honorees not only represent the University's young alumni but also demonstrate the positive contributions and remarkable achievements for which Georgia Southern graduates are known. He is married to Dr. Chelsea Mikell, M.D. who is an OBGYN with Ogeechee OB/GYN. They have two daughters Helen and Leah.
For over twenty years Ogeechee Area Hospice has been serving individuals with life limiting illness and their families. Ogeechee Area Hospice is proud to call Scott Mikell, M.D., part of their compassionate, experienced, professionals guiding families through life's changes.
Congratulations and welcome Dr. Mikell to OAH.