This fall, Virginia "Ginny" Hendley is bringing a size inclusive, on-trend, and always classic clothing boutique to Statesboro.
Virginia Luxe, located in the shopping complex at 721 South Main Street across from the Georgia Southern campus, carries a large selection of both curvy and petite clothing, as well as maternity clothing, children's clothing, and even a menswear line.
"We are more than a clothing store; we are a mission," Hendley says. "We want to help you find the beauty within and celebrate who you are."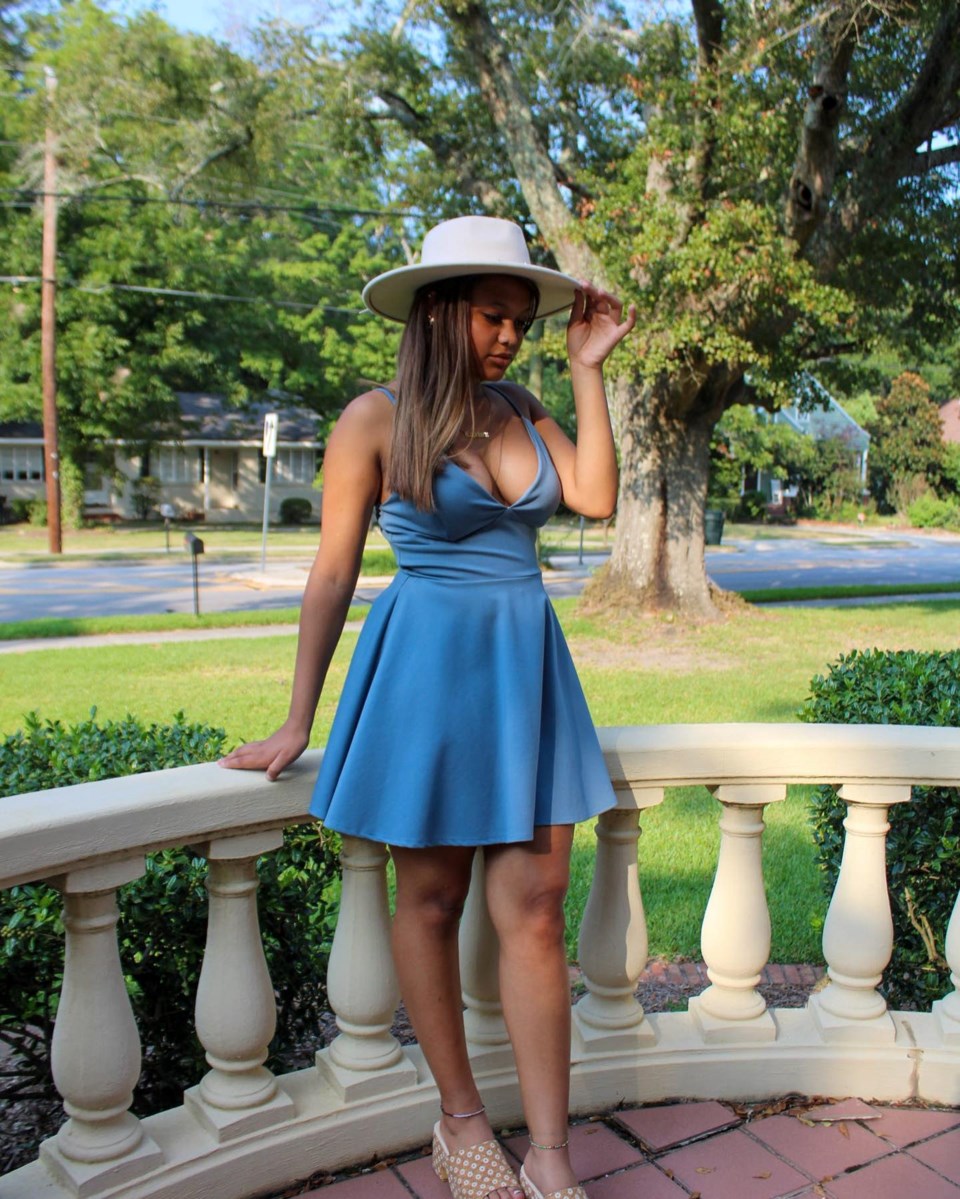 One way Virginia Luxe will do that is to offer a wide range of sizes, celebrating beauty from XXXS to XXXXL, and they can follow that up with one-on-one fashion styling and guidance for those who are interested.
"Every body is beautiful, and we are ready to work with you to learn how to best dress yours," Hendley said.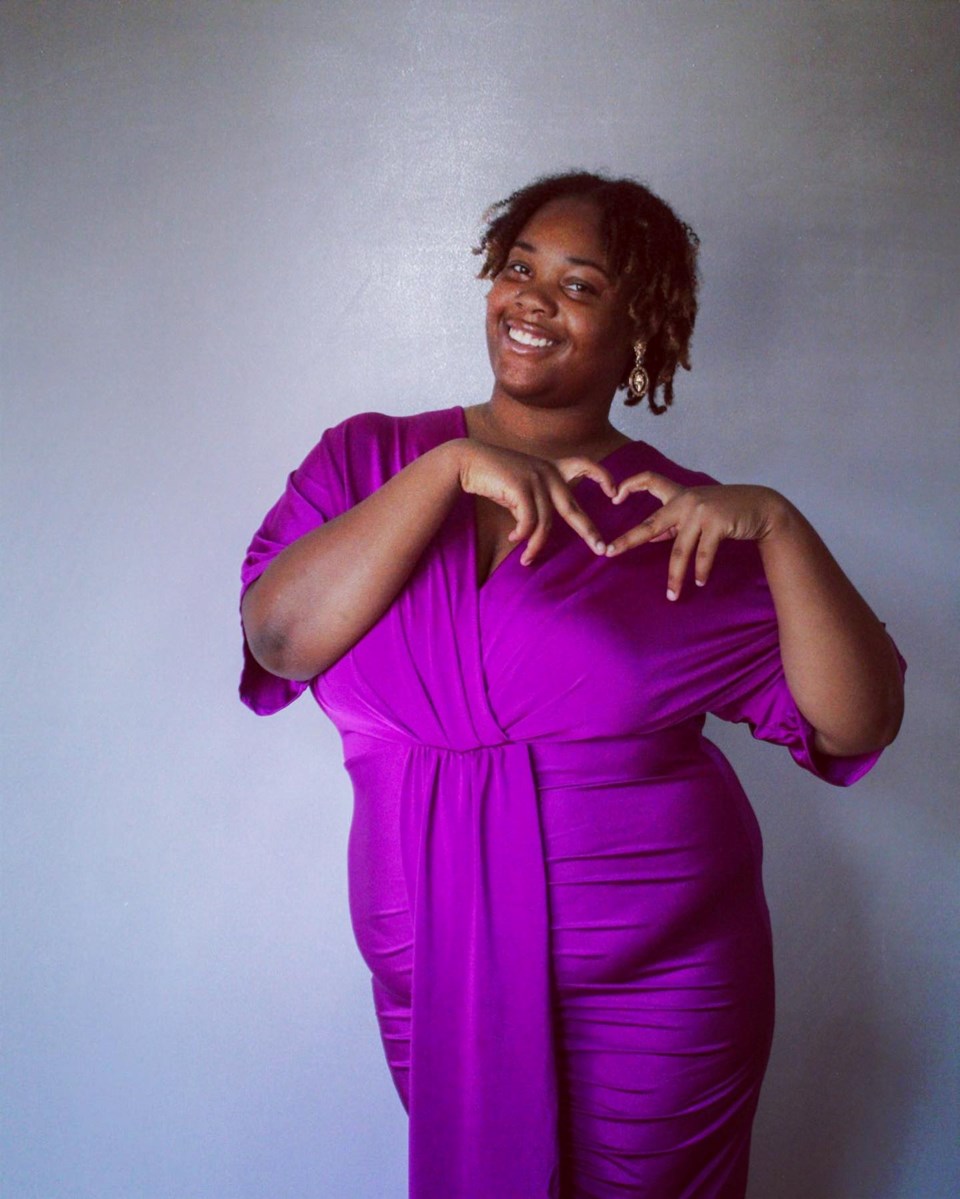 You'll find anything you need from comfort casual to workout wear to gameday gear to special occasion fashion at Virginia Luxe, and they are sure to have it in your size.
In addition to clothing, Virginia Luxe will offer a variety of other fashion and accessory opportunities, as well as the ability to host special events.
The store will have a hat bar and a boot bar where you can "bling out" all your gear. It will also offer hair tinsel installation as well as the increasingly popular permanent jewelry ("Virginia Locks"), both in-store. Hair and makeup appointments will also be available.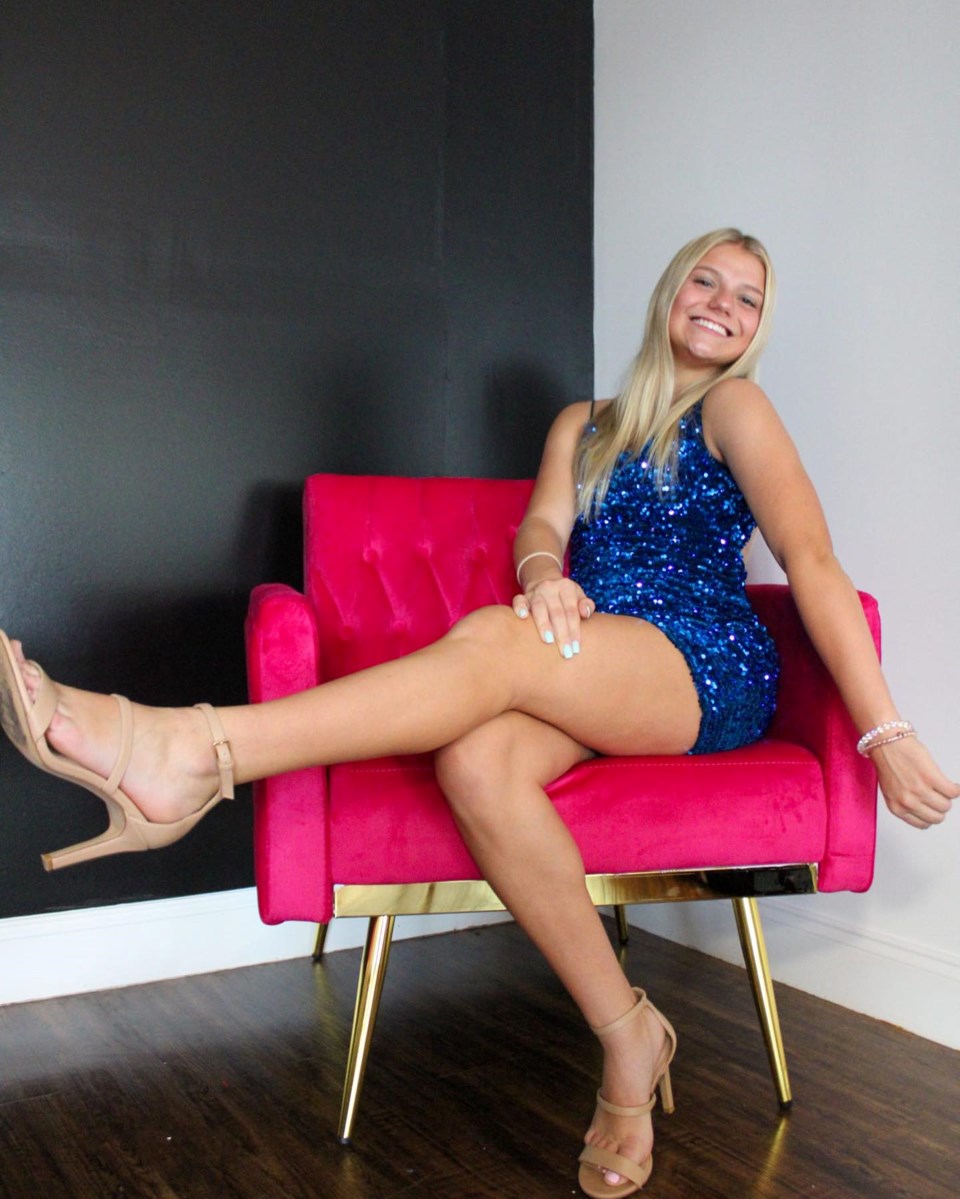 "Whether you're interested in a totally new look or just want to update the one you already have, we want you to find something special at Virginia Luxe that makes you feel beautiful," Hendley said.
As for special events, Virginia Luxe can hit the road and host a pop-up shopping event at your home, business, or meeting. If you'd rather come to them, they will also close up shop to allow your group a private shopping experience.
Hendley will also offer a special Virginia Love section in the store, with discounted yet still trendy items for those who love fashion but may not be able to afford boutique prices.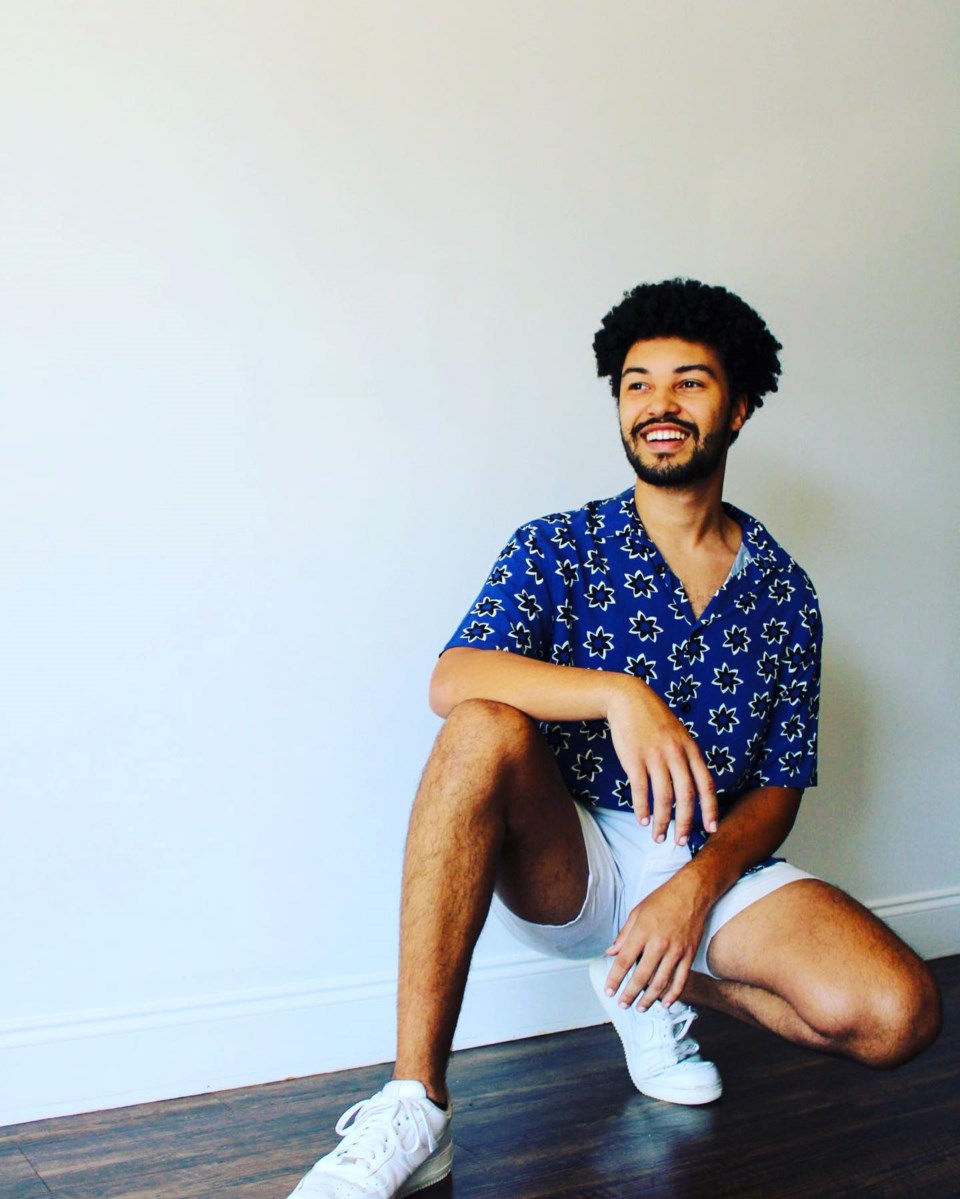 "I want everyone to be able to shop at my store, no matter what their budget is," she said.
She eventually plans to expand Virginia Love into a separate location and work with local organizations to help provide clothing to those in need.
The Virginia Luxe team, led by Ginny, has worked tirelessly over the last several weeks to bring the next thing in fashion to Statesboro. All are invited to attend the Grand Opening celebration on Sunday, October 1, from 5-7pm at the store. There will be an interactive fashion show, food and drinks, and a 10% discount on the entire store.
For more information on the store or the Grand Opening, email Virginialuxellc@gmail.com.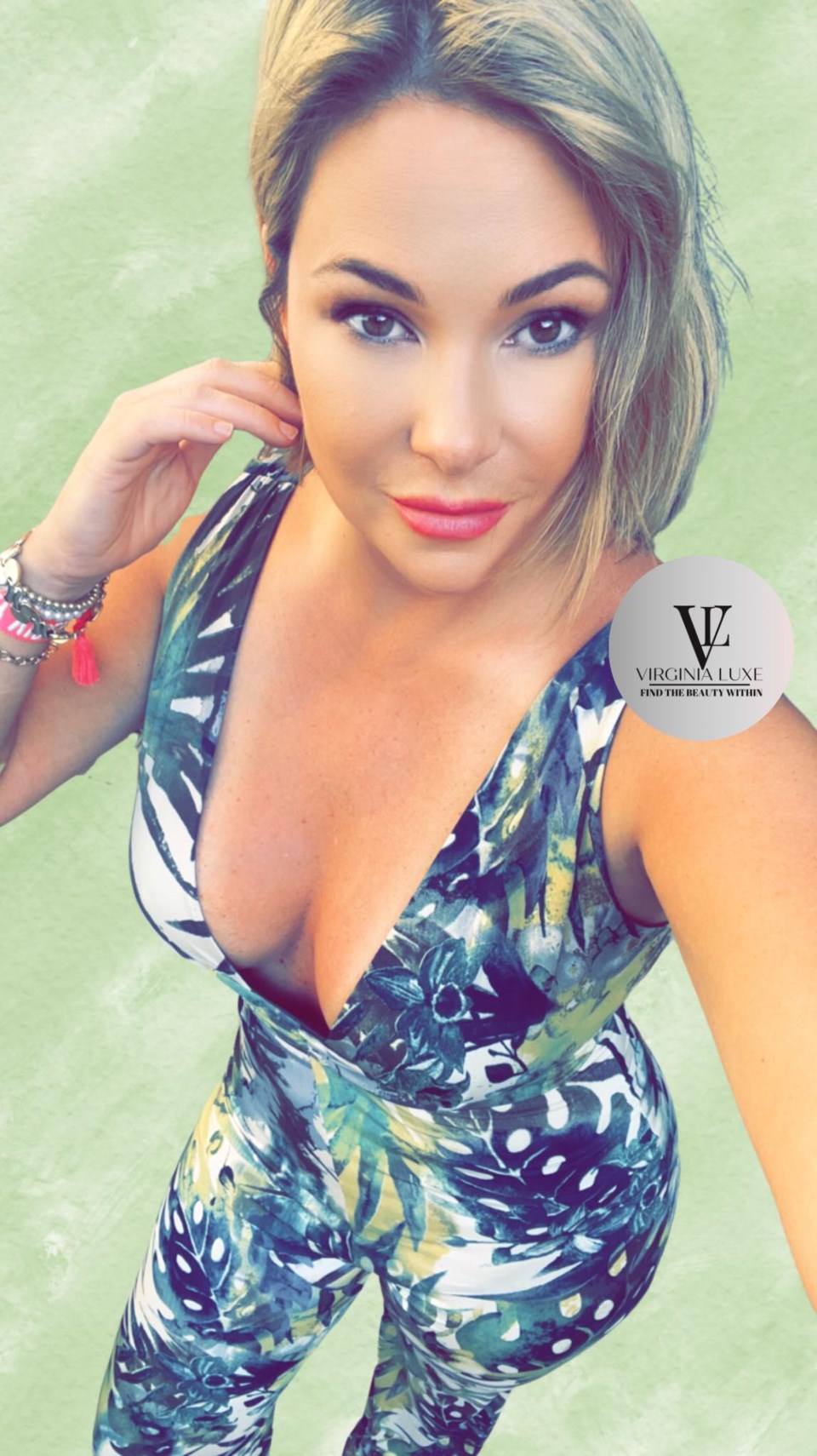 Virginia Luxe Boutique
721 South Main St.
Suite 11
Statesboro GA 30458
https://shopvirginialuxe.com/ | Facebook | Instagram