The Bulloch County Agricultural Complex invites you to attend the Ag-Grow Expo this Friday, March 17th and Saturday, March 18th. There will be Educational Vendors, Equipment Vendors, Food Vendors, a farmers' market, a community stage, and even inflatables! The event is free and open to the public!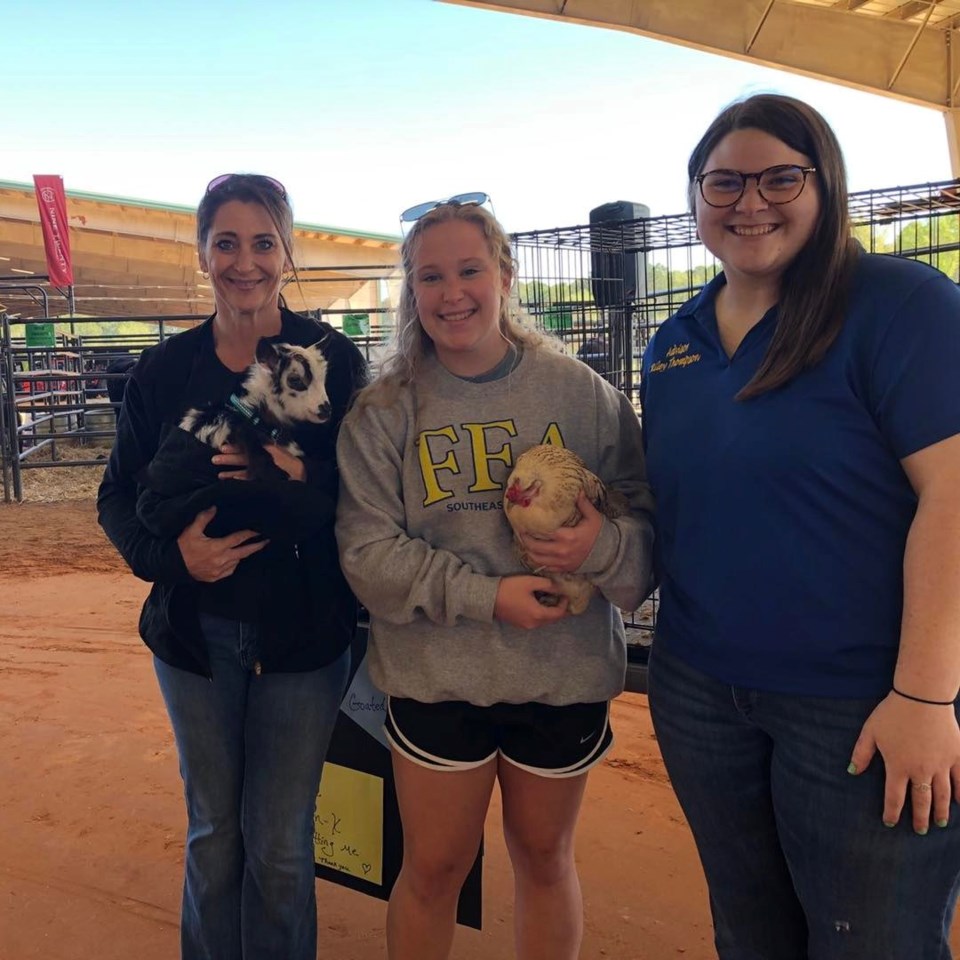 On Friday, March 17, from 12 p.m. until 7 p.m., educational vendors will teach all about the community's core agriculture products. A few of the educational vendors that will be on hand include the Georgia Cotton Commission, the Bulloch County Farm Services Agency, Ogeechee Technical College, Bulloch County 4-H, and more. There will also be vendors that will be demonstrating different types of equipment that is used in the agriculture industry locally. In addition to these vendors, there will also be food vendors, a farmers' market, and inflatables for the kids to have a little more fun!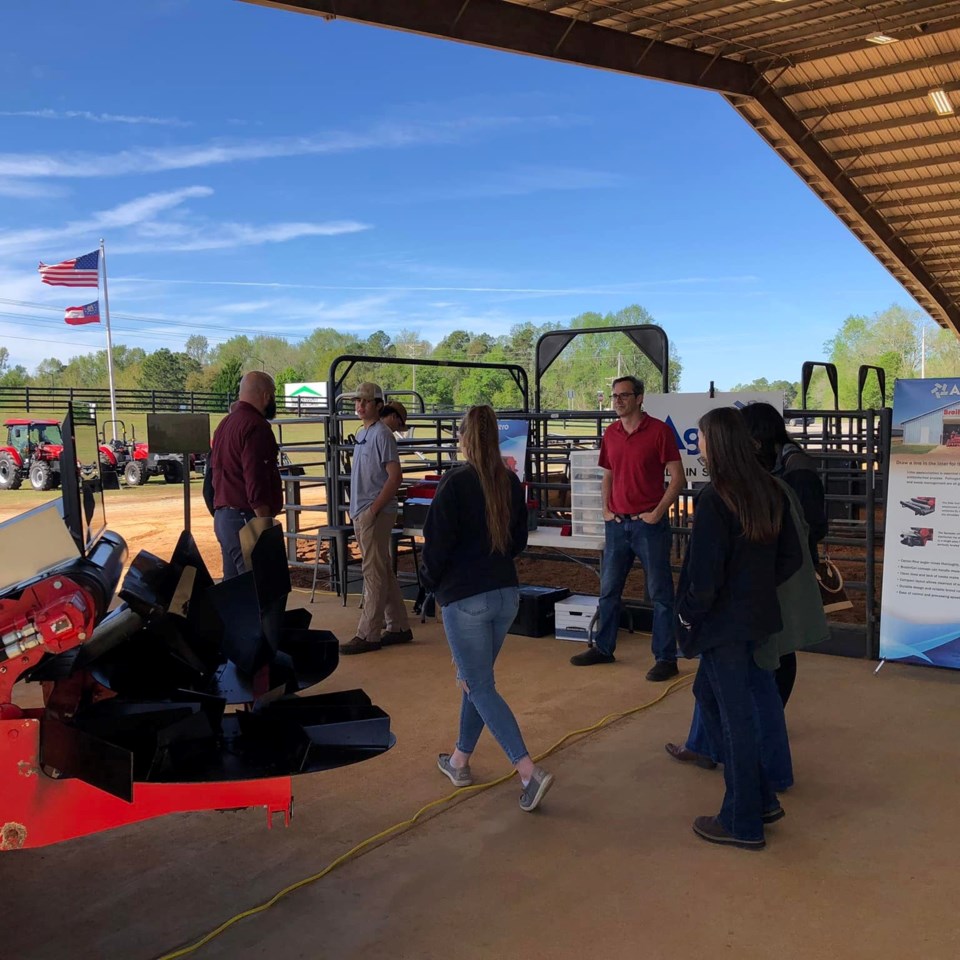 On Saturday, March 18, from 10 a.m. until 3 p.m., the educational, equipment, and food vendors return, along with the farmers' market. We will also host livestock for you to visit and learn more about. The community stage will be jumping all day with singers and dancers! The inflatables will also be available for the kids on Saturday as well.
"The Ag-Grow Expo was a great experience for us last year at the Ag Complex," said Recreation Director Eddie Cannon. "We are looking forward to hosting this event again so that all citizens can see and learn all about agriculture that we have right here in Bulloch County."
The event is sponsored by AgSouth Farm Credit, Aspen Aerogels, Bulloch County Farm Bureau and the Kiwanis Club of Statesboro. "We could not host this event without our sponsors and we are grateful that they know that this will be a worthwhile event for our citizens," stated Cannon.
For more information on the Ag-Grow Expo, please visit www.bullochag.com/ag-grow-expo or call (912) 764-5637. We look forward to seeing you there!