On Saturday, June 3rd, downtown Statesboro came to life as thousands came out to enjoy an evening of summer fun with the town's second annual BoroFest.
The event took place from 3pm-9pm on Vine Street in Downtown Statesboro.
The community gathering included a kid zone, live music, beer run relay, classic car show, and several food trucks and retail vendors.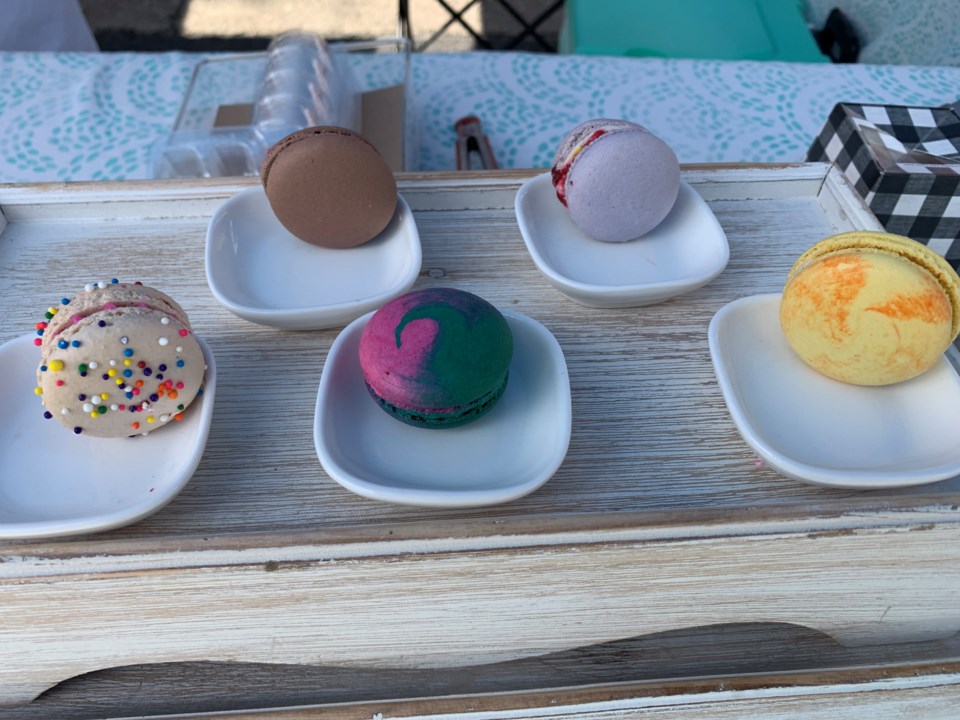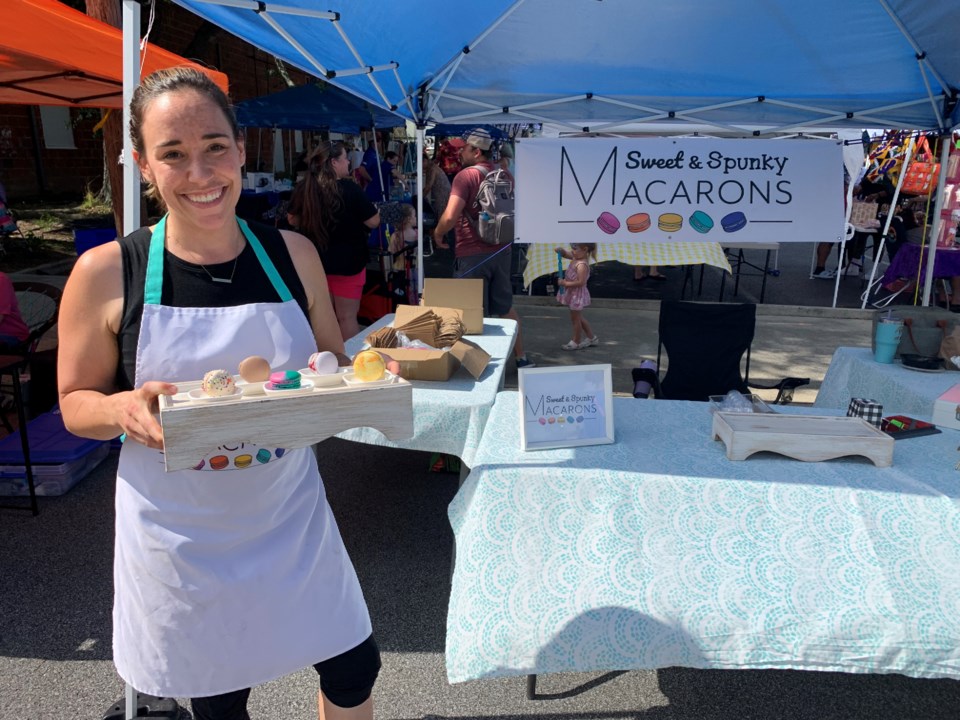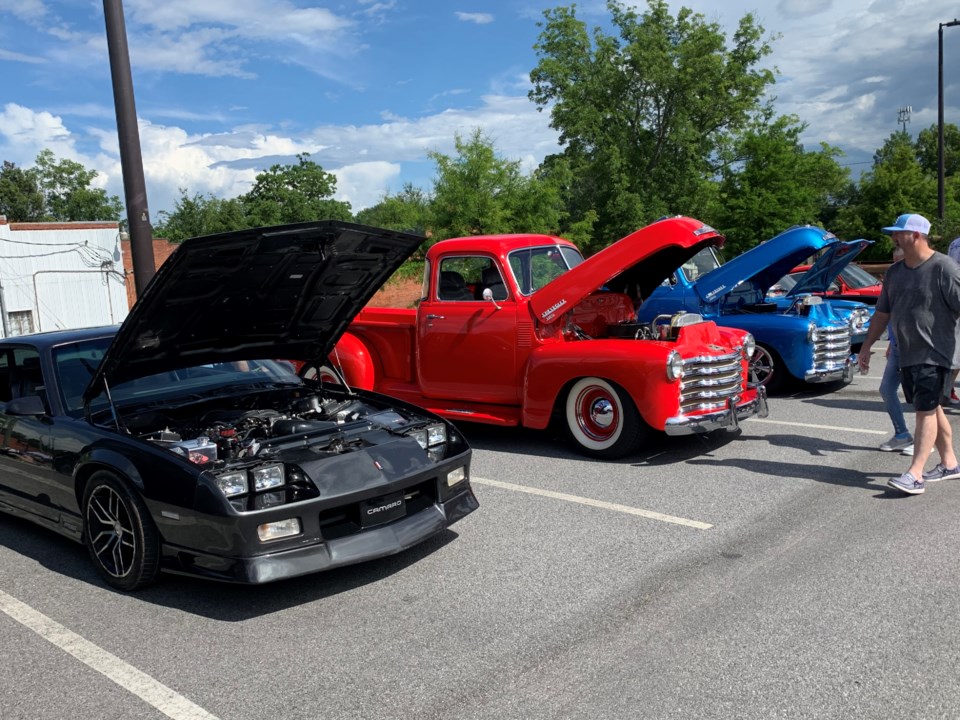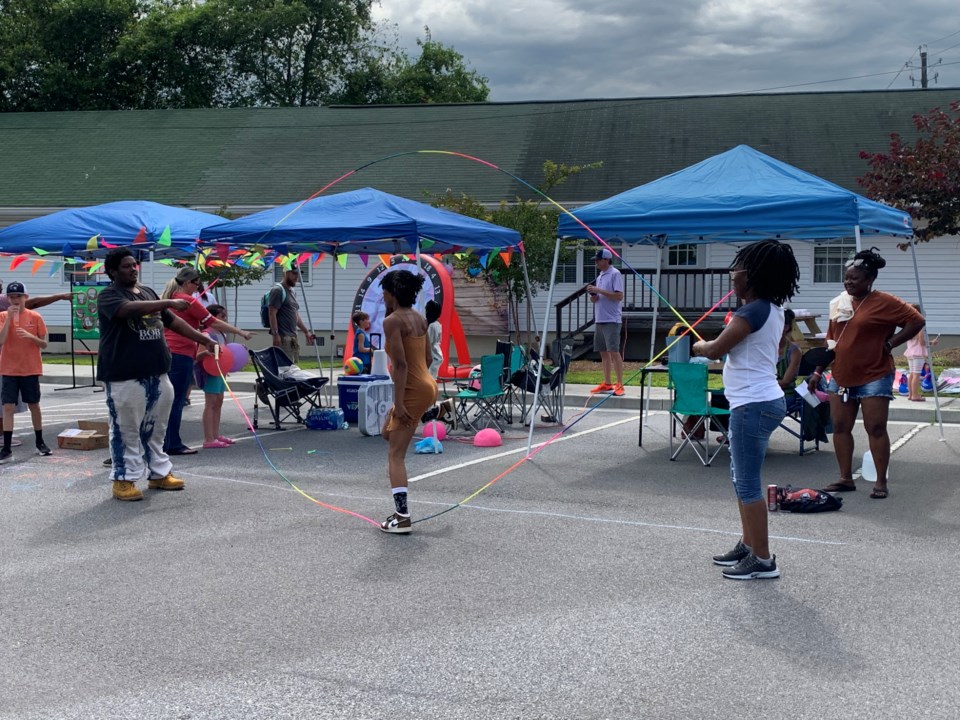 The musical acts to BoroFest included Dan Larkin (who was accompanied by musician, Tailer, on Banjo).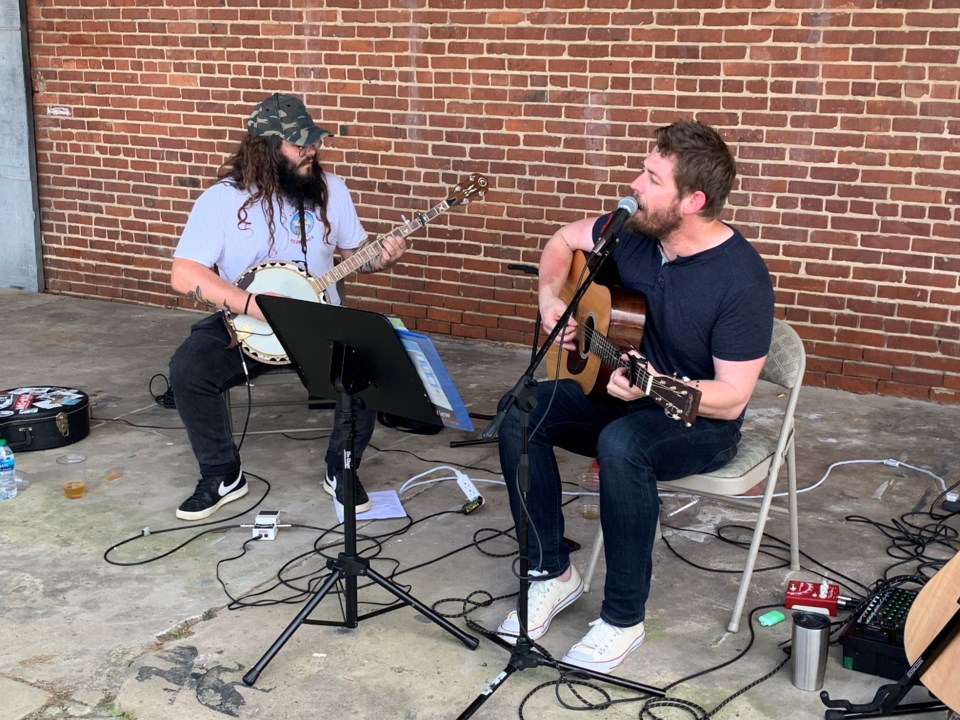 The locally popular band "Hip-Oh" performed their set of music which further energized the summer crowd.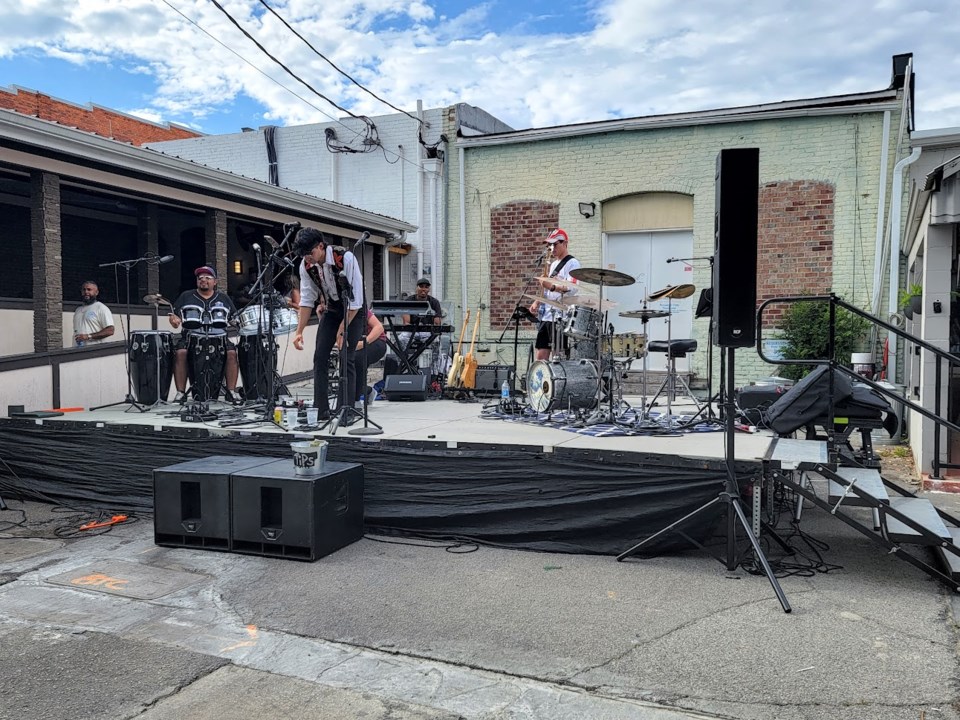 The other on-site attractions to BoroFest were Axe Throwing (Boro the Hatchet), The Outrage Room, face painting, balloon animals, and Party Harbor Inflatable Bounce Houses which entertained locals of all ages.
In speaking with Mainstreet Statesboro Manager, Elena McLendon, she states that:
"The highlights of BoroFest this year was having approximately 70 vendors here for the event. The classic car show, the beer run, and our amazing local musical acts were some of the highly anticipated attractions as well. BoroFest has become a popular local event, with this only being its second year. In fact, we had approximately 2,500 people attend last year; and for this year, we are very likely to exceed that number."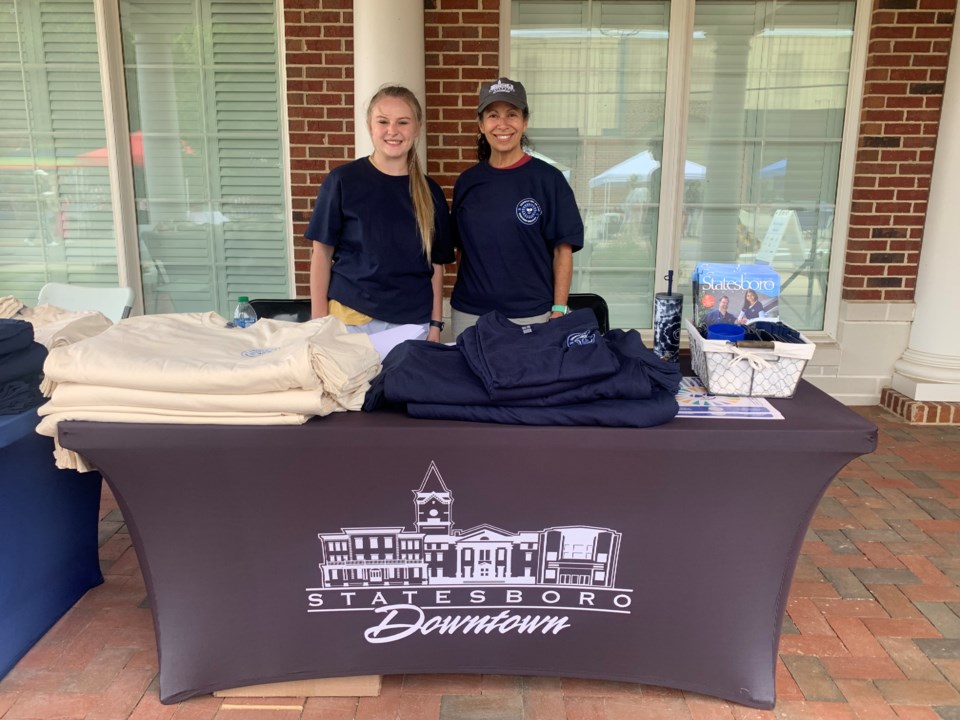 McLendon continued by stating:
"The Mainstreet Statesboro team would like to thank Michael Blackmon (Vino 1910 wine bar), AJ Jetwani (Tandoor and Tap), Delores Groomes (Chair of the Board of Directors of the Downtown Statesboro Development Authority), and Allen Muldrew for their contributions to BoroFest this year. We would also like to thank the City of Statesboro for closing off the street and allowing us to have this event."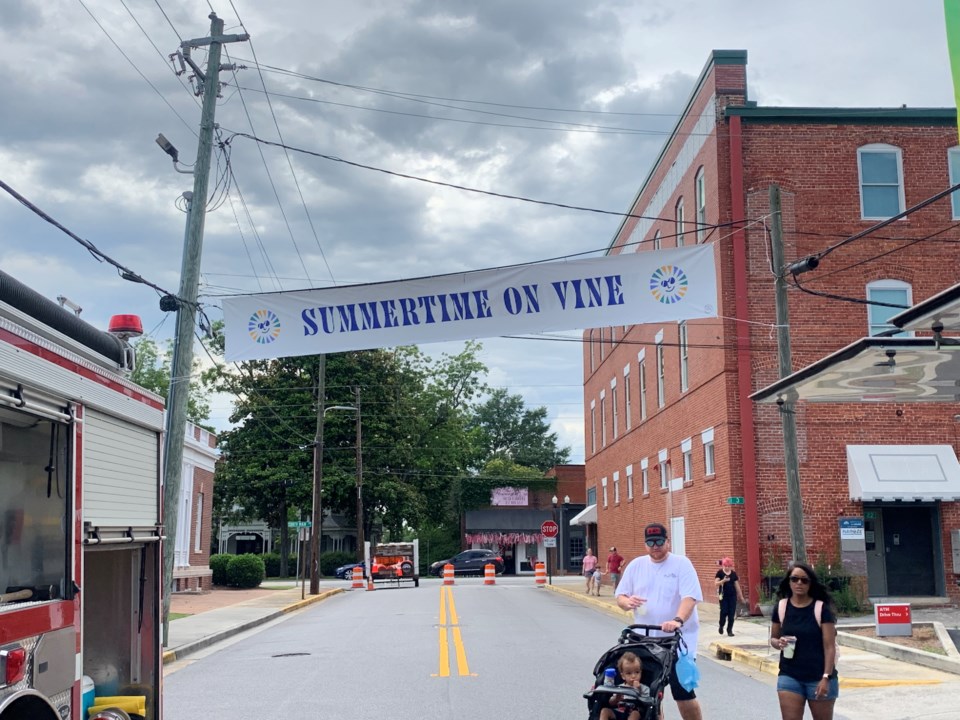 The "Party Thrower" Sponsors to BoroFest this year are:
Bulloch Solutions
Downtown Statesboro Development Authority
Statesboro Urgent Care
Vino 1910 Wine Bar
Pioneer Design & Marketing
Tandoor & Tap
Savannah Hilton Head International
Brinson, Williams, & Groomes
Opulence Vacation Rentals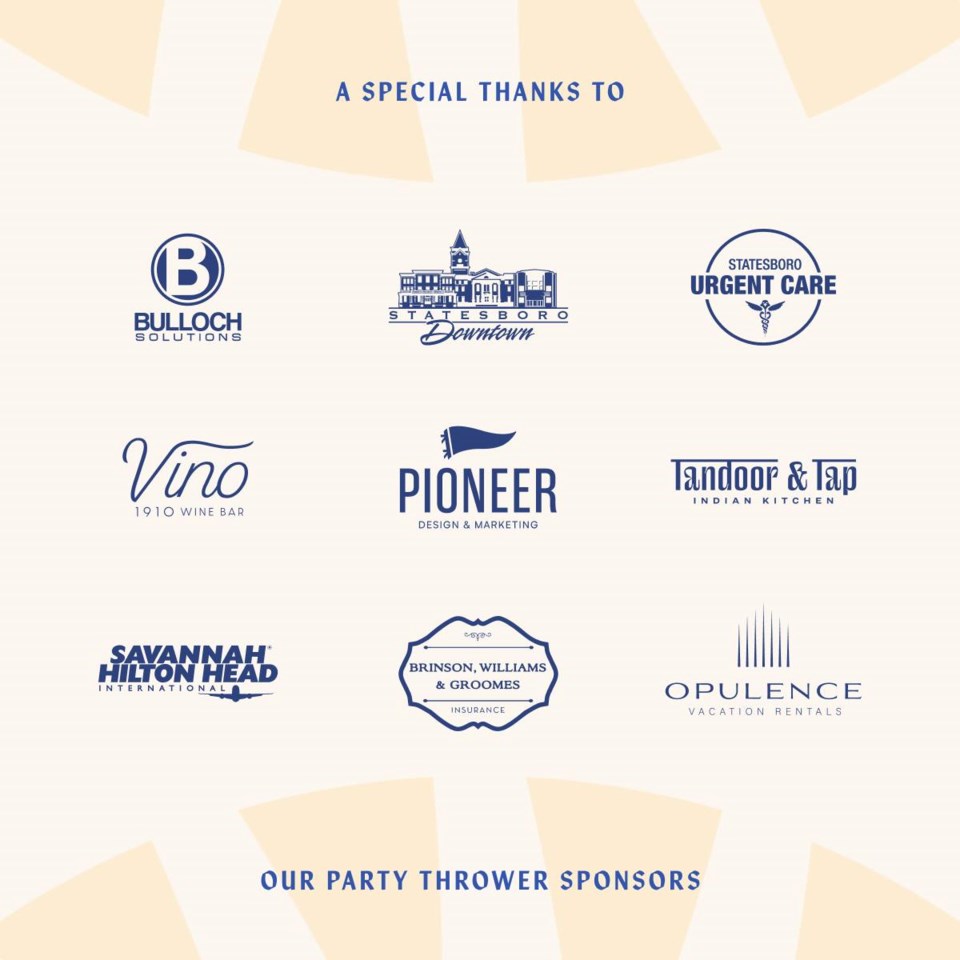 For more information on the Downtown Statesboro Development Authority, CLICK HERE.