Qualifying for Bulloch, State, and Federal offices opened on Monday, March 7, 2022, and continues until noon on Friday, March 11, 2022.
Bulloch County Elections Supervisor Shontay Jones would like to remind constituents of Bulloch County, along with potential candidates, that they should check the Bulloch County Board of Elections website at https://bullochcounty.net/elections for information on local elections.
You can also CLICK HERE to read about qualifying from a previous Grice Connect story.
If you have qualified and are not listed, please submit a photo and brief bio to:
press@griceconnect.com
---
Bulloch Board of Commissioners
- Bulloch BOC District 1B -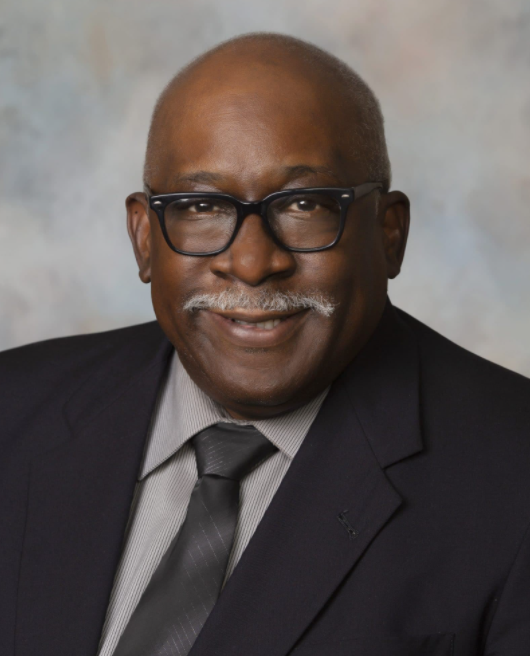 Anthony Simmons (D), Incumbent
---
- Bulloch BOC District 2B -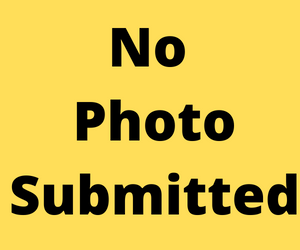 Toby Conner (R) (Open Seat)
---
- Bulloch BOC District 2D -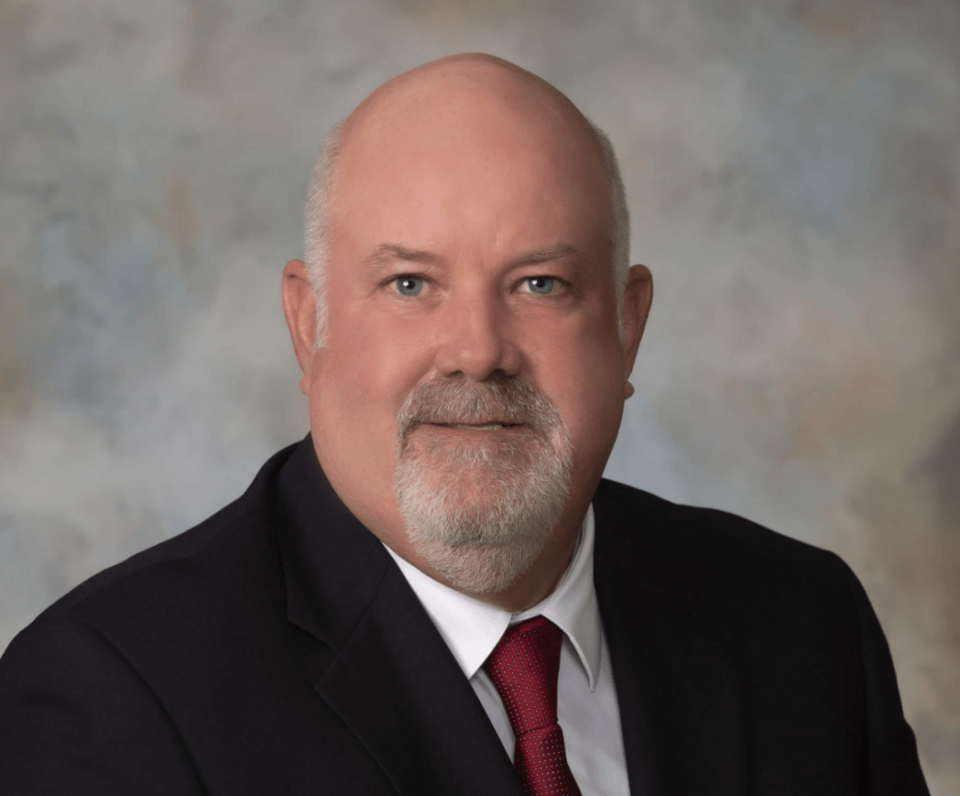 Timmy Rushing (R), Incumbent
---
Bulloch Board of Education
- Bulloch BOE District 2 -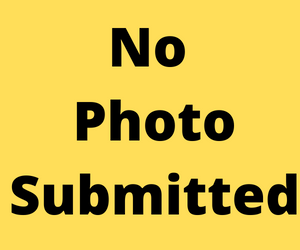 Elizabeth Williams (Open Seat)
---
- Bulloch BOE District 4 -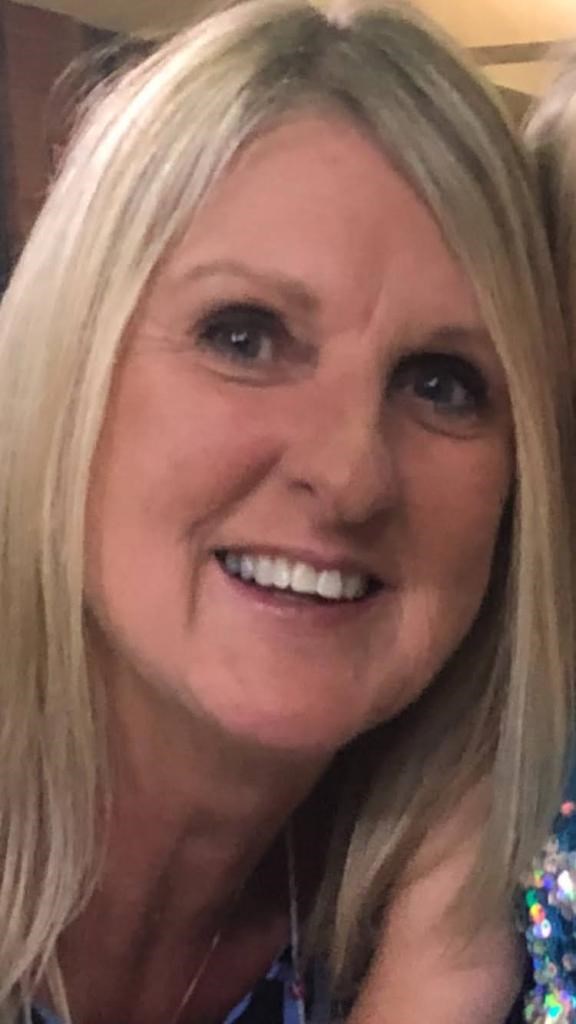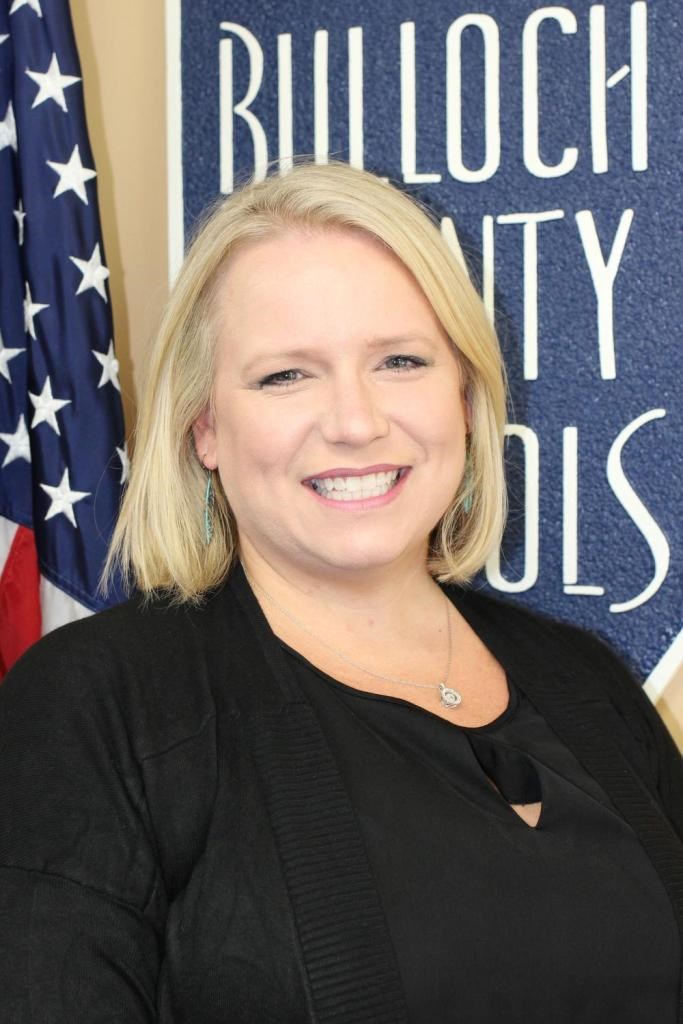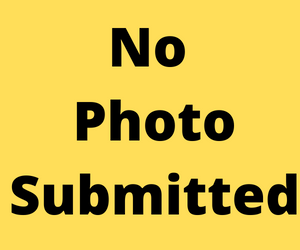 ---
- Bulloch BOE District 5 -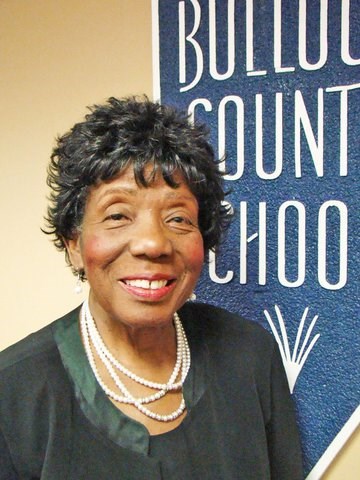 Glennera Martin, Incumbent
---
- Bulloch BOE District 6 -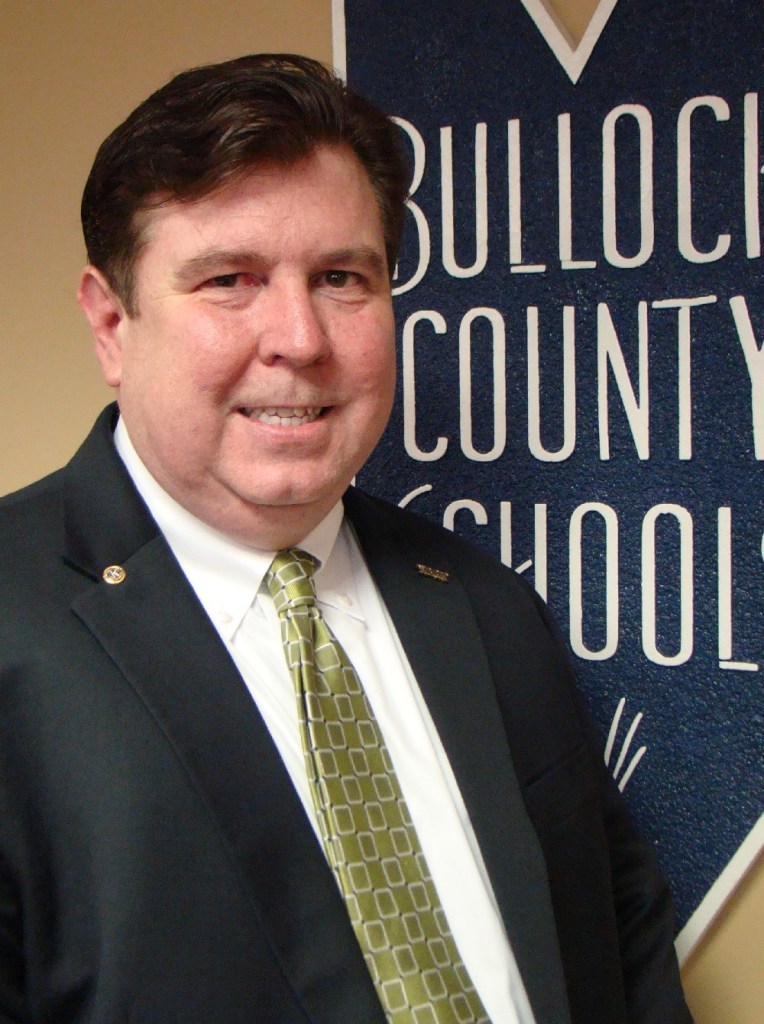 ---
Bulloch COUNTY State Court Judge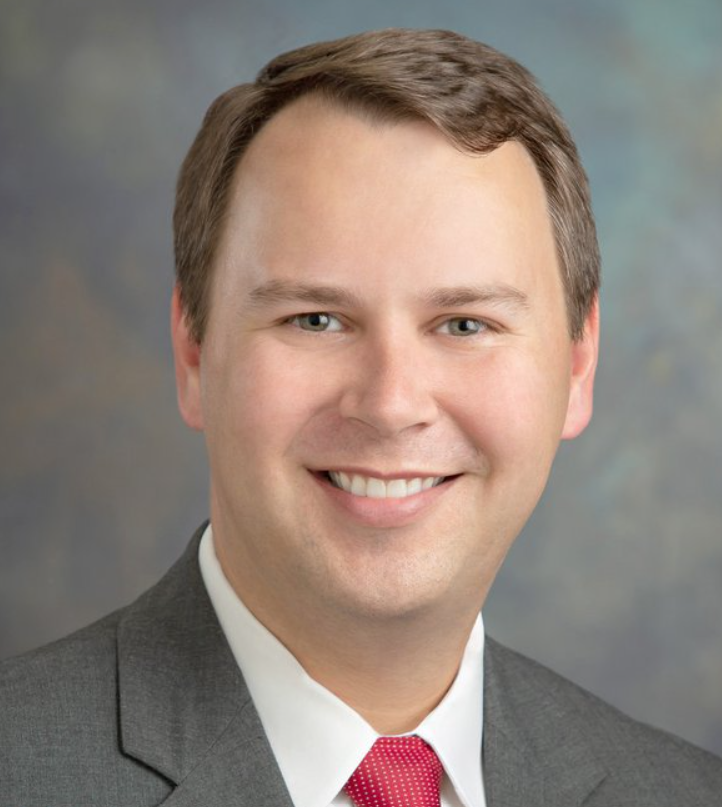 Hon. Joseph Cushner, Incumbent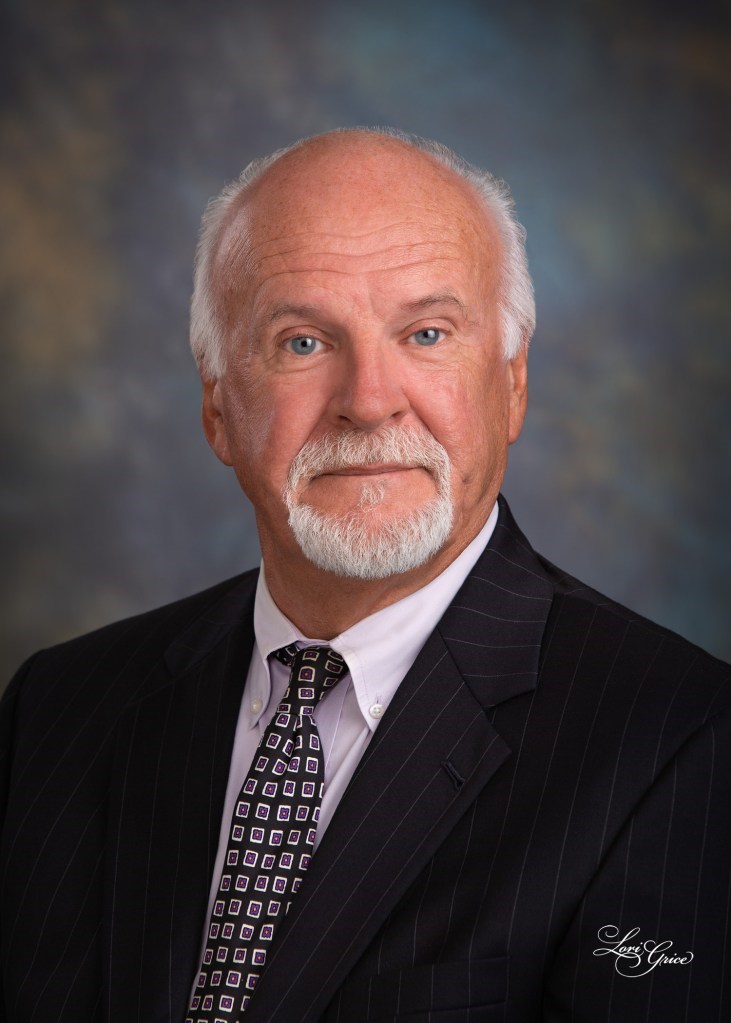 ---
STATE SENATOR, DISTRICT 4 - BULLOCH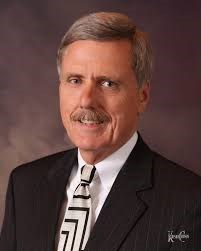 Billy Hickman (R) Incumbent
CPA from Statesboro
---
STATE REPRESENTATIVE, DISTRICT 158 - BULLOCH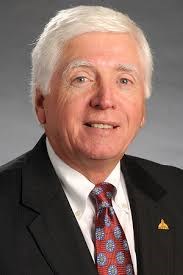 Butch Parrish (R) Incumbent
Pharmacist from Swainsboro
Madeline Ryan Smith (D)
Human Resources, No address given
---
STATE REPRESENTATIVE, DISTRICT 159 - BULLOCH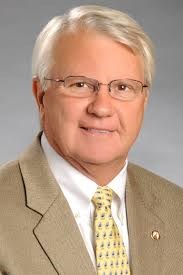 Jon G. Burns (R) Incumbent
Agri-Business from Newington
---
STATE REPRESENTATIVE, DISTRICT 160 - BULLOCH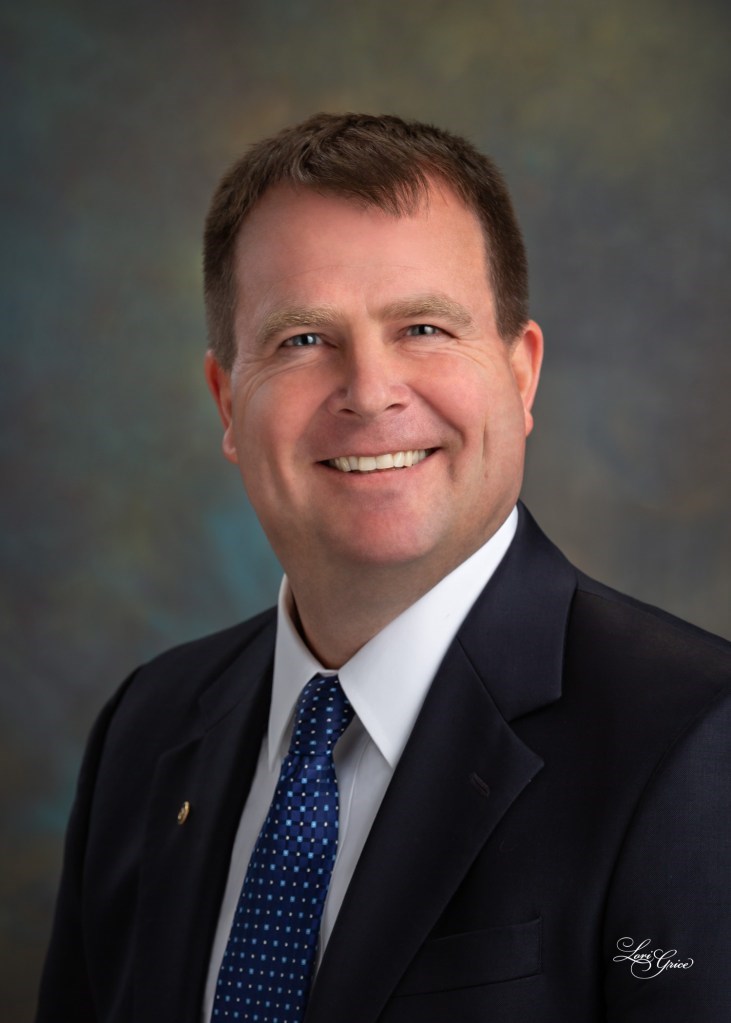 Lehman Franklin (R) (Open Seat)
Auto dealer from Brooklet
---
UNITED STATES REPRESENTATIVE, DISTRICT 12 - BULLOCH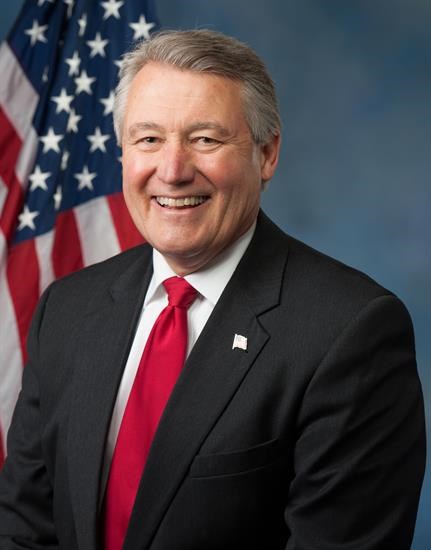 Rick Allen (R) Incumbent
General Contractor from Augusta