Qualifying for Bulloch, State, and Federal offices ended at noon on Friday, March 11, 2022.
This qualifying period was an unusually busy one for local races.
There are four Bulloch BOE seats up for re-election. Mike Sparks, District 2 representative, did not run for re-election. His seat will now be filled by retired principal Elizabeth Williams since she was the only one to qualify. The three remaining incumbents have all drawn opposition.
Bulloch County Commission seat 2B, which is currently held by Commissioner Walter Gibson who is retiring, has drawn four opponents.
Commissioner Anthony Simmons, who is running for reelection to Bulloch County Commission seat 1B, has also drawn an opponent.
Bulloch County Commissioner Timmy Rushing, who represents seat 2D, was unopposed.
State Court Judge Joseph Cushner will be challenged by Michael Classens.
Congressman Rick Allen, who represents district 12, drew opposition again from Liz Johnson.
Representative Butch Parrish, who represents District 158, will be opposed by Madeline Ryan Smith.
Representative Jon Burn, who represents District 159, was unopposed.
Lehman Franklin, who qualified to run for retiring Representative Jan Tankersley's district 160 seat, was also unopposed. He will automatically replace Tankersley.
Senator Billy Hickman, who represents District 4, was also unopposed.
See below for a list of everyone who qualified.
If you have qualified and are not listed, please submit a photo and brief bio to:
press@griceconnect.com
---
Bulloch Board of Commissioners
- Bulloch BOC District 1B -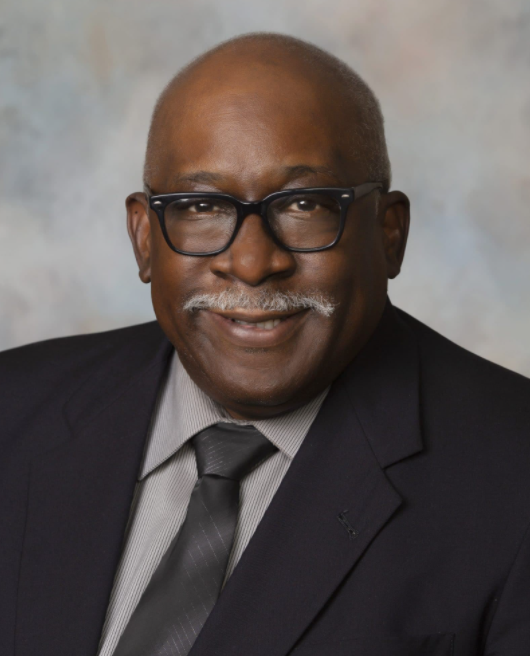 Anthony Simmons (D), Incumbent
---
- Bulloch BOC District 2B -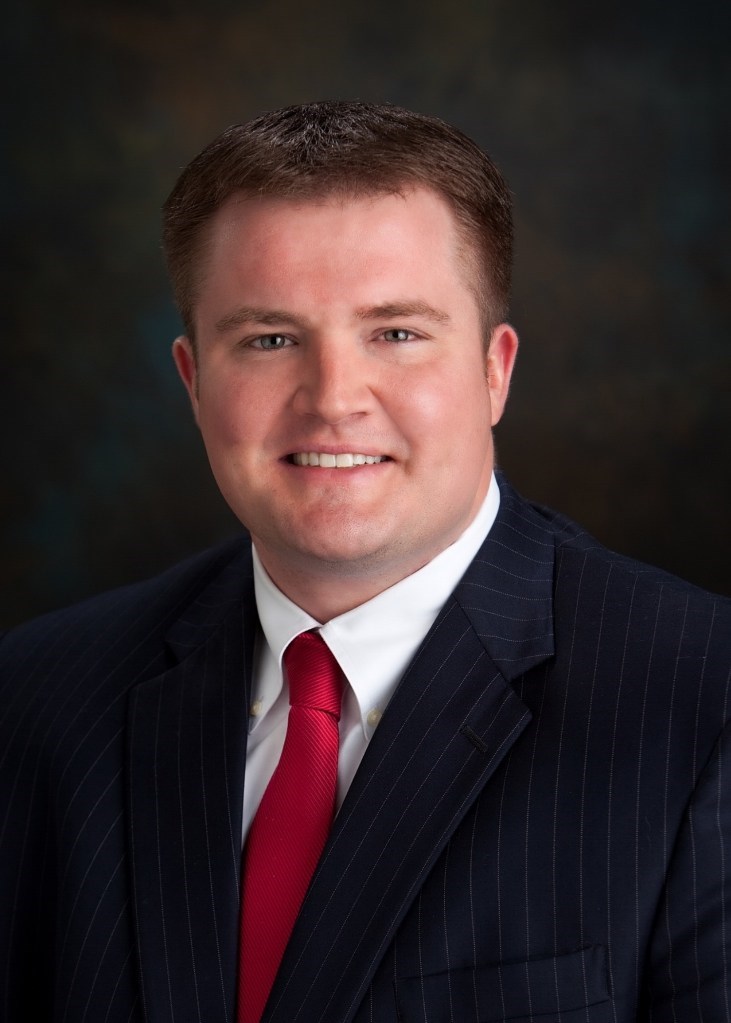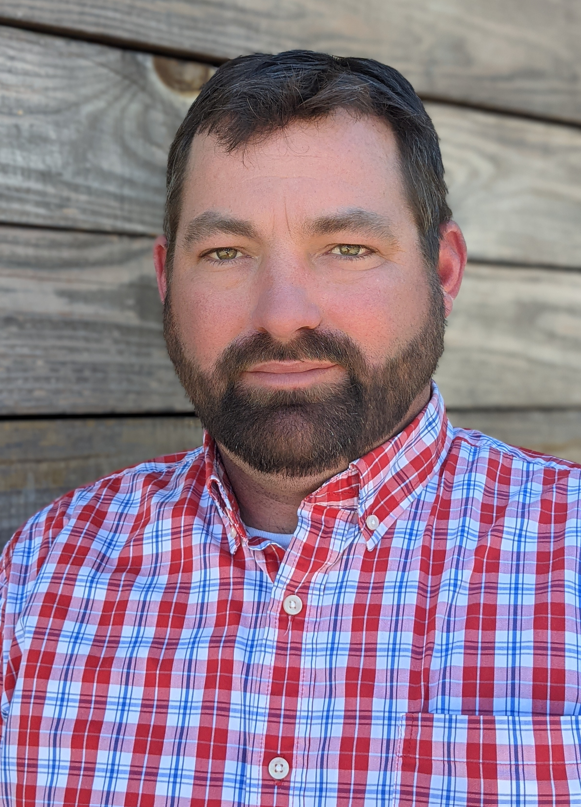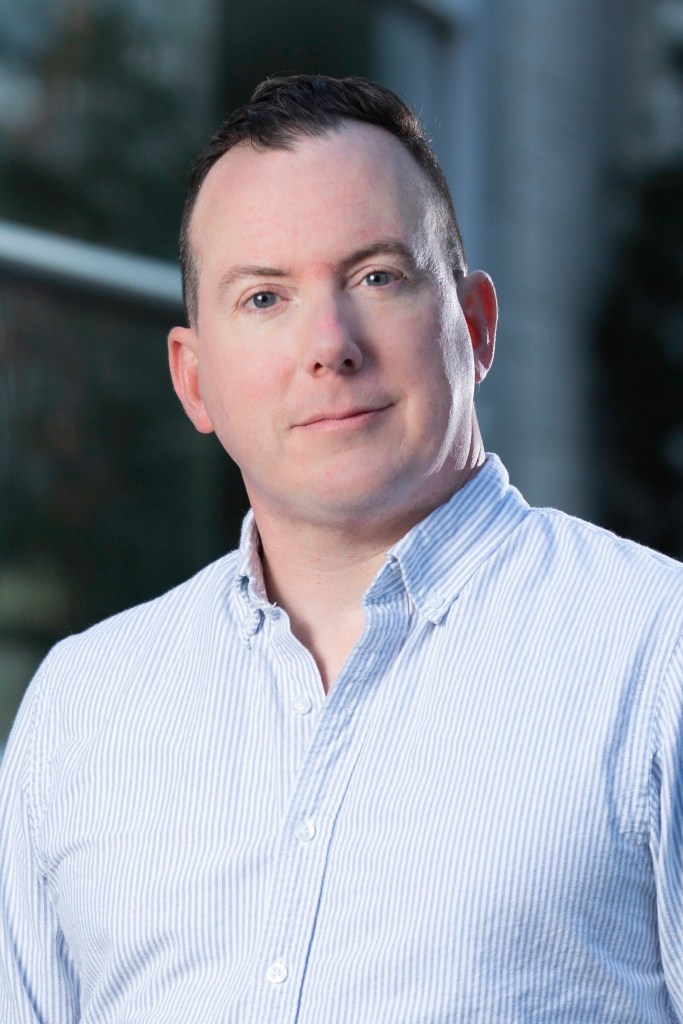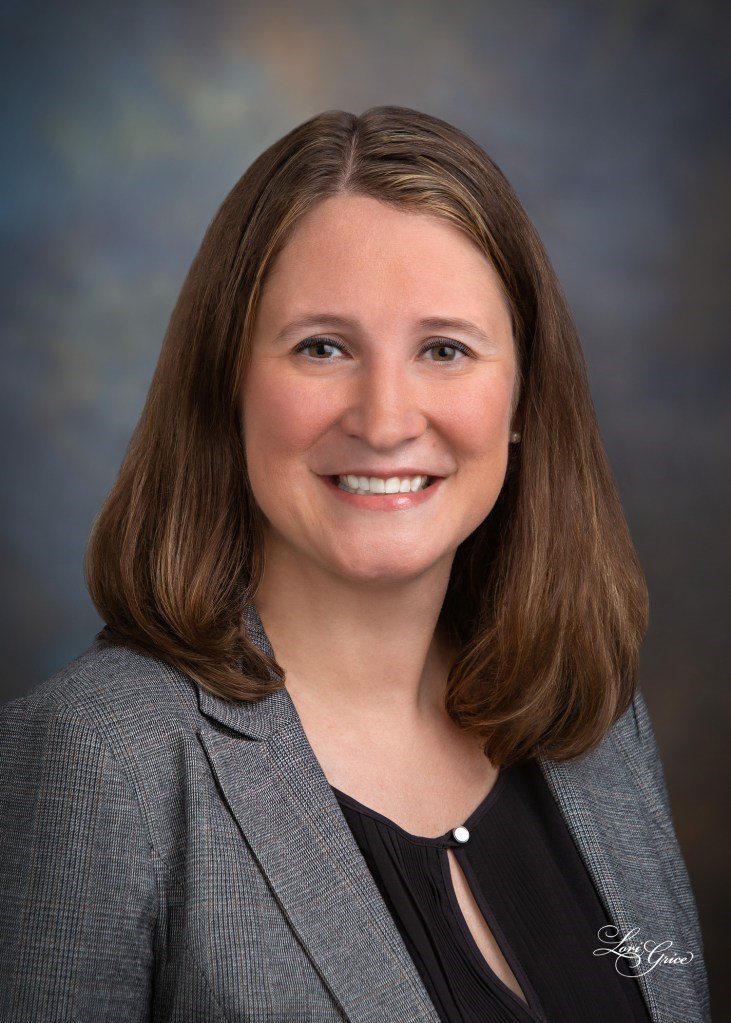 Jennifer Campbell Mock (R)
---
- Bulloch BOC District 2D -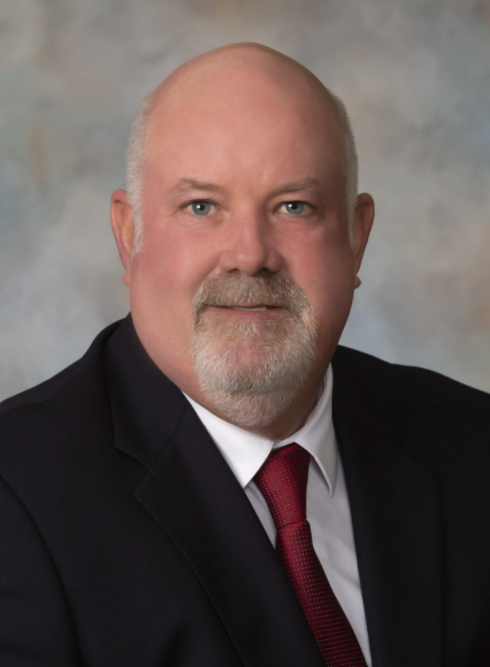 Timmy Rushing (R), Incumbent
UNOPPOSED - WILL RETURN AS DISTRICT 2D COMMISSIONER
---
Bulloch Board of Education
- Bulloch BOE District 2 -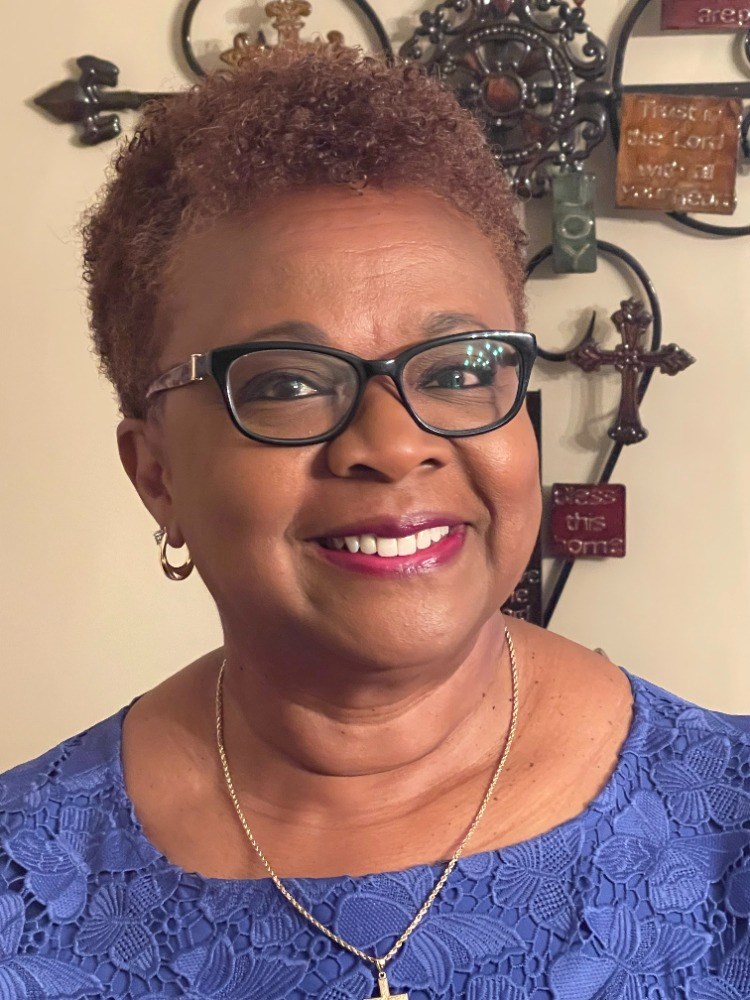 Elizabeth Williams (Open Seat)
UNOPPOSED - WILL SERVE BOE DISTRICT 2
---
- Bulloch BOE District 4 -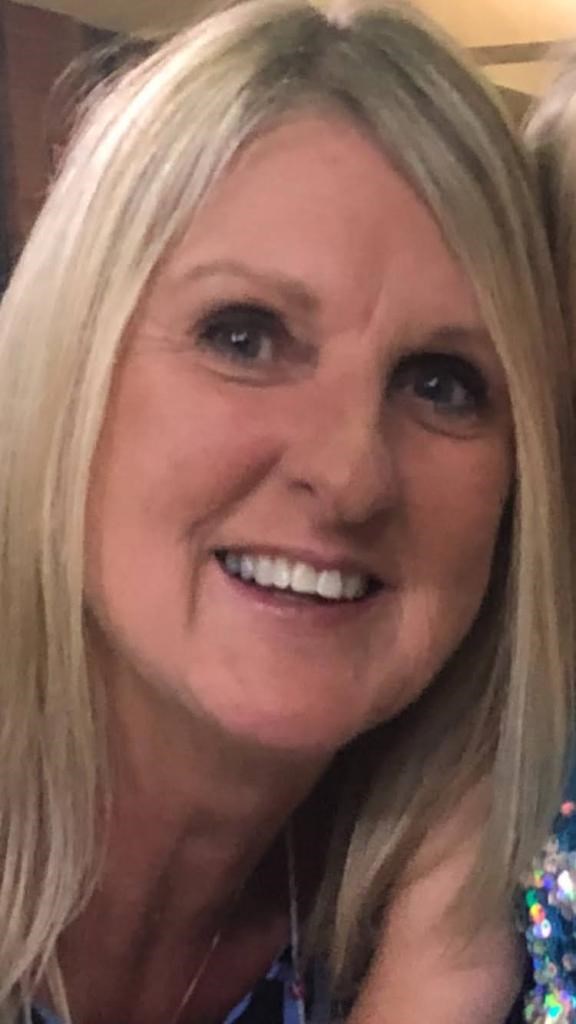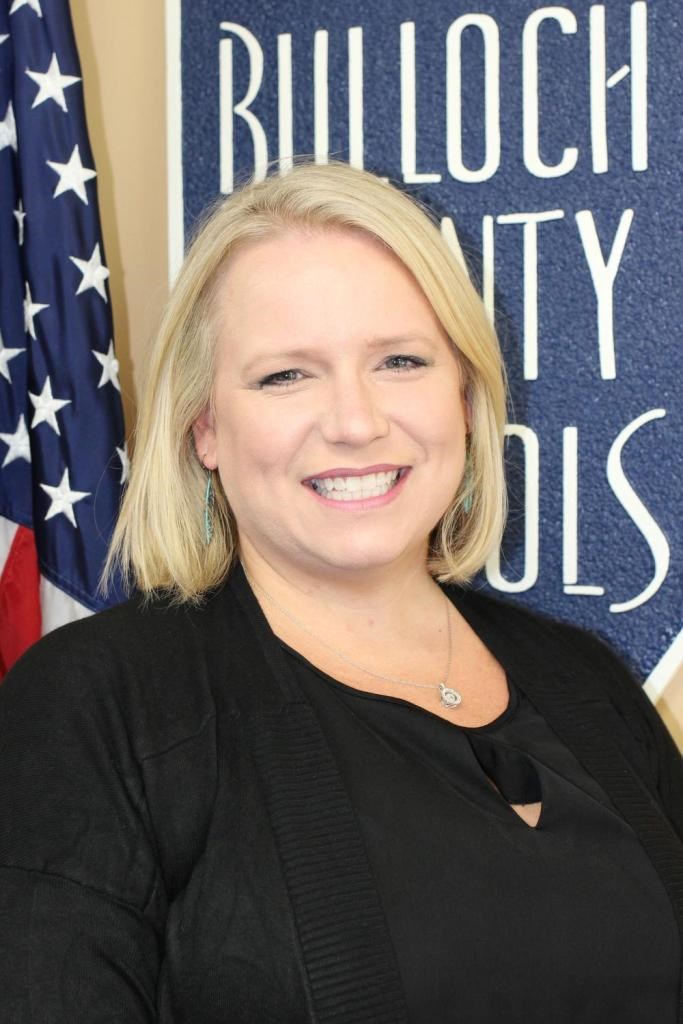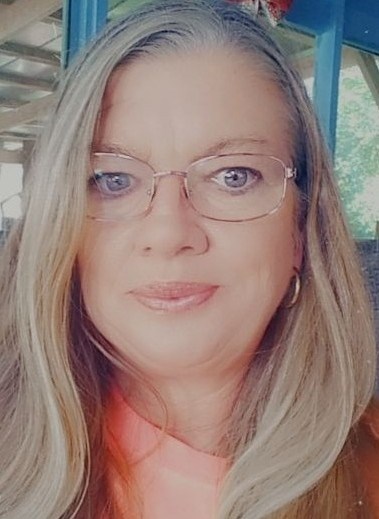 ---
- Bulloch BOE District 5 -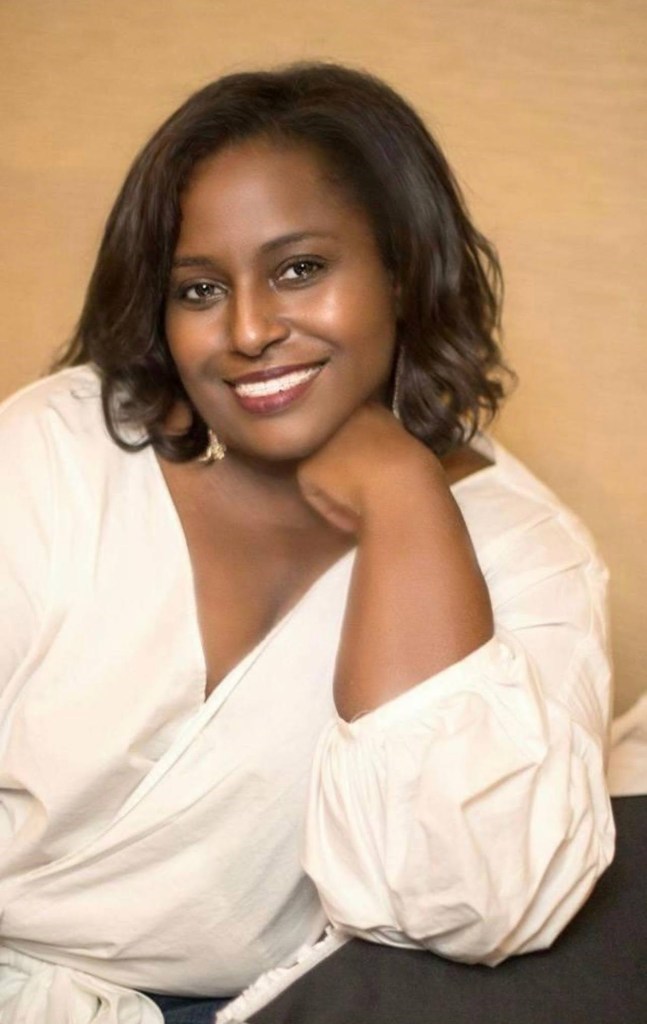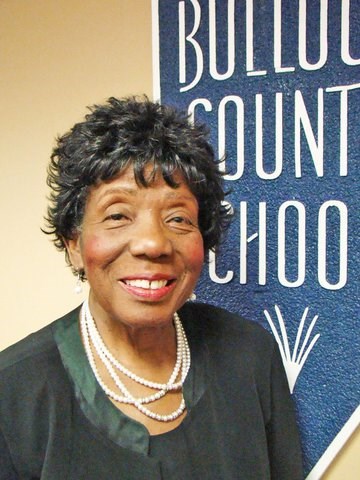 Glennera Martin, Incumbent
---
- Bulloch BOE District 6 -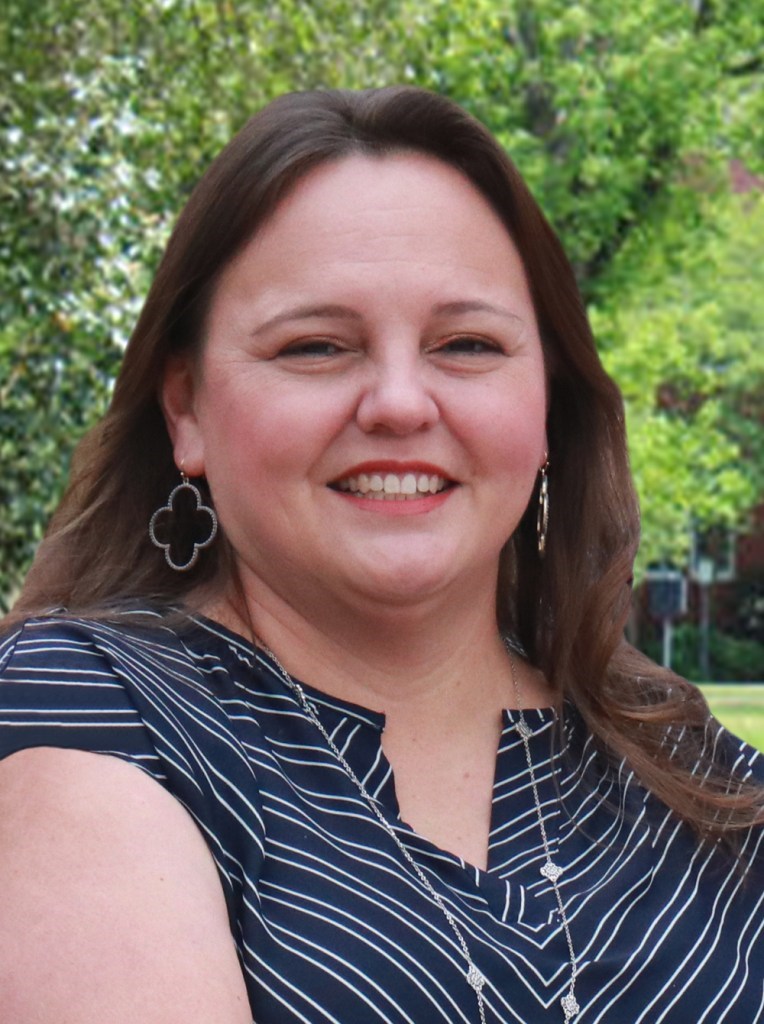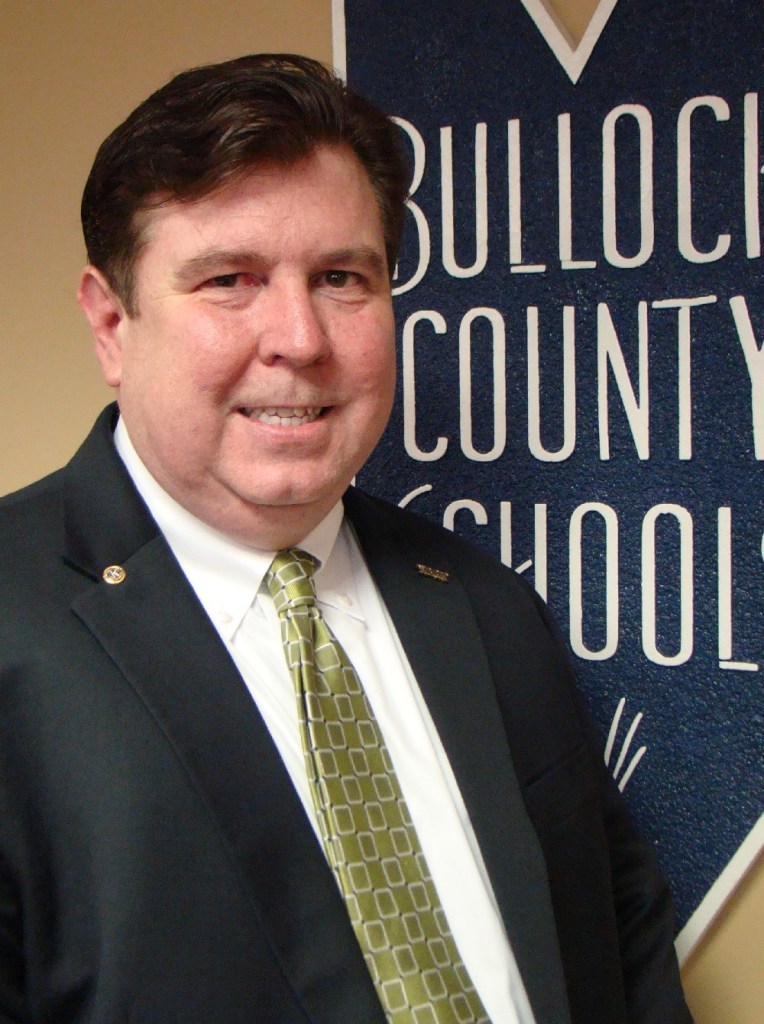 ---
Bulloch COUNTY State Court Judge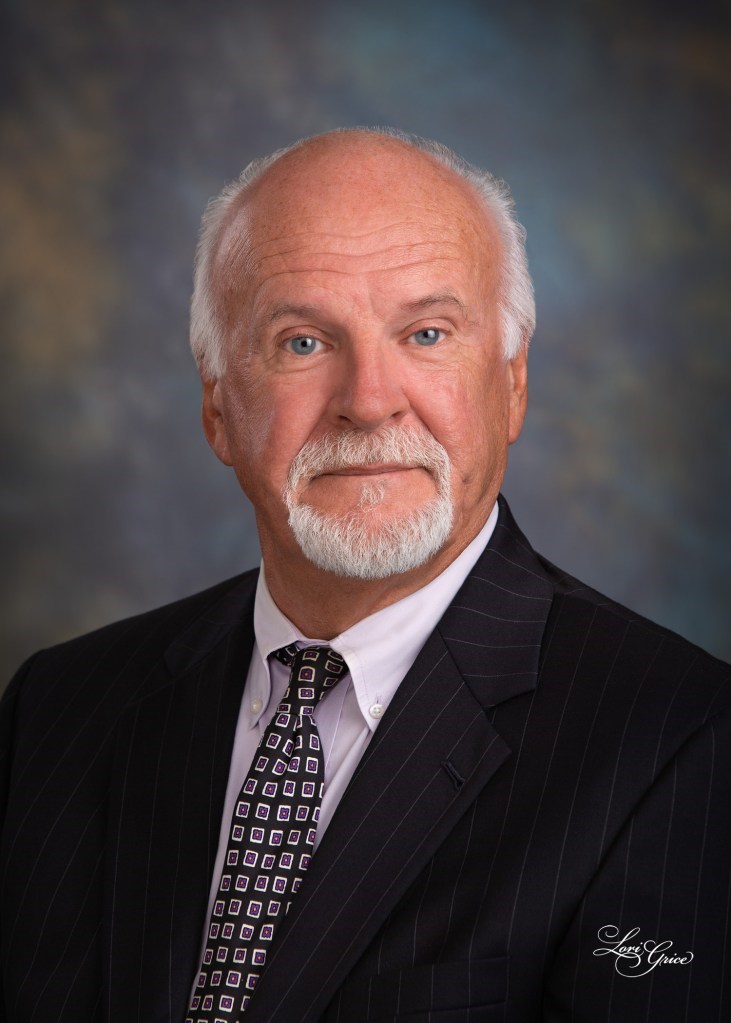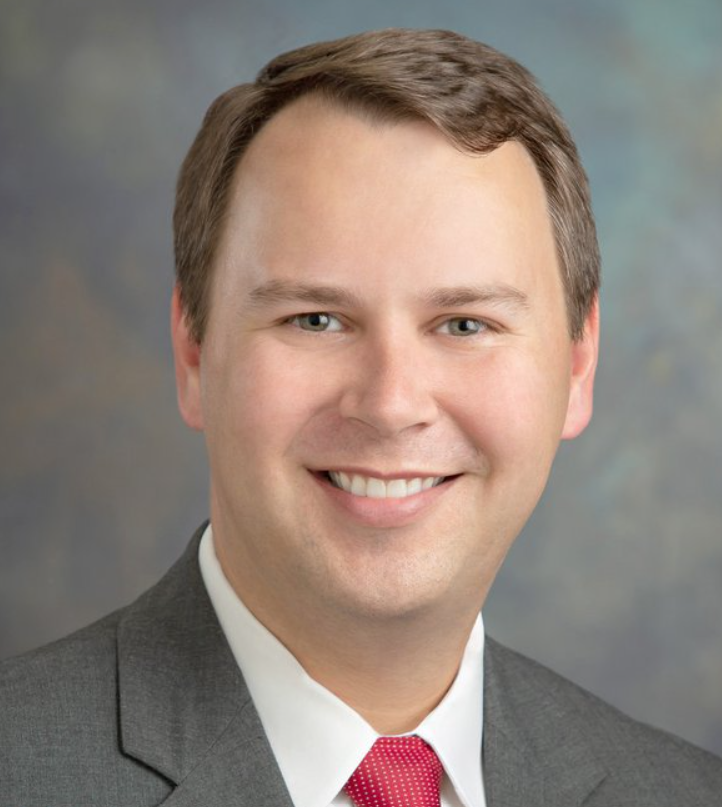 Hon. Joseph Cushner, Incumbent
---
STATE SENATOR, DISTRICT 4 - BULLOCH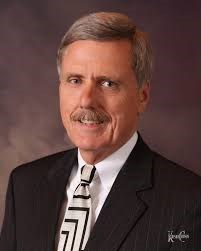 Billy Hickman (R) Incumbent
CPA from Statesboro
UNOPPOSED - WILL RETURN AS DISTRICT 4 SENATOR
---
STATE REPRESENTATIVE, DISTRICT 158 - BULLOCH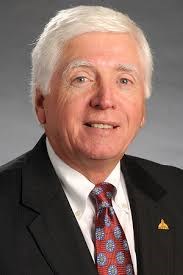 Butch Parrish (R) Incumbent
Pharmacist from Swainsboro
Madeline Ryan Smith (D)
Human Resources, No address given
---
STATE REPRESENTATIVE, DISTRICT 159 - BULLOCH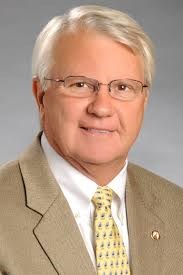 Jon G. Burns (R) Incumbent
Agri-Business from Newington
UNOPPOSED - WILL RETURN AS DISTRICT 159 REPRESENTATIVE
---
STATE REPRESENTATIVE, DISTRICT 160 - BULLOCH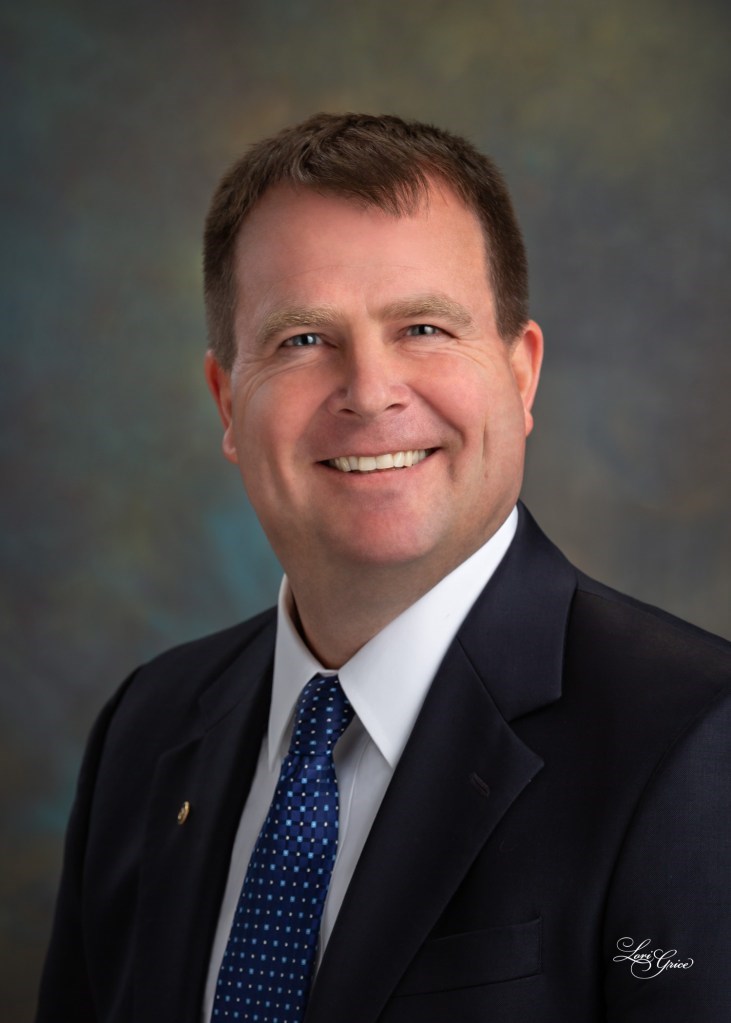 Lehman Franklin (R) (Open Seat)
Auto dealer from Brooklet
UNOPPOSED - WILL AUTOMATICALLY SERVE AS DISTRICT 160 REPRESENTATIVE
---
UNITED STATES REPRESENTATIVE, DISTRICT 12 - BULLOCH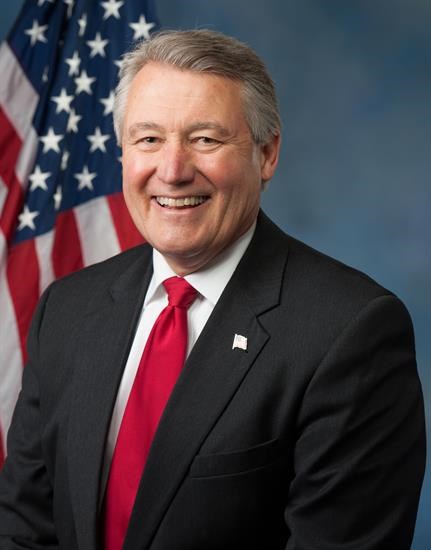 Rick Allen (R) Incumbent
General Contractor from Augusta
Elizabeth "Liz" Johnson (D)
Retired insurance professional from Statesboro