Birds singing their best ballads, flowers exposing their most radiant blooms, buzzing bees working in extended shifts, and the warmth making its way back into the south Georgia air. All signs of spring gracefully entering our lives once again. I don't know about you, but it's my absolute favorite time of the year. Not only due to the outdoor evidence but because of the holiday it brings...Easter.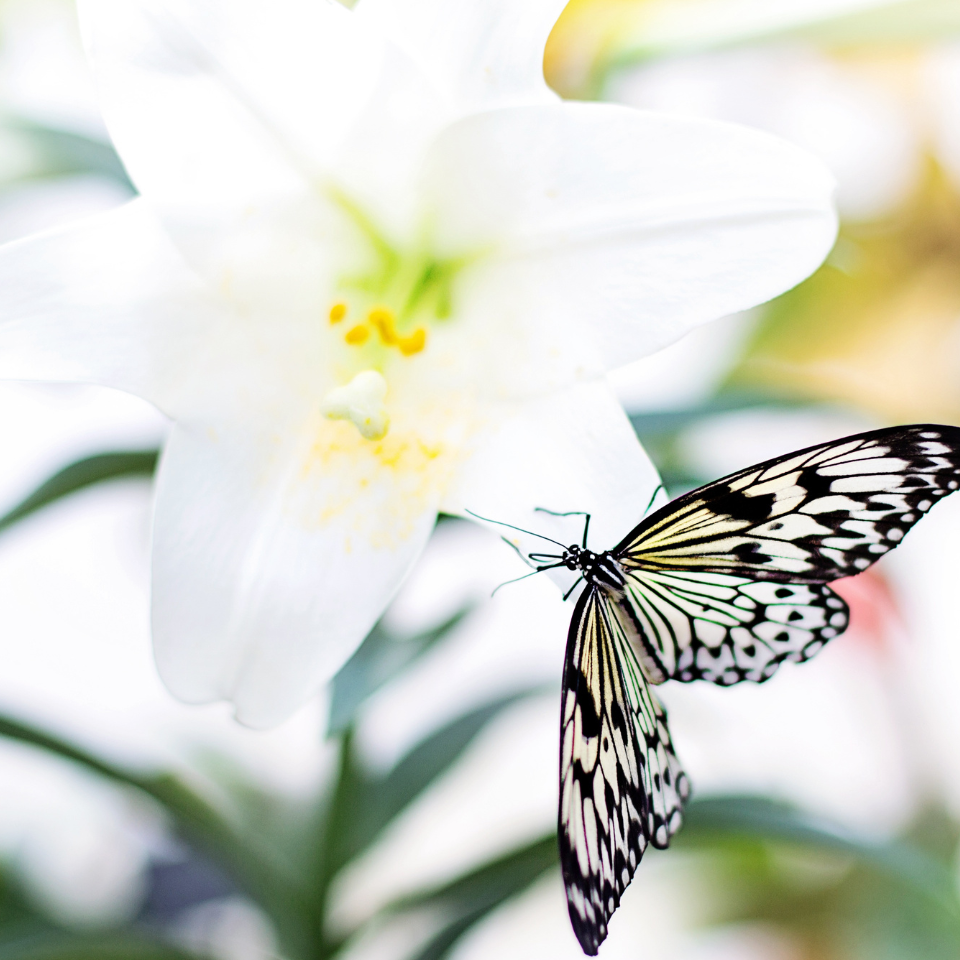 I have so many precious childhood memories but one of my most cherished occurred yearly on Easter. Oh, how I remember our annual egg hunt at my Aunt Abby and Uncle Jame's house in McRae, Georgia, with all of my dearest cousins. A substantial amount of colored eggs were always hidden from us and I don't know of a single time when we found all that the adults said was hidden. Turns out, even the 'hiders' weren't such good 'seekers' -- or so we thought. Until we discovered that the dog was assisting us in the egg hunt and eating all of the real eggs. Ha!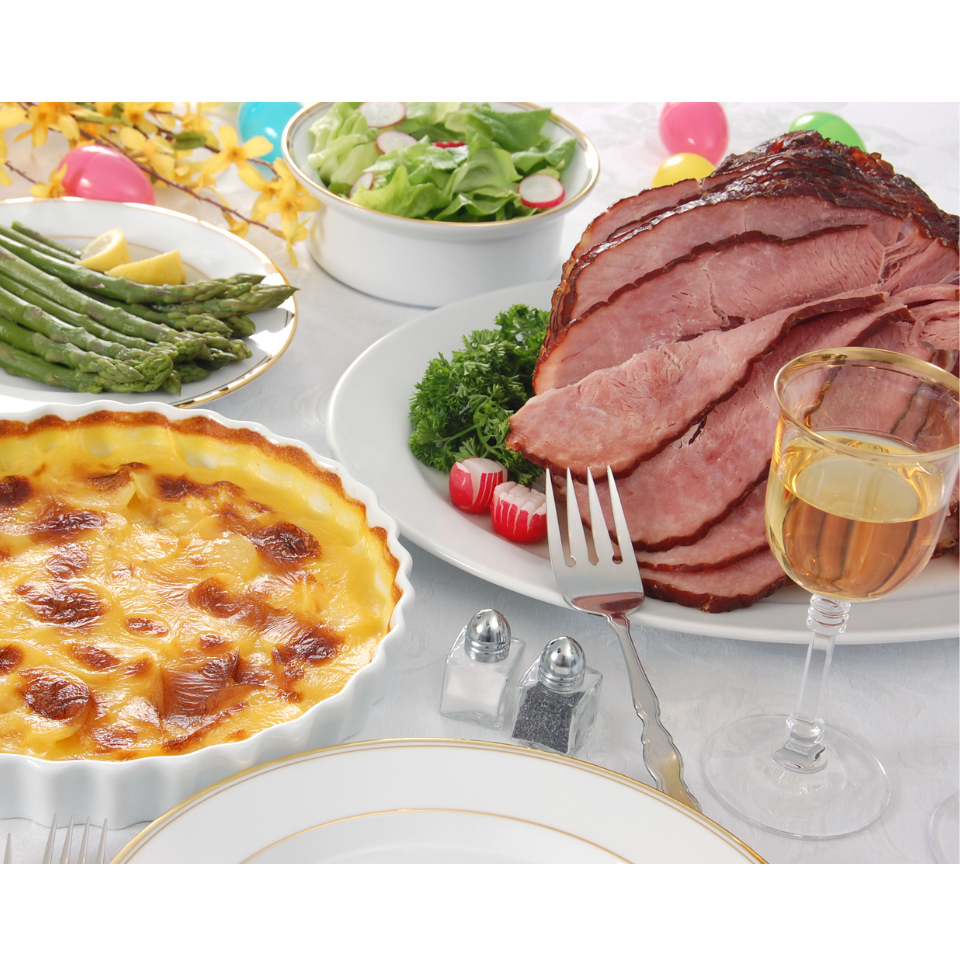 Like the tradition of egg hunts, people also associate Easter with particular meals/dishes/desserts. What is the delicious must-have item that can always be found on your menu? A honey glazed ham? Southern deviled eggs? Creamy, homemade macaroni and cheese? A sweet and moist spiced carrot cake? For so many southerners, this is what their menu entails. For me, it's so much different.
I specifically remember my mother making peanut butter cookies each Easter. These cookies baking would fill our home with the sweetest and most decadent fragrance–what I would consider the scent of heaven on earth. My mother would always delegate the task of watching the cookies through the small oven window to ensure the cookies didn't burn. And oh the disappointment when she wouldn't allow me to eat them the very second she took them out of the oven. While I was never a fan of the process, the mere thought of a crispy peanut butter cookie made my heart smile. It still does.
This beautiful season, I encourage you to incorporate a new baking tradition with those you love most. And if health allows, let it include my mother's beloved peanut butter cookies.
Wishing you a memorable spring and a baker's heart full of love, from my kitchen to yours.
Cathy
Momma's Peanut Butter Cookies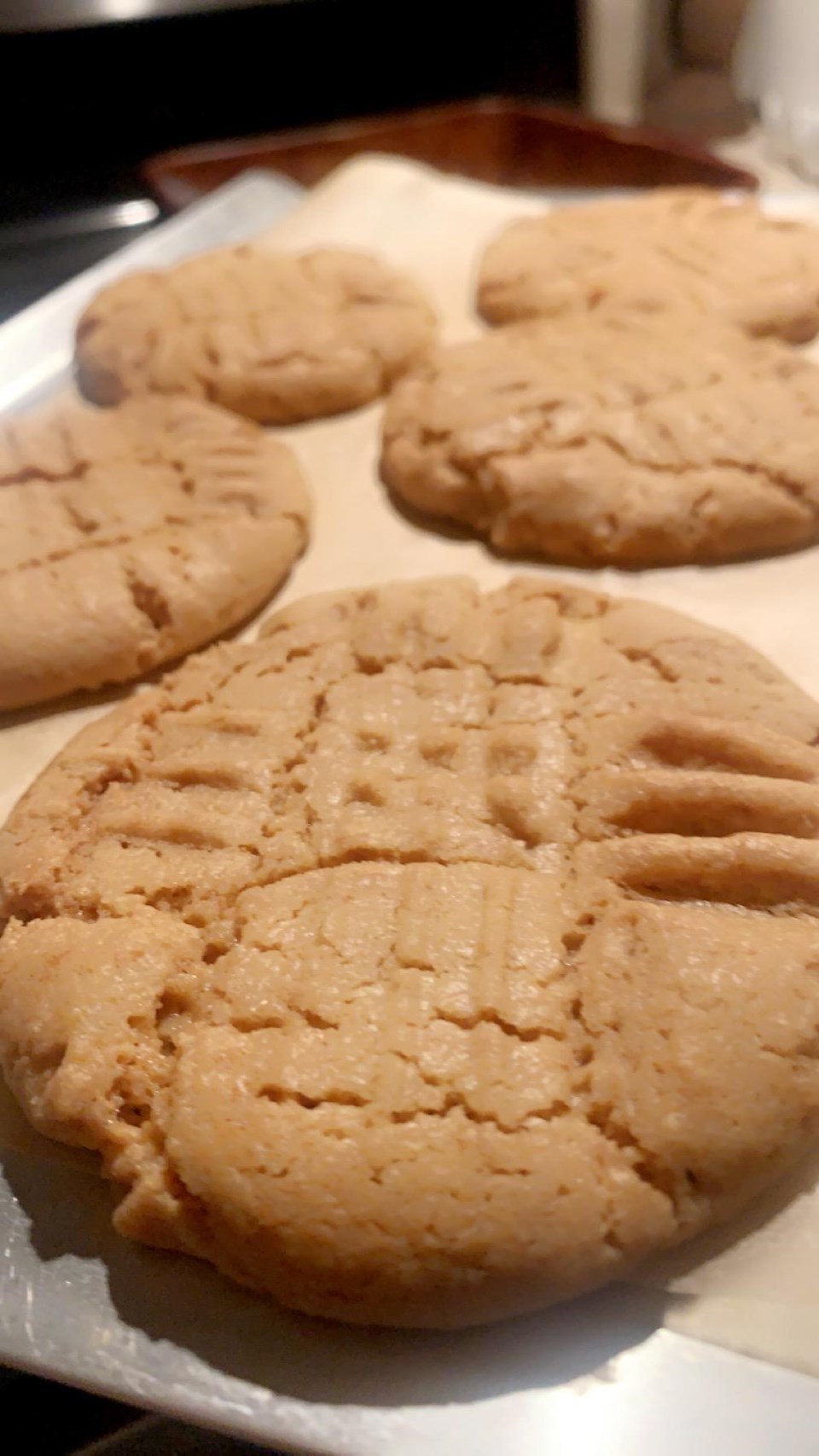 Ingredients
1 cup salted butter (room temp)
1 1/2 cup crunchy peanut butter (I'm a crunchy peanut butter kind of girl)
1 cup sugar
1 cup brown sugar
2 cups of all purpose flour
2 eggs (room temp)
2 tsp. baking soda
1/2 tsp. salt
Preheat the oven to 350 degrees Fahrenheit.
In a mixing bowl, add butter and both sugars. Cream until fluffy. It will take approximately 3-4 minutes. Scrape down the sides of the bowl and add eggs. Make sure you add one at a time. (You definitely don't want a whole egg surprise in your cookie.) Add peanut butter and beat for 1 minute. Add sifted flour, baking soda, and salt. Add a little at a time until incorporated well. Gently blend or you will be wearing the flower!
Form cookie balls. I use a cookie scoop, but use what you have to get a 2 inch ball. Chill your dough for 30 minutes. Line your cookie sheet with parchment paper and add your cookie balls. (My Momma always gave me a fork to make a crisscross pattern on each cookie before baking.) Bake for approximately 15 minutes. Ovens vary, so watch your cookies when the 15 minute mark nears. As my Momma would say, "Let them completely cool to get that crunch!"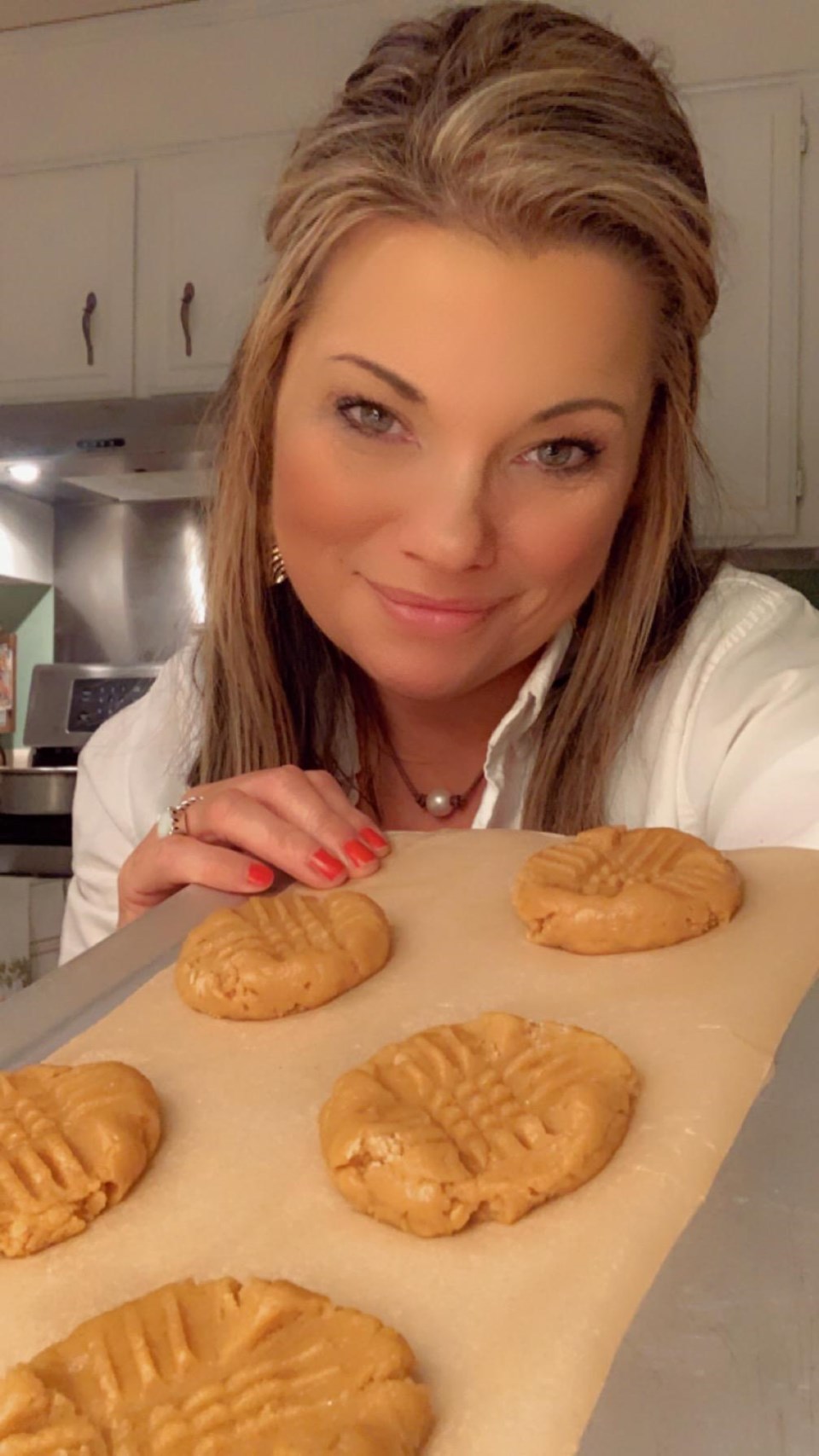 Happy Baking from my oven to yours!